As Breitbart's Mike Flynn reports, the Oscar-winning actor and director joined more than 100 Republicans in signing a Supreme Court-bound brief in favor of allowing lesbian, gay, bisexual and transgender (LGBT) couples the right to legally wed in California.
Flynn describes Eastwood as a "long-time Republican with strong libertarian leanings," and says that signing the Supreme Court briefs implies that he "is going to stay active in the political landscape."
One of Eastwood's representatives and a spokesman for the American Foundation for Equal Rights, the group spearheading opposition to California's law banning same-sex marriage, confirmed the news to NBC.
Former Republican presidential candidate Jon Huntsman and GOP strategist Steve Schmidt are among the other high-profile names to sign the brief, CBS News reports.
The 82-year-old Eastwood discussed his generally pro-same-sex marriage stance in a September 2012 appearance on Ellen DeGeneres' talk show. "The condition of society right now, with the high unemployment rates and the tremendous debt we're increasing and the government spending, we'd think there'd be [many more worthy issues] to think about [rather] that worrying about gay marriage," he told DeGeneres.
In 2011, Eastwood similarly told GQ magazine, "I don't give a f**k about who wants to get married to anybody else! Why not?! We're making a big deal out of things we shouldn't be making a deal out of ... Just give everybody the chance to have the life they want."
Before You Go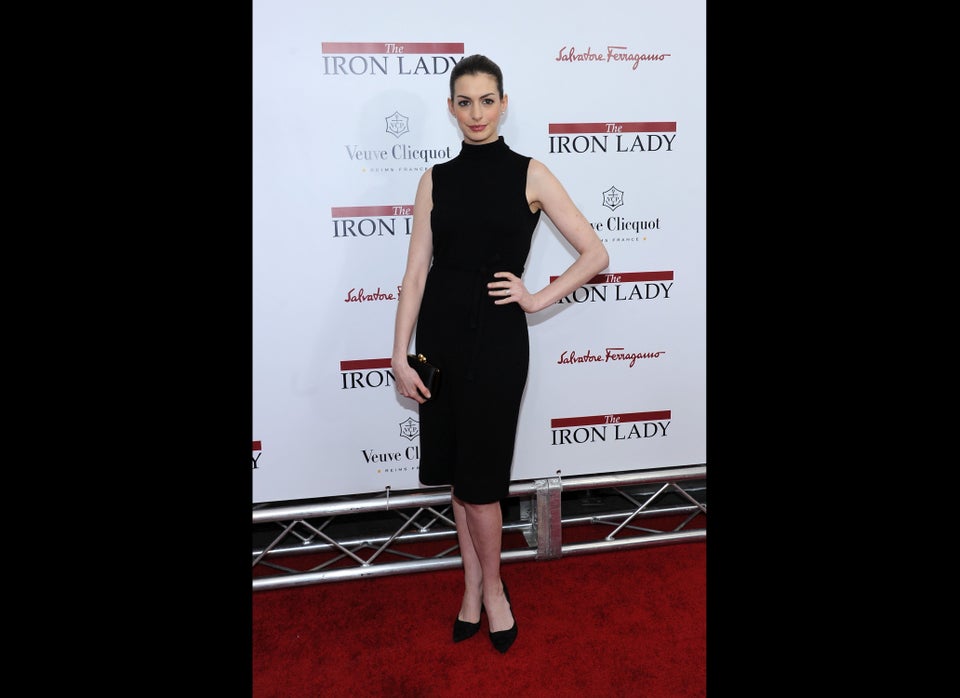 Straight Allies
Popular in the Community