Clint Eastwood has a gorgeous son, in case you didn't know.
Although he has a famous father, don't take his achievements for granted.
"People assumed that I would have everything handed to me, but that couldn't be further from the truth," he said. "I was on my own just doing the grind."
Scott first started modeling in college, according to Interview magazine, and then switched over to acting. He made appearances in Clint's 2006 film "Flags of Our Fathers," and then in 2008's box office hit "Gran Torino." But the Monterey, Calif., native has bigger dreams.
"I want to be a man's man — not a kid actor or a glitzy pop star but a no-bullshit leading man," he told Town & Country, adding, "As a director and an actor, my dad's motto is 'Tell the truth.' The only way of doing that is having life experiences and being a storyteller."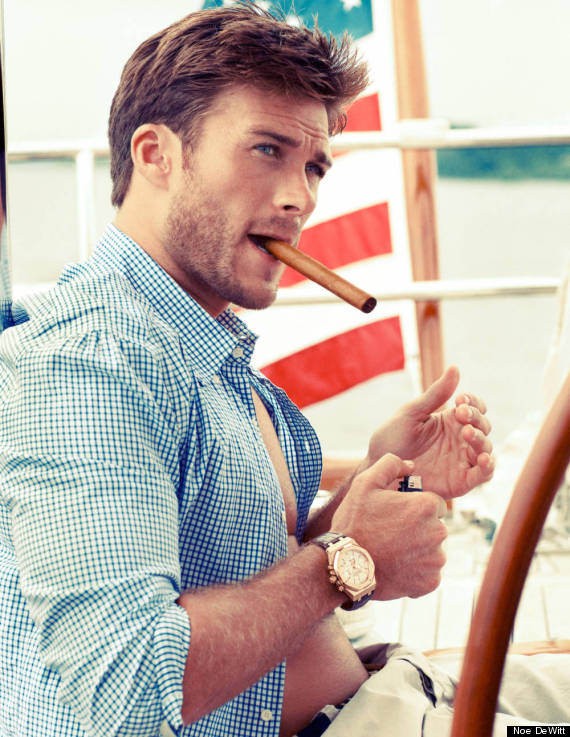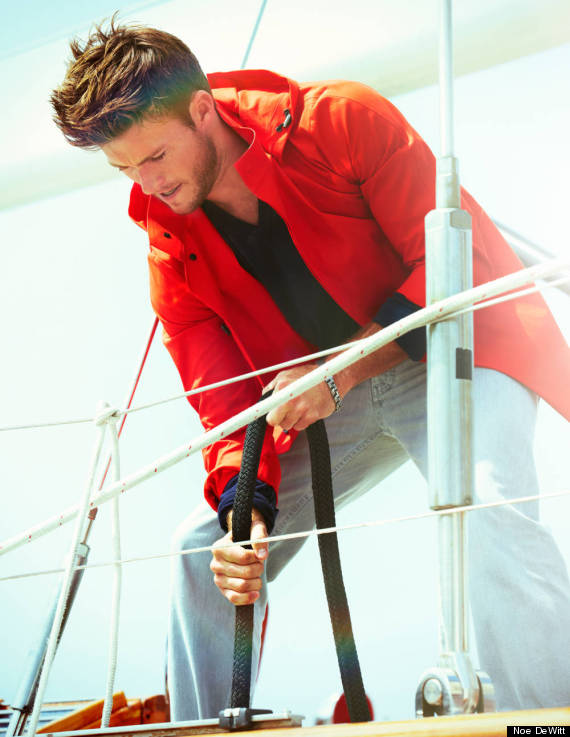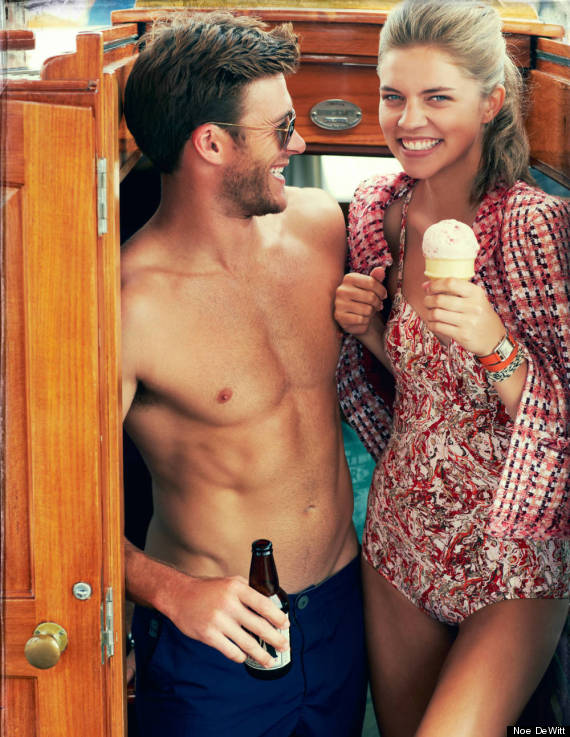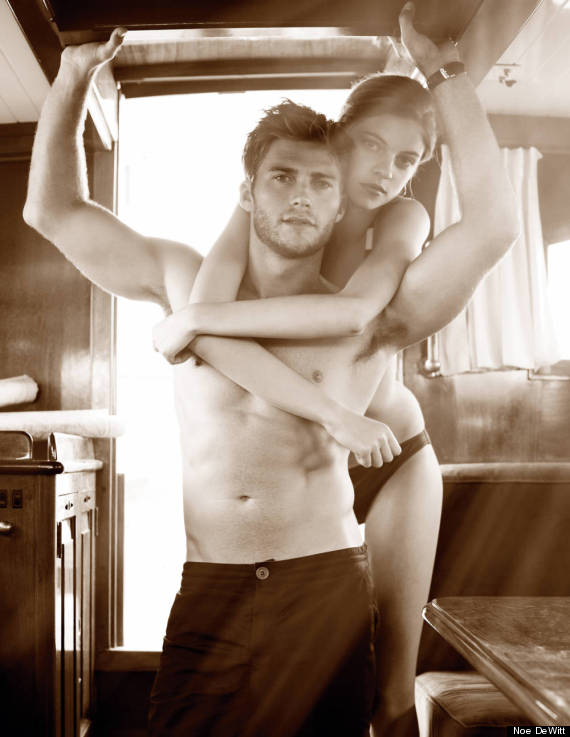 Before You Go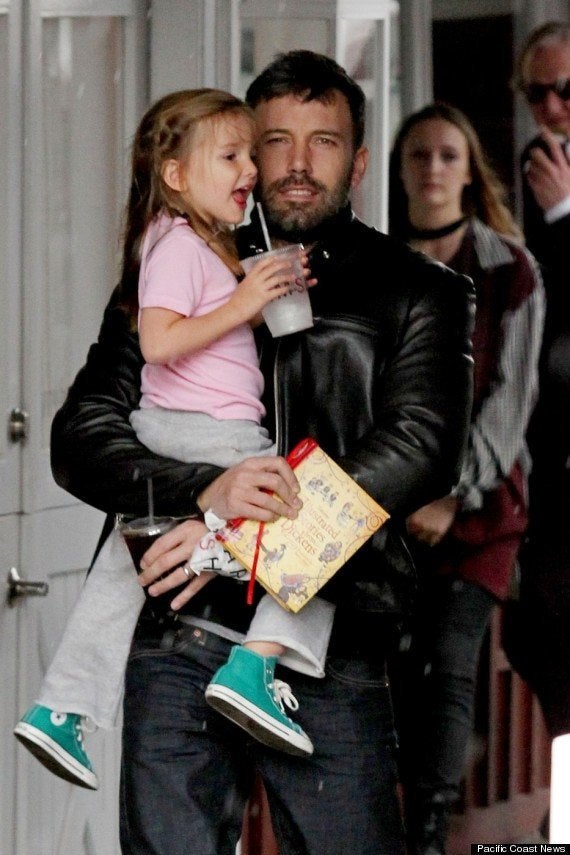 Celebrity Kids: Out And About
Popular in the Community