 Actor Clint Eastwood is the so-called "mystery speaker," who will address the Republican National Convention on Thursday night, according to CNN.
Fox News and Townhall have also reported that sources said the actor was the unidentified guest expected to deliver remarks.
Republicans have managed to inject some drama into their convention - amid widespread complaints that national conventions have become stagey, boring multi-day commercials - by allowing speculation to run rampant about who [would] share the stage with Romney Thursday. Organizers built up the buzz by reserving a special guest spot on that evening's program in between a performance by "American Idol" alum Taylor Hicks and a speech by Florida Sen. Marco Rubio.
Eastwood endorsed Romney in his bid for the White House earlier this month.
"Now more than ever do we need Gov. Romney. I'm going to be voting for him," he said at the time. "
This is a developing story... More information to come...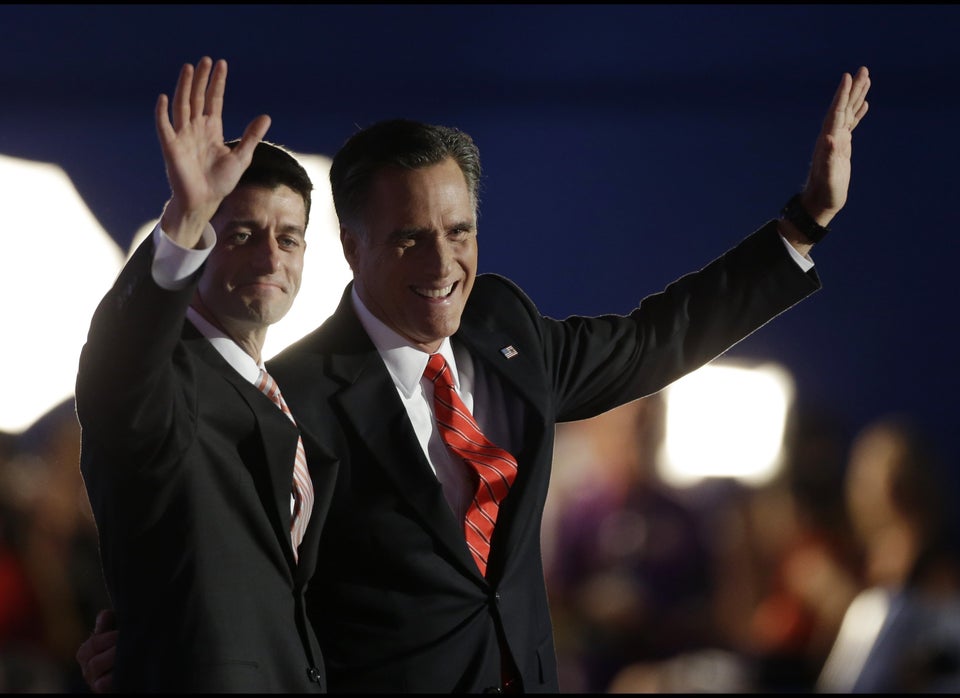 Republican National Convention 2012
Popular in the Community