Apparently Clint Eastwood is a fan of talking about things that don't really exist.
At the Republican National Convention Thursday night, the man many know as "Dirty Harry" talked to an invisible President Obama. He also invented millions of unemployed people.
Despite the error, Mitt Romney's campaign defended Eastwood's speech in a statement, noting that the actor and director "rightly pointed out that 23 million Americans out of work or underemployed is a national disgrace," according to CNNMoney. But Eastwood didn't make a distinction between unemployed and underemployed Americans. He simply doubled the unemployment figure.
The BLS doesn't keep track of the number of Americans who are underemployed because of the "difficulty of developing an objective set of criteria," according to the agency's website. But if you add the 8.2 million Americans working part-time who wish they had a full time job and the 2.5 million people who are "marginally attached" to the labor force to the 12.8 million officially unemployed Americans, then you can get to Eastwood's 23 million figure.
It's probably important for the Romney campaign to get that number right, given that unemployment is one of the biggest issues facing the country. Federal Reserve Chairman Ben Bernanke said in a speech Friday morning that the lack of job growth is "of grave concern" and could "wreak structural damage on our economy."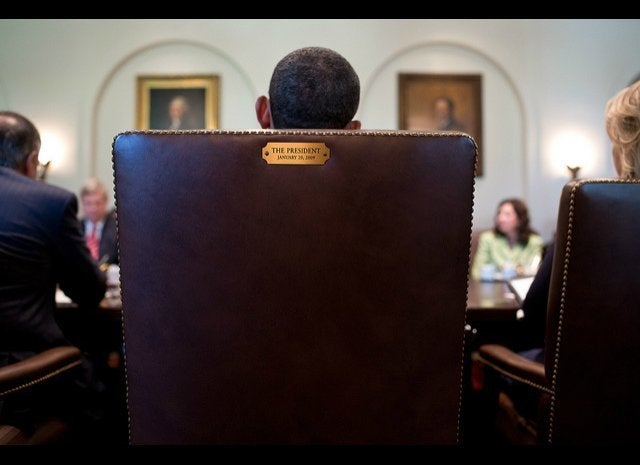 America Is 'Eastwooding'
Popular in the Community