 One day after receiving the U.S. Army's highest accolade, former Staff Sergeant Clint Romesha will not be attending President Barack Obama's State of the Union, despite an invitation from the first lady.
"I've done some soul searching," Romesha told CNN. "As much as a great honor it would be to be a guest of the first lady, it's also kind of hard to break away from the friends and the family and all the great guys here."
According to the New York Times, Romesha is only the fourth living U.S. soldier from the War in Afghanistan to receive the honor. He said he felt conflicted about the award, recalling the friends who were injured or died during his time in the Army.
"The joy comes from recognition for us doing our job on distant battlefields, but is countered by the constant reminder of the loss of our battle buddies," Romesha said upon accepting the award.
CORRECTION: A previous version of this story incorrectly stated that Romesha was only the fourth living person to receive a Medal of Honor. Romesha was in fact the fourth living U.S. soldier who served in Afghanistan to earn the award.
Support HuffPost
The Stakes Have Never Been Higher
Before You Go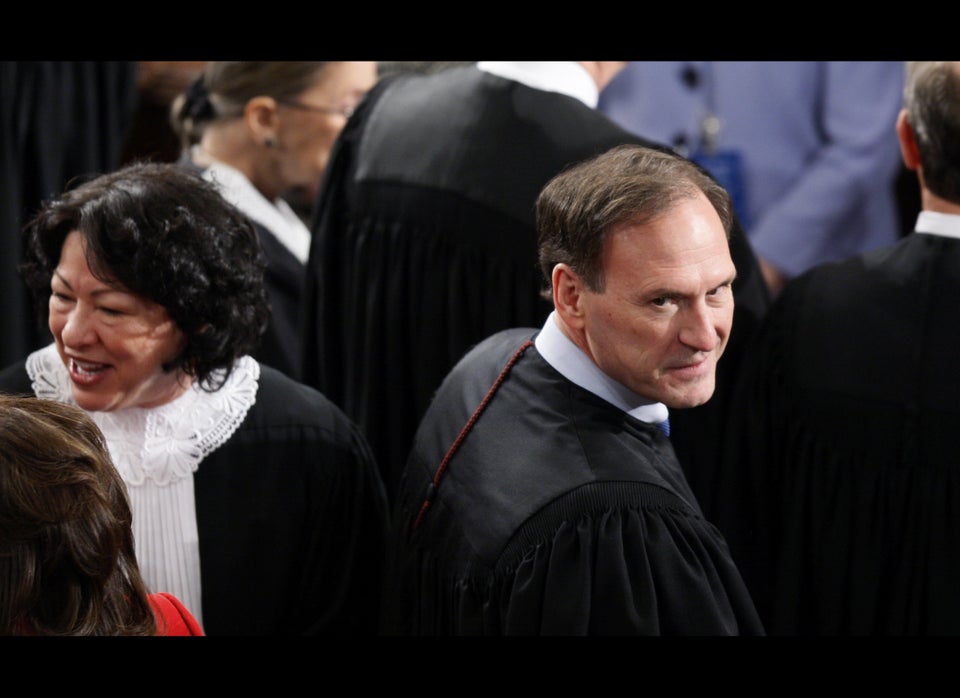 Unforgettable State of The Union Moments
Popular in the Community