In his April TED talk , poet Clint Smith, a PhD candidate at Harvard, shared important lessons his father taught him about the unsettling reality of being a young, black kid in America. As Father's Day approaches this weekend, his words ring especially relevant.
Smith told a story from his childhood about a time he and his white friends were playing with water guns, when his dad pulled him out of the game. Smith recalled the fear his father had in his eyes that night.
"Son, I'm sorry, but you can't act the same as your white friends. You can't pretend to shoot guns. You can't run around in the dark. You can't hide behind anything other than your own teeth," Smith remembers his father saying.
"I know now how scared he must've been," Smith said. "That some man would mistake this water for a good reason to wash all of this away."
Written shortly after the death of Tamir Rice -- a 12-year-old boy gunned down by a Cleveland police officer who mistook his pellet gun for a real weapon -- Smith's speech addressed how society often takes away the innocence of black children. Because of this, black parents and children make "profoundly unfair" sacrifices, he said.
"I want to live in a world where my son will not be presumed guilty the moment he is born," Smith said. Hopefully Smith's dream will become a reality sooner than later.

Before You Go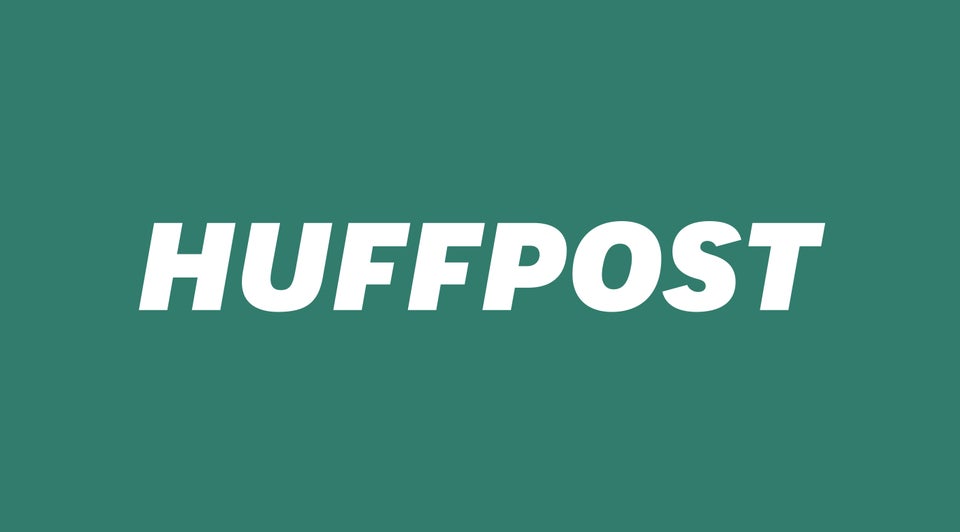 Best Teen TED Talks