As a teenager representing his home state of Arkansas at Boys Nation in 1963, Bill Clinton shook hands with then-President John F. Kennedy, creating an image that later became iconic when Clinton himself entered the White House.
"That had a very profound impact on me," Clinton told ABC News of his brief meeting with Kennedy. "It was something that I carried with me always."
This post has been updated to include more information about the artist.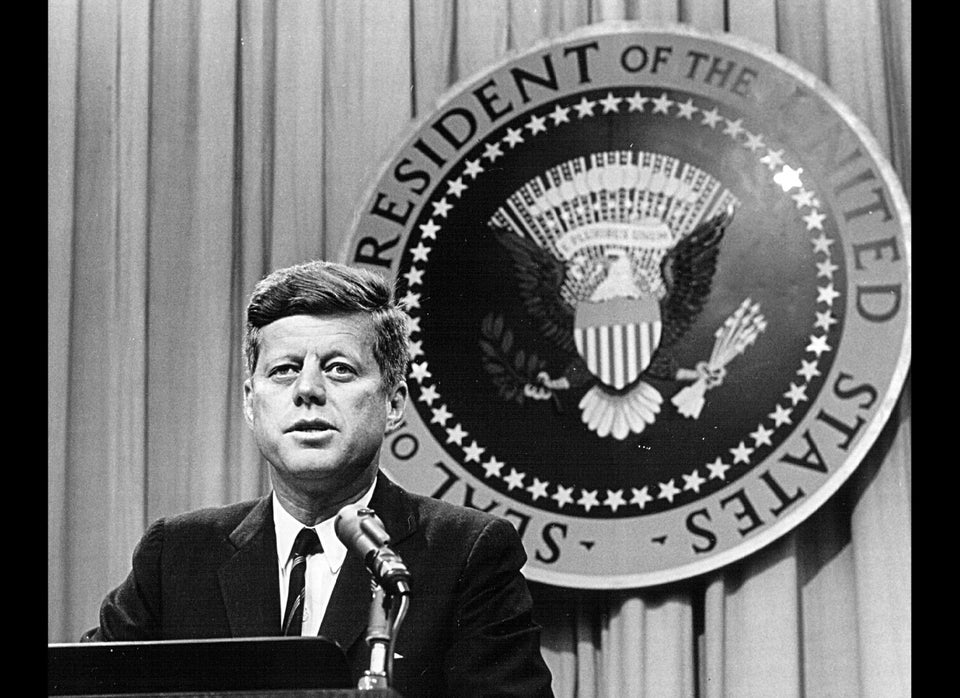 John F. Kennedy
Popular in the Community