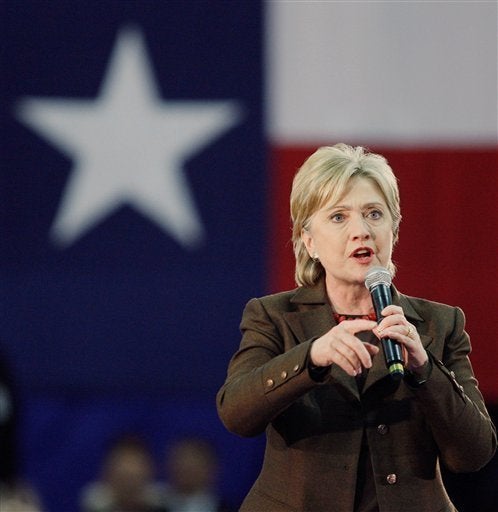 Hillary Clinton continued her heated attacks against frontrunner Obama, claiming that the likely Repubican nominee John McCain has more experience than the Illinois senator. Hillary told reporters yesterday:
"I think that I have a lifetime of experience that I will bring to the White House. I know Senator McCain has a lifetime of experience to the White House. And Senator Obama has a speech he gave in 2002."
Keith Olbermann was less than pleased with the attack that would surely return in a McCain-Obama general election, calling the statement, "unbelievable."
Popular in the Community