The Union-Tribune announced Friday morning it would support a Clinton presidency, despite having never endorsed a Democrat in the paper's 148-year-history.
The change in course stems from the high stakes of this election, the editorial board said in its endorsement.
"Terrible leaders can knock nations off course. Trump could be our Chávez," it wrote, referring to Hugo Chávez, the controversial former president of Venezuela. "We cannot take that risk."
(Others have drawn parallels between Trump and Chávez, including Venezuelan author Alberto Barrera Tyszka, who wrote this month in The New York Times that Trump and Chávez are both "expert provocateurs.")
Instead, The Union-Tribune has chosen to back Clinton because she is "the safe choice for the U.S. and for the world, for Democrats and Republicans alike."
In its full endorsement, which you can read here, the editorial board envisions a Trump presidency that "ruins U.S. trustworthiness" and has "an open enemies list."
"Imagine that," the board implores. "Imagine President Trump."
Other conservative newspapers that could not stomach a Trump administration have instead thrown their support behind Libertarian candidate Gary Johnson.
For now, only a handful of papers, including The New York Post and National Enquirer, are poised to endorse Trump for president. Even so, the weight of newspapers' editorial-board endorsements may not change the outcome on Election Day.
CORRECTION: This article initially said the Richmond Post-Dispatch endorsed Johnson; in fact, it was the Richmond Times-Dispatch.
Before You Go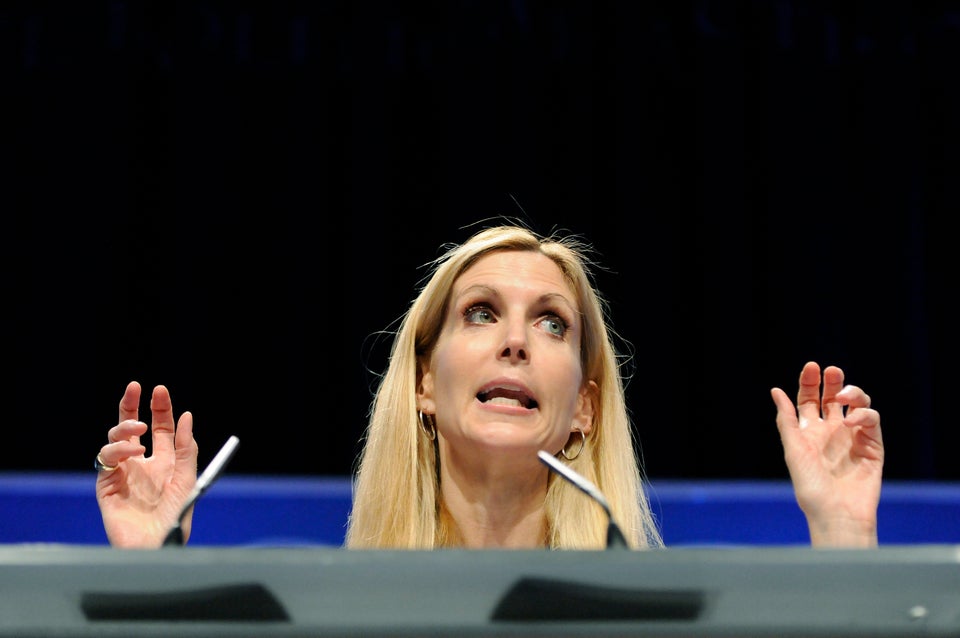 Celebrities Who Have Endorsed Trump
Popular in the Community