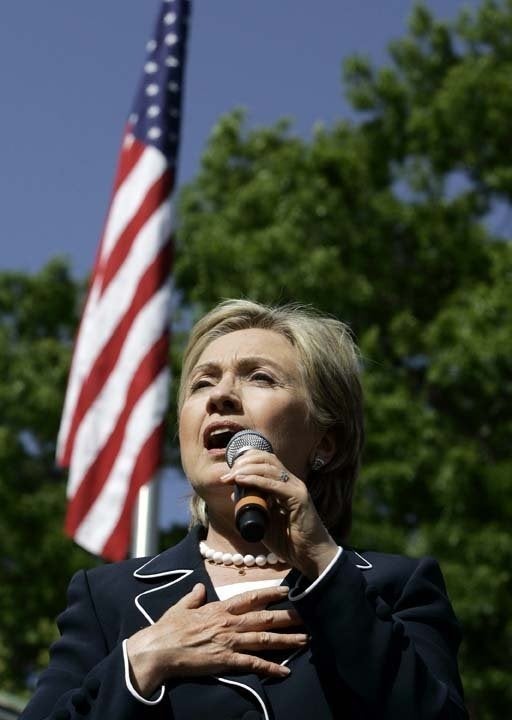 When Hillary Rodham Clinton questioned rival Barack Obama's ties to 1960s radicals, her comments baffled two retired Bay Area lawyers who knew Clinton in the summer of 1971 when she worked as an intern at a left-wing law firm in Oakland, Calif., that defended communists and Black Panthers.
"She's a hypocrite," Doris B. Walker, 89, who was a member of the American Communist Party, said in an interview last week. "She had to know who we were and what kinds of cases we were handling. We had a very left-wing reputation, including civil rights, constitutional law, racist problems."
Malcolm Burnstein, 74, a partner at the firm who worked closely with Clinton during her internship, said he was traveling in Pennsylvania in April when Clinton attacked Obama for his past interactions with William Ayers and Bernardine Dohrn, members of Students for a Democratic Society who went on to found the bomb-making Weather Underground.
"Given her background, it was quite hypocritical," Burnstein said. "I almost called the Philadelphia Inquirer. I saw what she and her campaign were saying about Ayers and I thought, 'Well, if you're going to talk about that totally bit of irrelevant nonsense, I'll talk about your career with us.' "
Popular in the Community