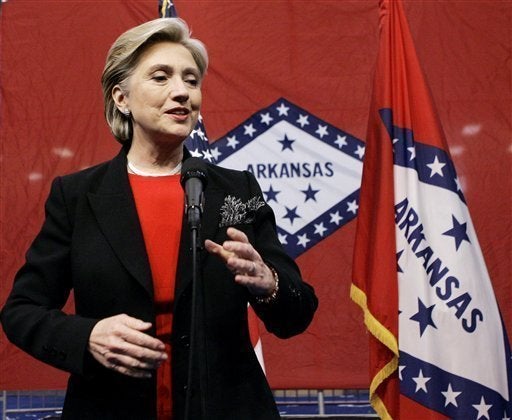 In six years as a member of the Wal-Mart board of directors, between 1986 and 1992, Hillary Clinton remained silent as the world's largest retailer waged a major campaign against labor unions seeking to represent store workers.
Clinton has been endorsed for president by more than a dozen unions, according to her campaign Web site, which omits any reference to her role at Wal-Mart in its detailed biography of her.
Update: Hillary Clinton has a response here.
Popular in the Community