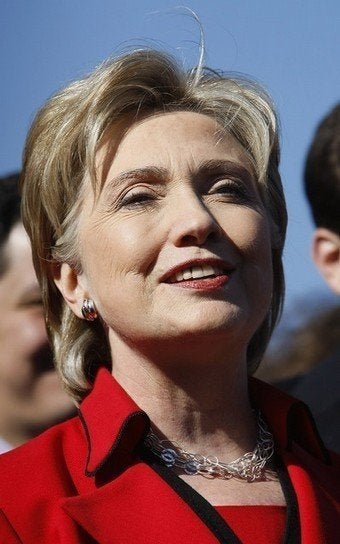 Hillary Clinton passed on becoming boss of the superpowerful Senate Appropriations Committee to pursue the more prestigious secretary of state job with President-elect Barack Obama, the Daily News has learned.
As chairwoman of the panel that controls the nation's purse strings, Clinton could have pumped billions in federal dollars into the Empire State.
Instead, as Obama continues to piece together his cabinet, Clinton is poised to become the third female secretary of state, following Madeleine Albright and Condoleezza Rice.