Whatever your feelings are about Bill and Hillary Clinton, one thing you can't deny is their strong commitment to providing the world with a seemingly endless supply of solid throwback photos.
The photo shows a young Bill and Hillary Clinton sitting across from one another at home in Arkansas. Bill, who was governor at the time, peers over at Hillary, who seemingly read something just hilarious in the Arkansas Gazette.
It was before the days of social media , when sitting at the table making eyes at each other through giant-rimmed glasses was still in style, and it makes us feel downright warm and fuzzy inside.
Please excuse us while we bask in this dreamy portrait of love, style and breakfast for the rest of the day.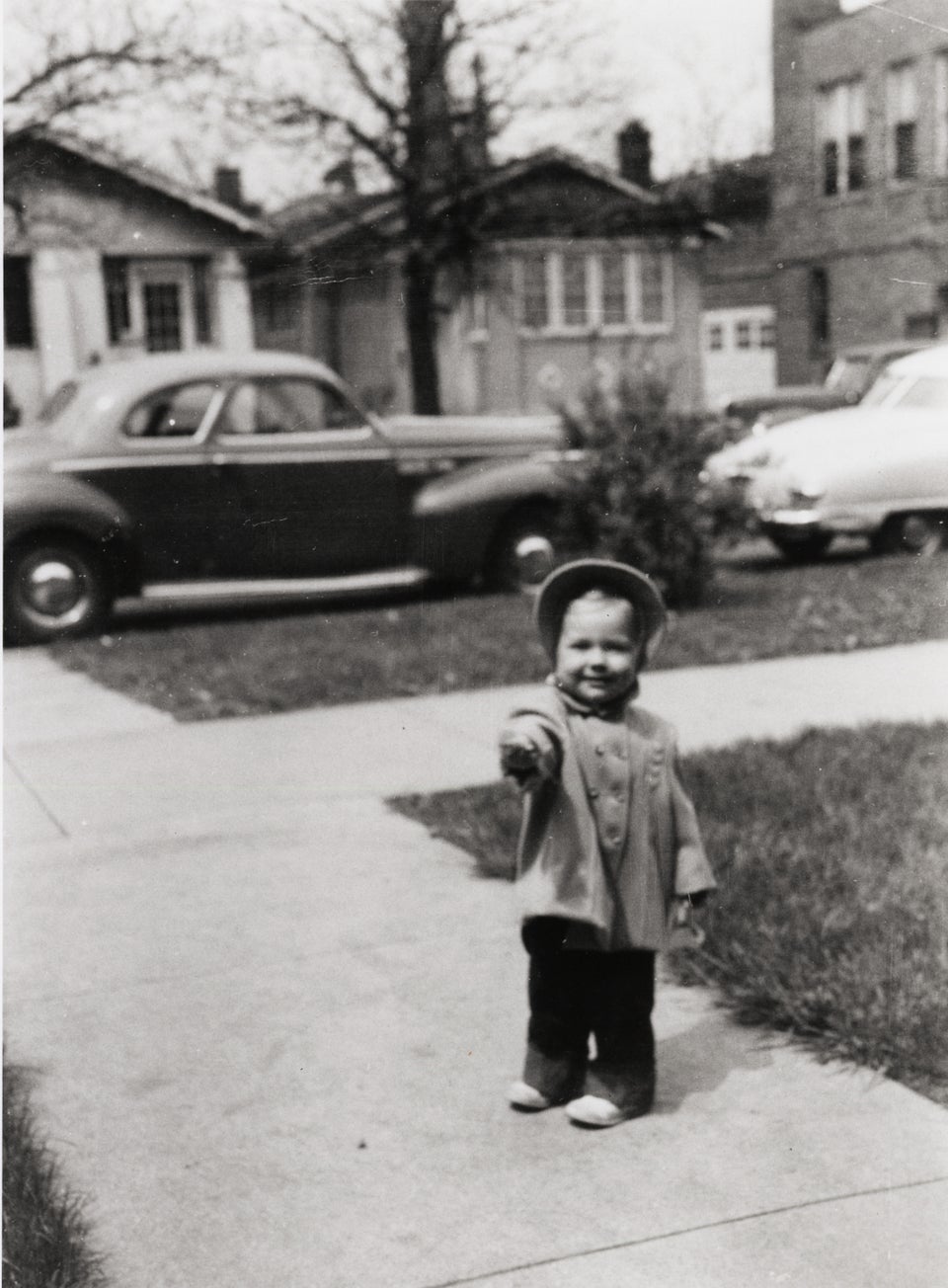 Hillary Clinton Style Evolution