Man buns have sent us on a rollercoaster of emotions since Jared Leto first rocked one in 2014, helping influence their surge in popularity.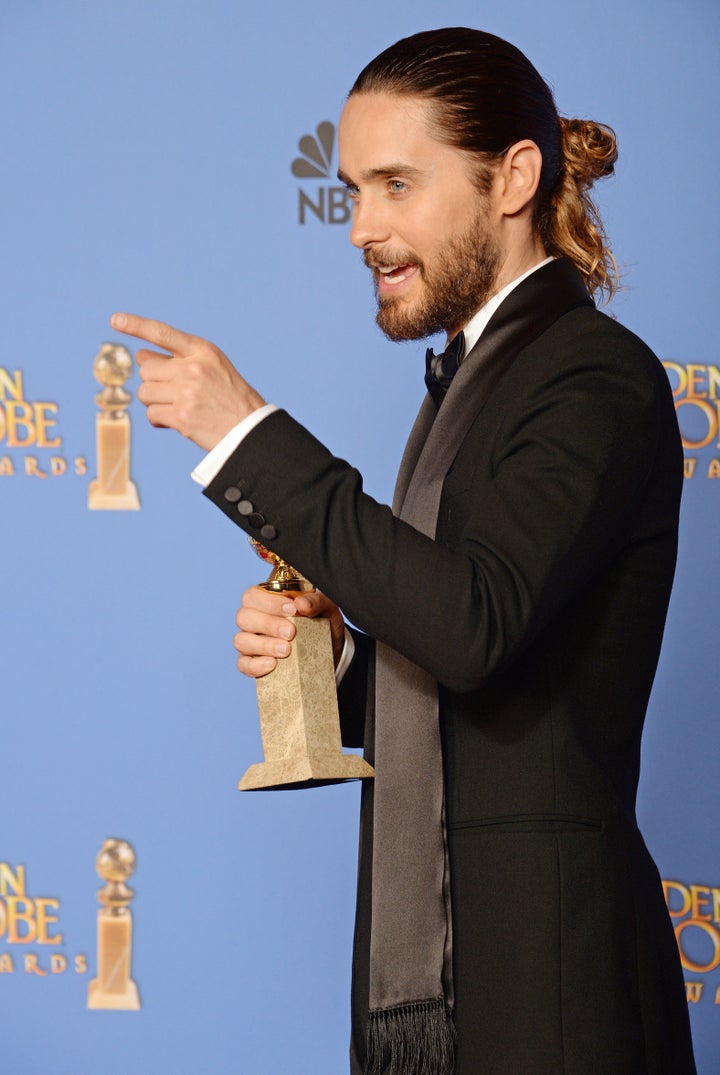 Now it turns out our imaginations are one step closer to becoming a reality thanks to clip-in man buns for sale on Groupon.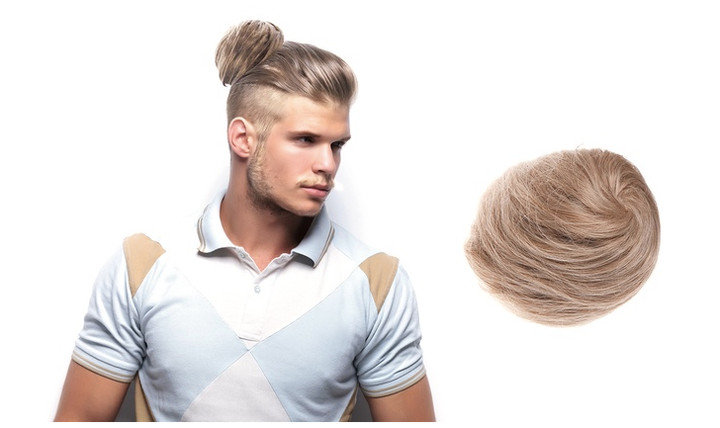 For just $9.99 (what a steal!) you, too, could hop aboard the hipster trend without having to grow out your hair or risk it falling out.
According to Groupon, each bun is valued at $65.34 and has already been purchased by more than 1,000 people. The off-price site does appear to be in on the absurdity of this offering, providing a cheeky set of instructions:
1. Comb your hair back toward the crown of your head, in a similar motion to lacquering a reclaimed-wood coffee table
2. Attach the man bun to your natural hair the way the lay public attached itself to Arcade Fire
3. Use bobby pins to secure the man bun, decide bobby pins are too mainstream, use antique paper clips instead
If nothing else, consider it the creepiest stocking stuffer you could possibly give. Now, excuse us while we hunt down some antique paper clips.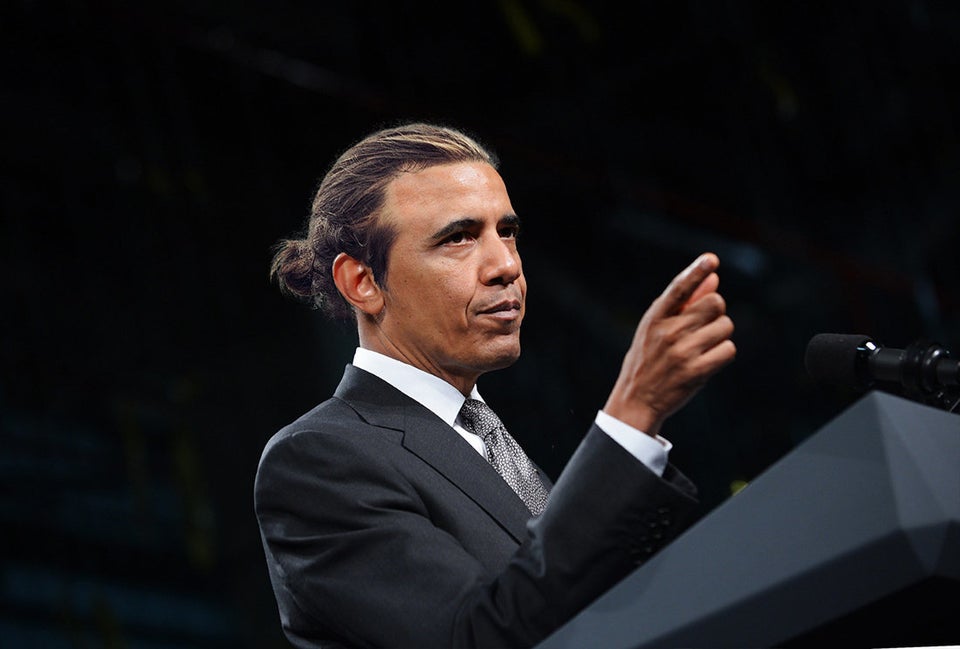 World Leaders Rock Man Buns