We are all for practical trends (we said yes to Birkenstocks last summer and hell yes to Tevas this summer). So when we saw clip-on sunglasses popping up all over our favorite shopping sites, we were thrilled.
Before you laugh out loud at the fact that this oft-criticized trend is having somewhat of a renaissance, just think about how much time, space and money you can save by buying clip-on sunnies. If you wear prescription glasses and want to switch to your shades, you'll no longer have to buy two separate sets of frames, and you don't need to carry two different cases. We know that your mom probably owned a pair in the early '90s, but that isn't a reason to completely write off a trend -- if that was the case, mom jeans would have never happened again.
Check out some of the best clip-on sunnies on the market and save yourself some dolla dolla bills.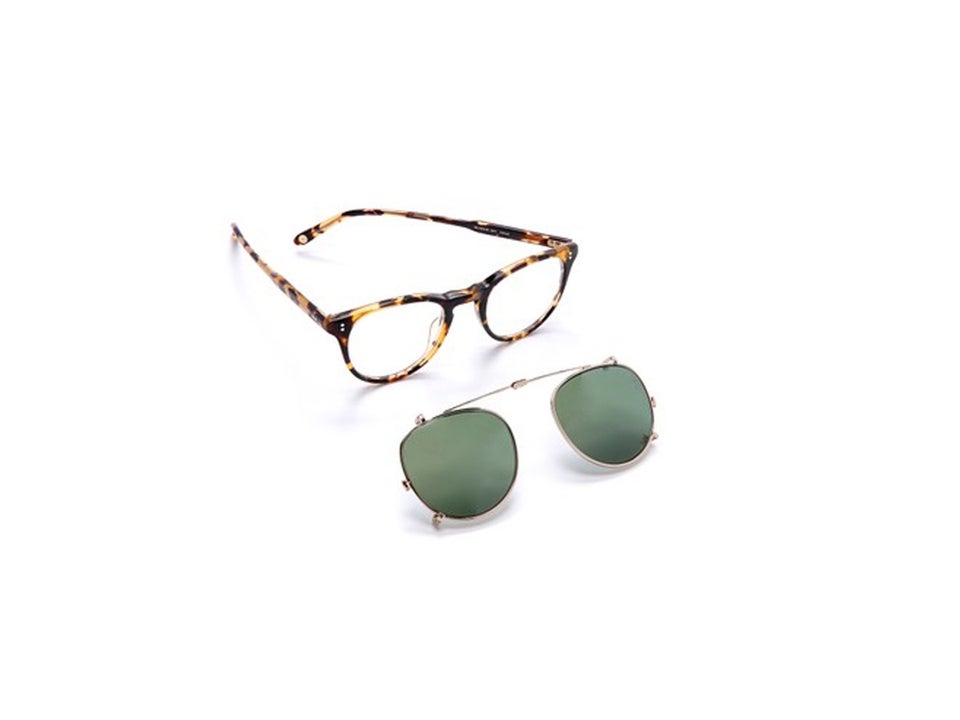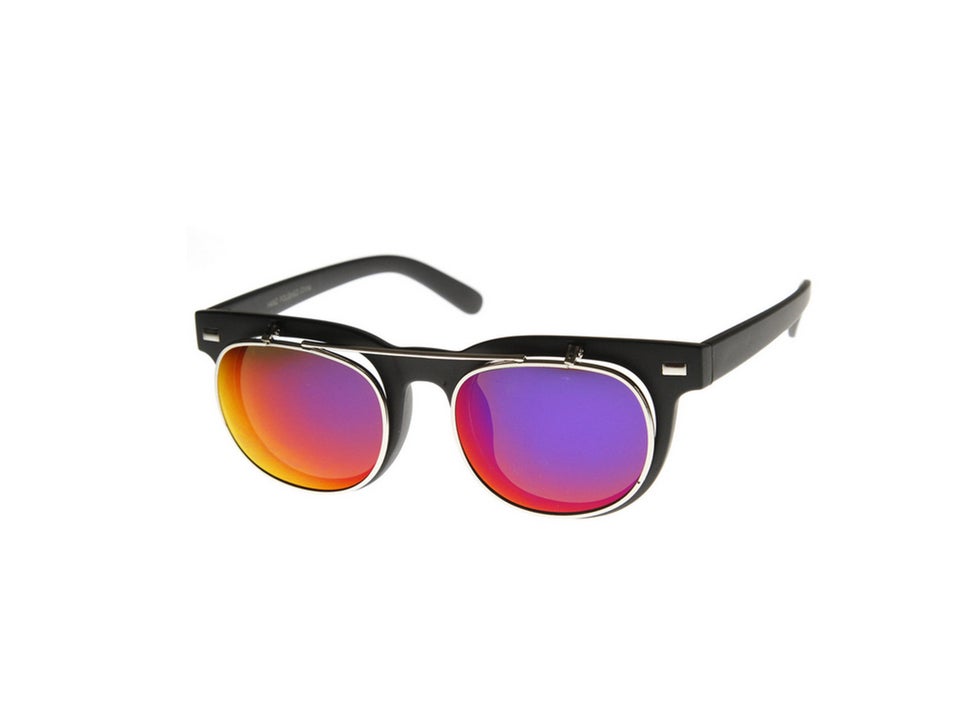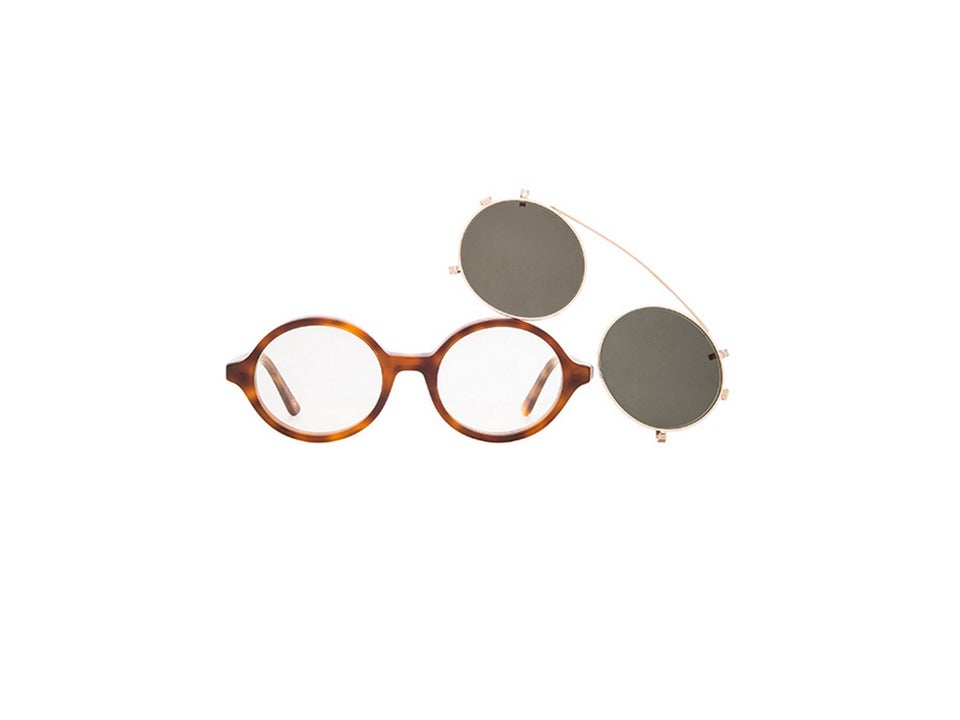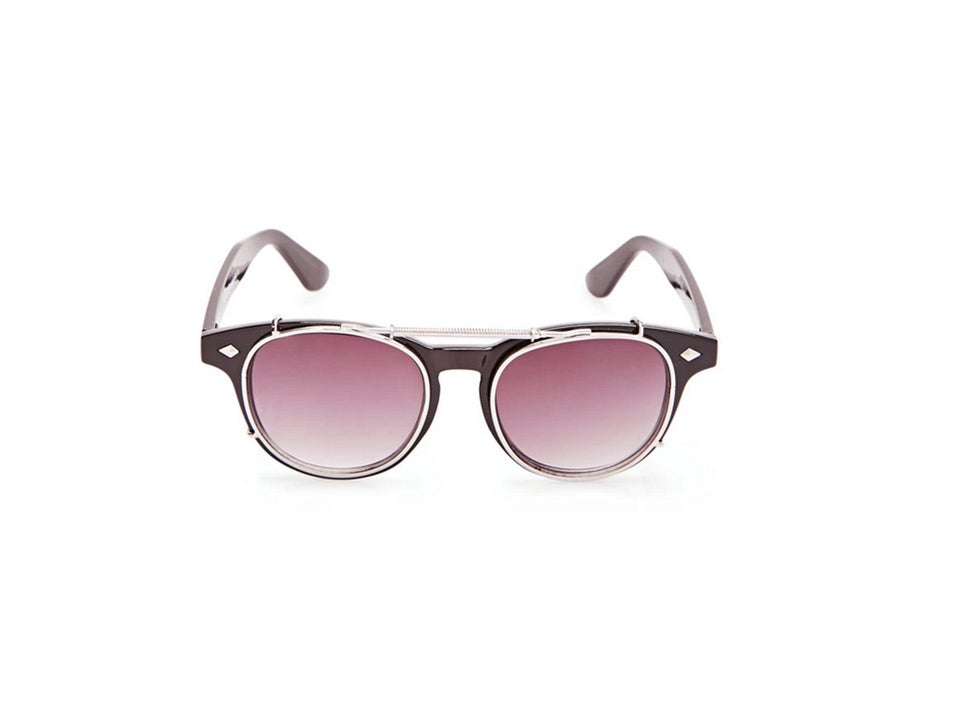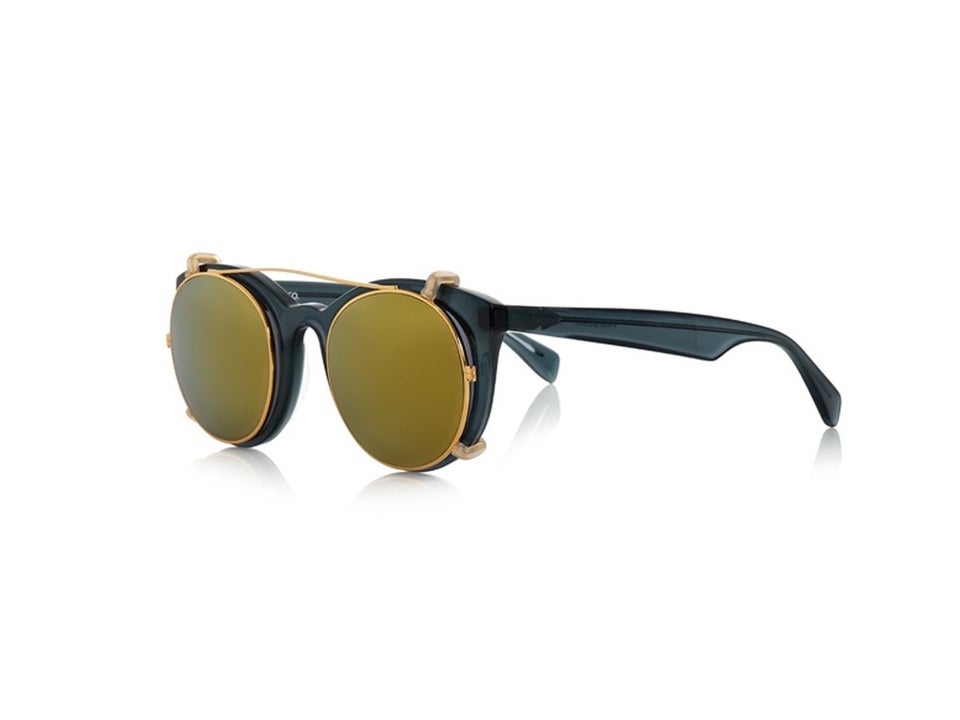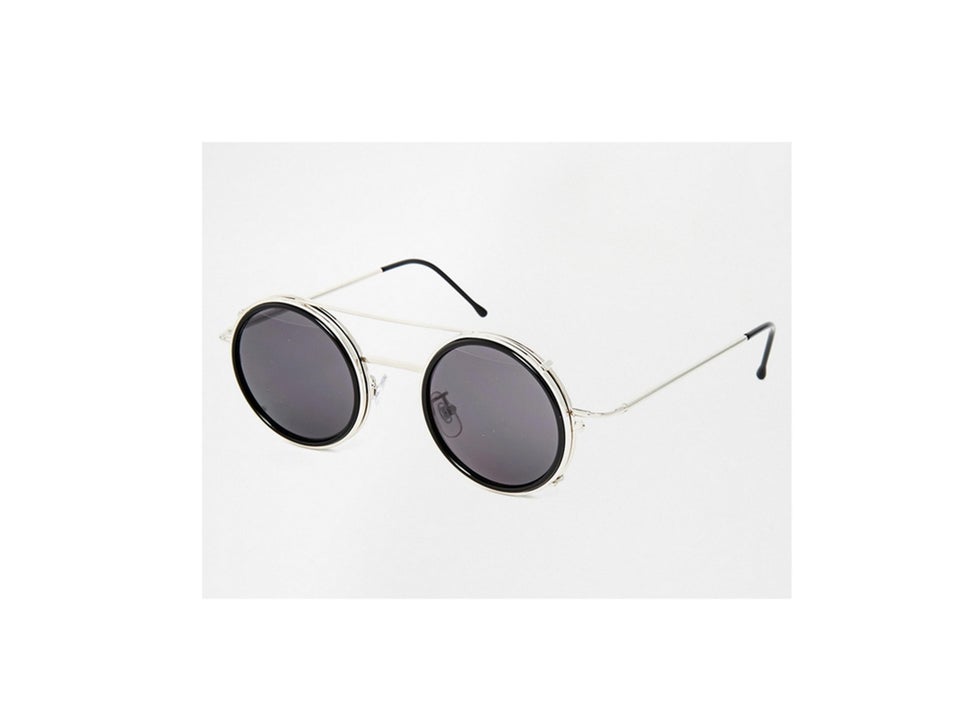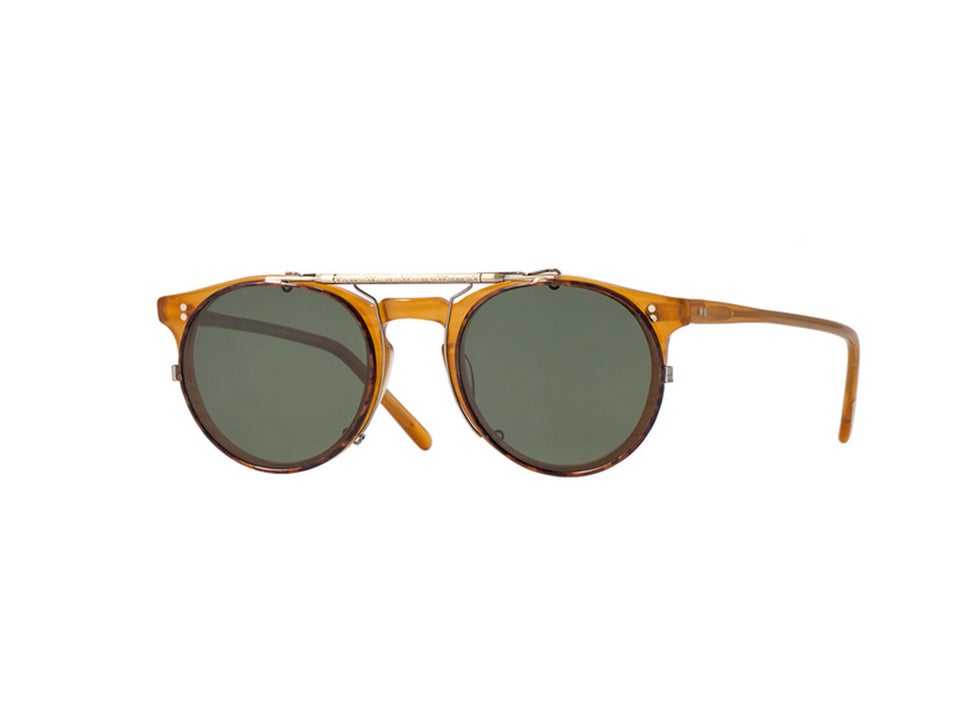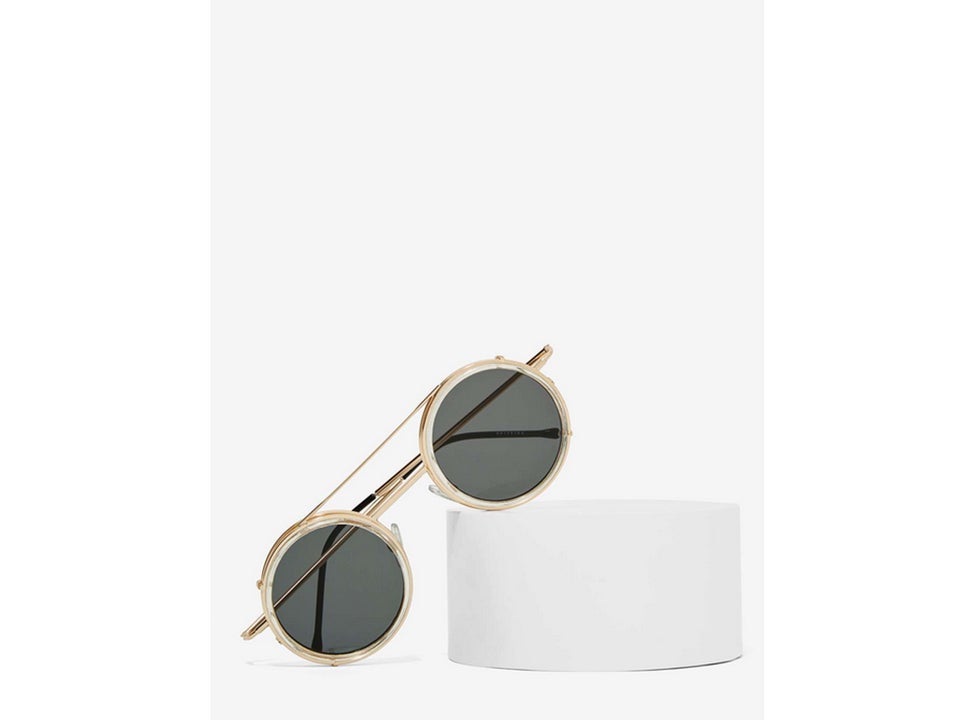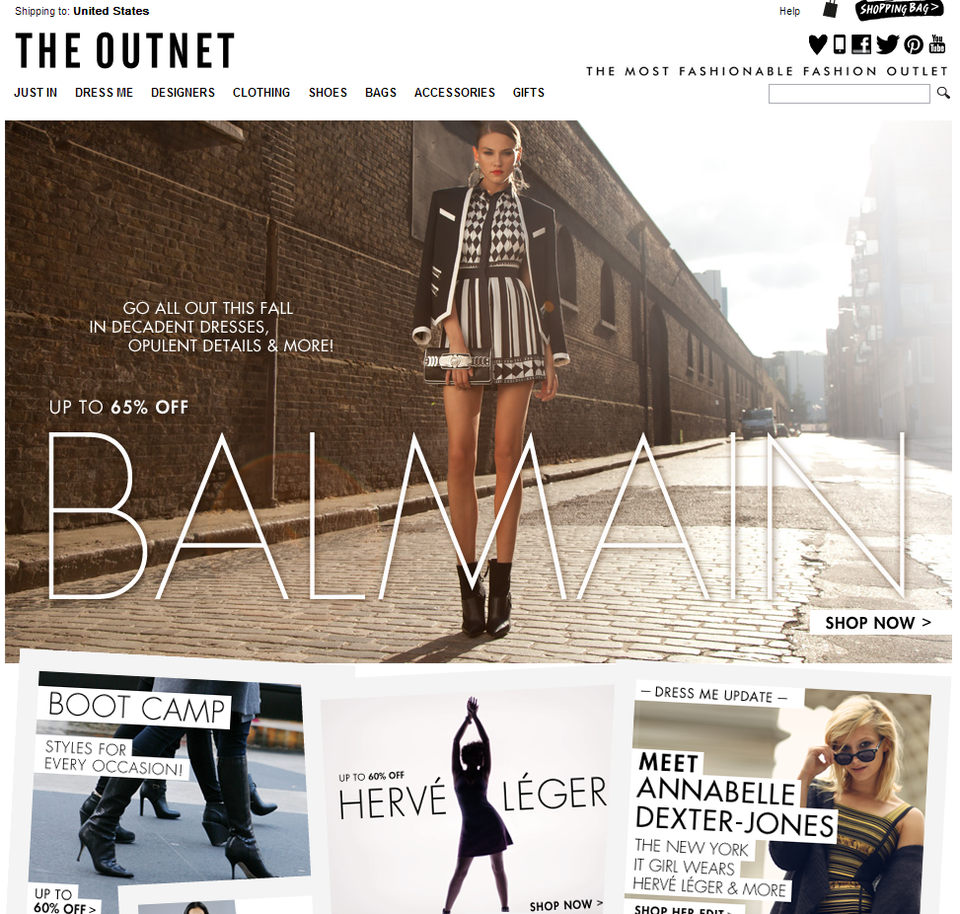 Our Favorite Online Shopping Sites