Unruly hair and loose screws alike are no match for this ridiculously useful hair clip.
The Clippa, while giving the appearance of being your average hair clip, is an ingenious advancement in hair technology, courtesy of designer Yaacov Goldberg and design studio Monkey Business.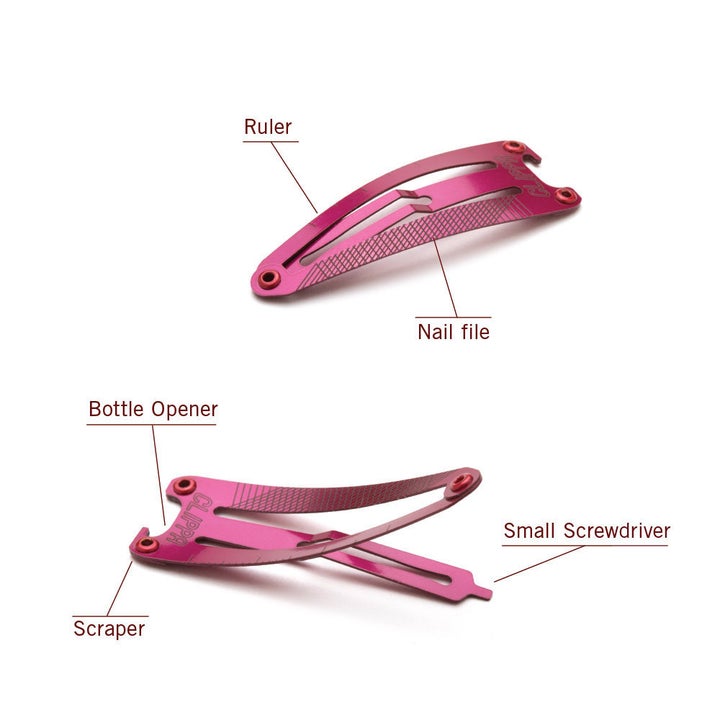 The innovative clip, which originally boasted features like a ruler, cutter, wrench and screwdriver, now comes in two new colors and additional elements that'll come in handy in your everyday life, such as a nail file and bottle opener.
Notably missing from one of the new clips is the cutter, which admittedly is a bit daunting to picture putting into your hair. A representative from Monkey Business told Today that aspect helped inspire the new look. "Users wrote to us that they were concerned that the cutting edge on the original design would cut their hair," he said.
If nothing else, the $9 Clippa is sure to make you the most popular person at a housewarming party. Head to Monkey Business to purchase.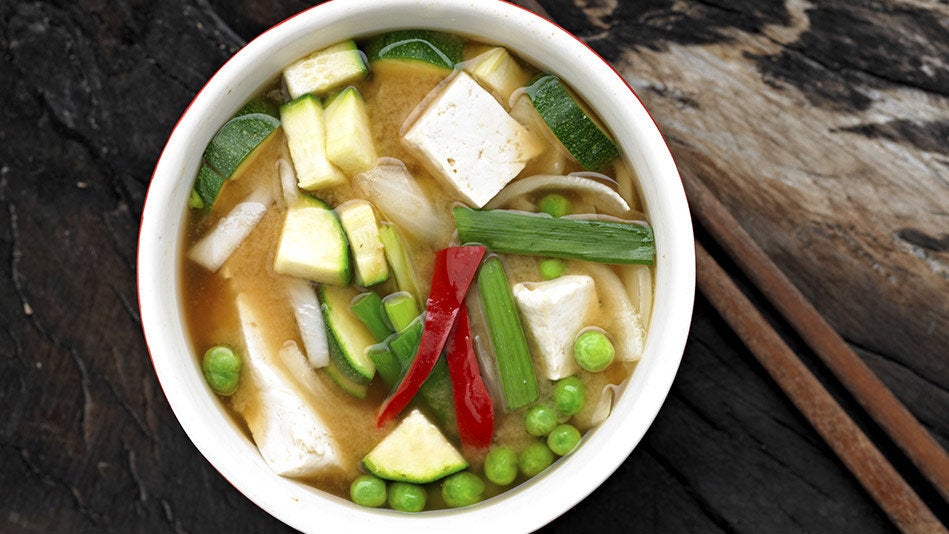 The Best Foods For Your Hair