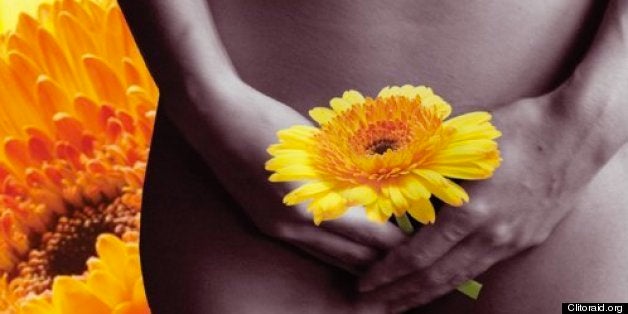 When the discussion turns to female body parts, it seems the clitoris always gets the shaft.
"The clitoris is a magnificent organ that has been ignored, vilified, made taboo, and even considered sinful through antiquated, patriarchal religious teachings," Gary told The Huffington Post. "It's time to give it the attention it deserves as the only organ with an exclusive sexual pleasure function."
The first "Clitoris Awareness Week" was organized last year by Gary's group, Clitoraid, a Las Vegas-based group helping victims of female genital mutilation around the world.
That is a serious issue, but Gary wants the focus of "Clitoris Awareness Week" to be on the pleasure that is derived from the organ.
"We found that whenever something has an 'awareness day,' it makes it more comfortable to talk about," she said.
Various events are taking place around the world; most of them are "girls night out" parties where women meet to talk about what the clitoris means to them.
In Las Vegas, members of her group taped interviews with people about the clitoris.
"Men are eager to talk about it," Gary said. "Women are a little shy."
In Chicago, one Clitoraid follower is walking around the city in a giant vulva outfit. On Saturday, Miami members will create a giant sand vulva on the beach of Biscayne Bay.
For Gary, the climax takes place Tuesday in the African country of Burkina Faso, where Clitoraid has built something called the "Pleasure Hospital".
The hospital does clitoris restoration procedures on women who've been subjected to genital mutilation rituals.
"We've done 38 operations so far since March and these women are going to speak about their newfound pleasure," she told HuffPost.
The clitoris has not been taken seriously by medical science until relatively recently when Australian urologist Dr. Helen O'Connell mapped it completely eight years ago with an MRI device, Gary said.
The way that the clitoris is ignored or vilified rubs Gary the wrong way.
"We've noticed that the clitoris has not gotten its spot in the limelight. It makes people feel uncomfortable," she told The Huffington Post last year. "The clitoris doesn't have a reproductive function so it can be minimized. It's up to eight inches long -- same as a penis -- but it's inside."
Gary purposely decided that Clitoris Awareness weeks should be held the first full week of May, which just happens to be National Masturbation Month.
"If you're going to be aware of the clitoris," she said, "you have to know your own garden."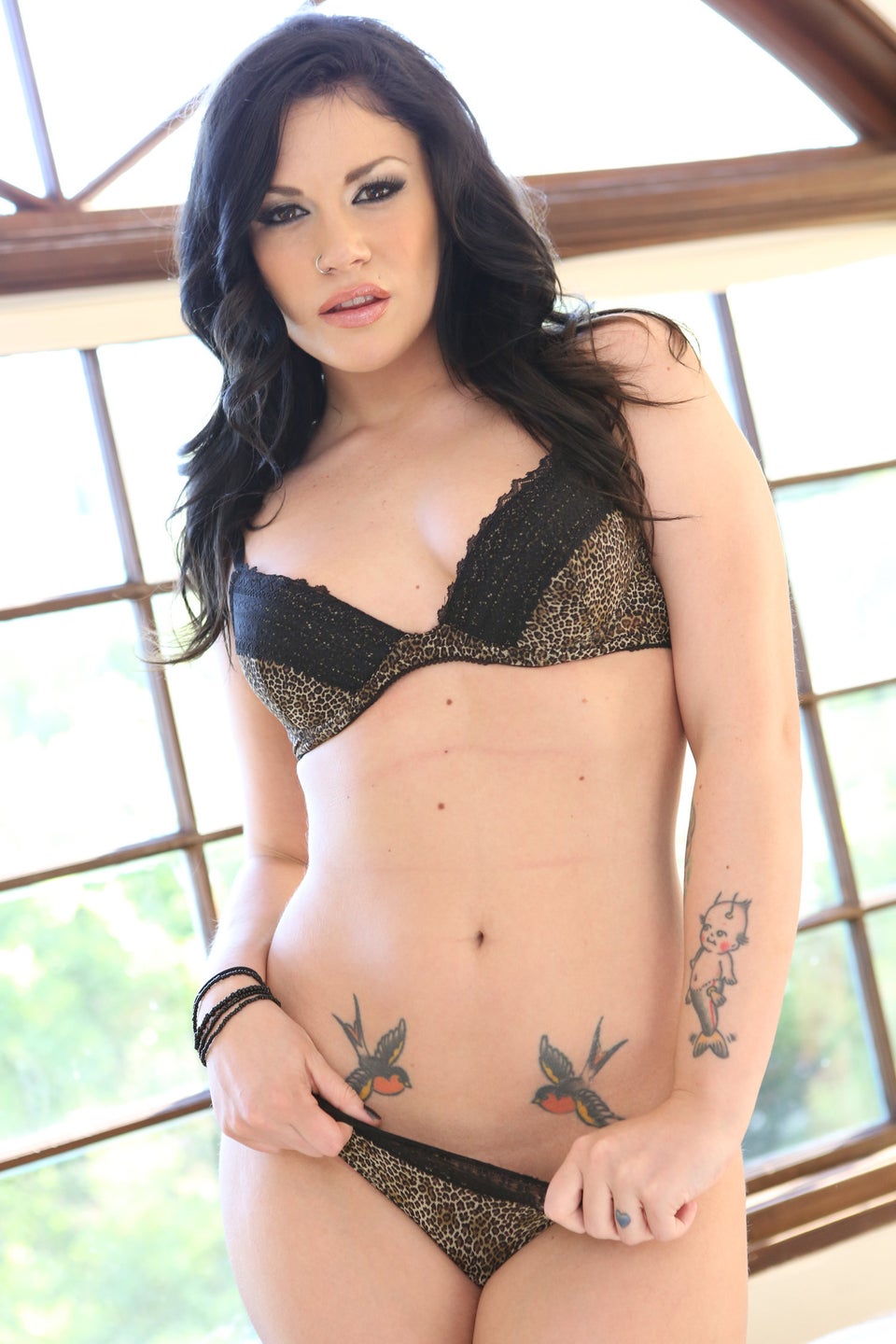 Porn Star Gallery
Popular in the Community