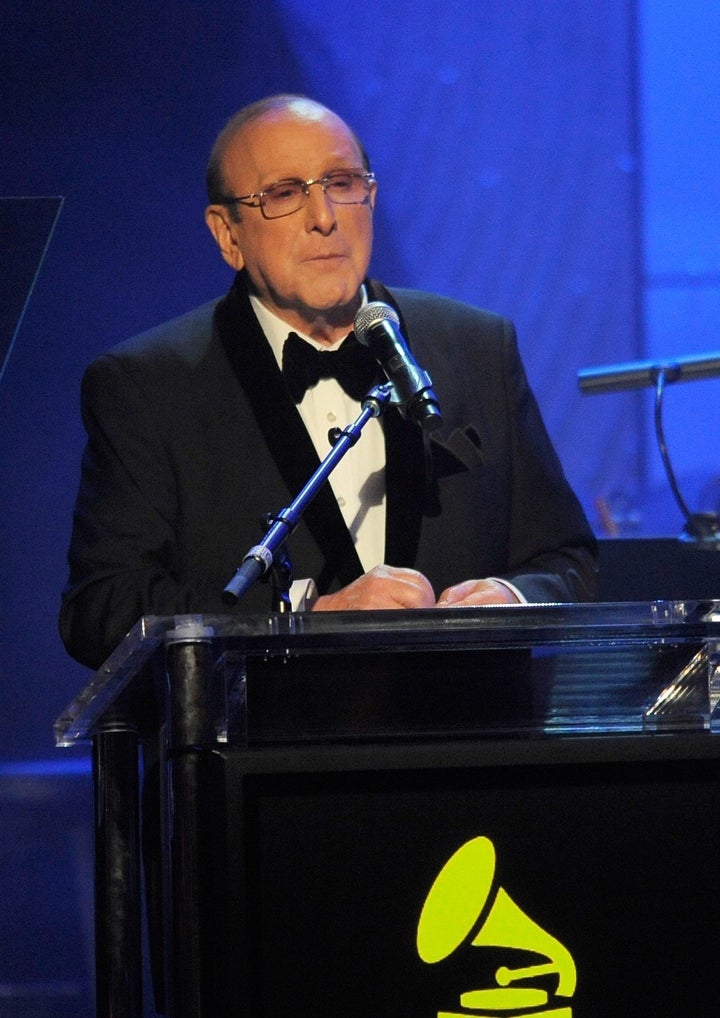 "After my second marriage failed, I met a man who was also grounded in music," the 80-year-old writes. "Having only had loving relationships and sexual intimacy with women, I opened myself up to the possibility that I could have that with a male, and found that I could."
"I'm still attracted to women," he adds. "You don't have to be only one thing or another. For me, it's the person."
The music mogul isn't the first celebrity to come out as LGBT after divorce. Click through the slideshow below for 5 other celebs who opened up about their sexuality after divorce.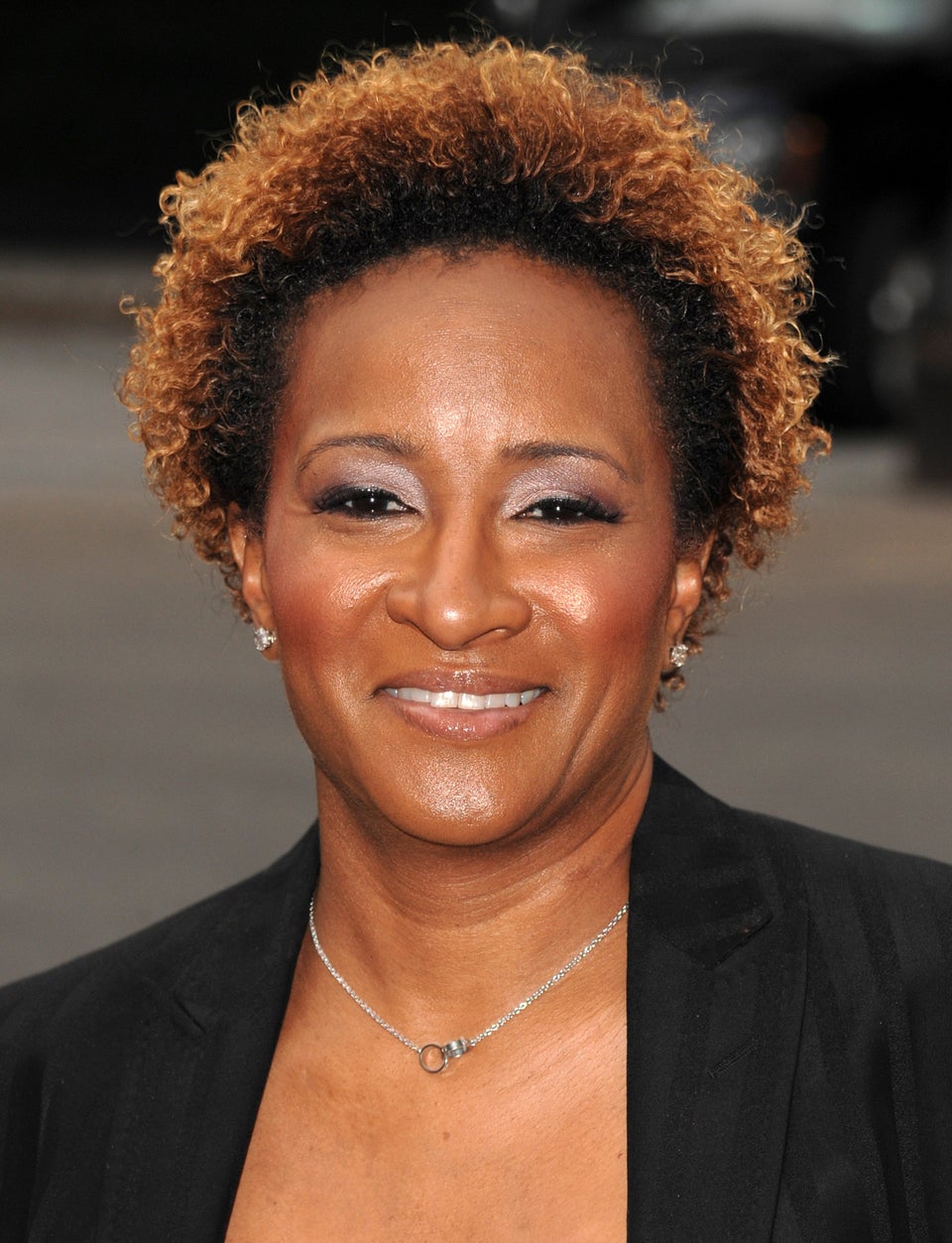 Celebs Who Came Out After Divorce
Related