The music mogul who played key roles in the careers of superstars like Whitney Houston, Alicia Keys and Kelly Clarkson has come out as bisexual.
In his new memoir, The Soundtrack of My Life, 80-year-old Clive Davis acknowledges his bisexuality, which he describes as "something that my children and close friends have always known, but that I knew I would need to discuss in a biography," according to USA Today.
The Chief Creative Officer of Sony Music Entertainment, who is twice divorced, writes, "After my second marriage failed, I met a man who was also grounded in music. Having only had loving relationships and sexual intimacy with women, I opened myself up to the possibility that I could have that with a male, and found that I could."
He says being bisexual is "misunderstood," noting that he's "never stopped being attracted to women."
"The adage is that you're either straight or gay or lying, but that's not my experience," he adds. "To call me anything other than bisexual would be inaccurate."
Davis will speak in greater length about his sexuality in a Feb. 19 interview with Nightline's Cynthia McFadden. He is quoted as telling McFadden that he has had two committed same-sex relationships over the past 20 years, although he does not reveal the name of his current partner of seven years.
"For over 50 years I never had sex with a male," he tells McFadden. "It wasn't repressed. I had very good sexual relationships with women."
In the book, Davis also opens up about Houston's 2012 death, describing the late pop diva as having been "in complete denial" about her own addiction problems: "I knew that if an addict does not want to get help, there ultimately is very little that anyone else can do."
Before You Go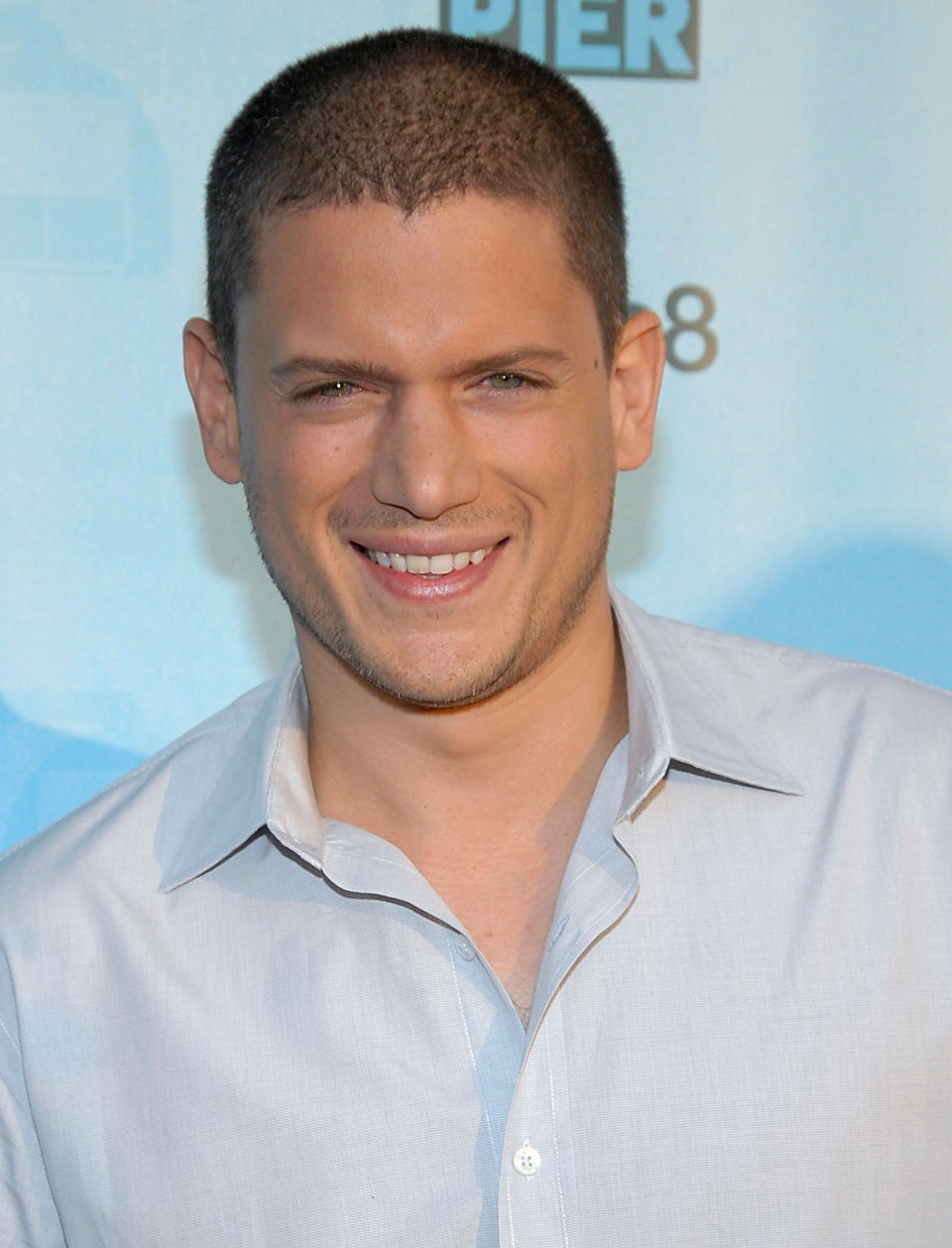 Celebrities Who Have Come Out As LGBT
Popular in the Community