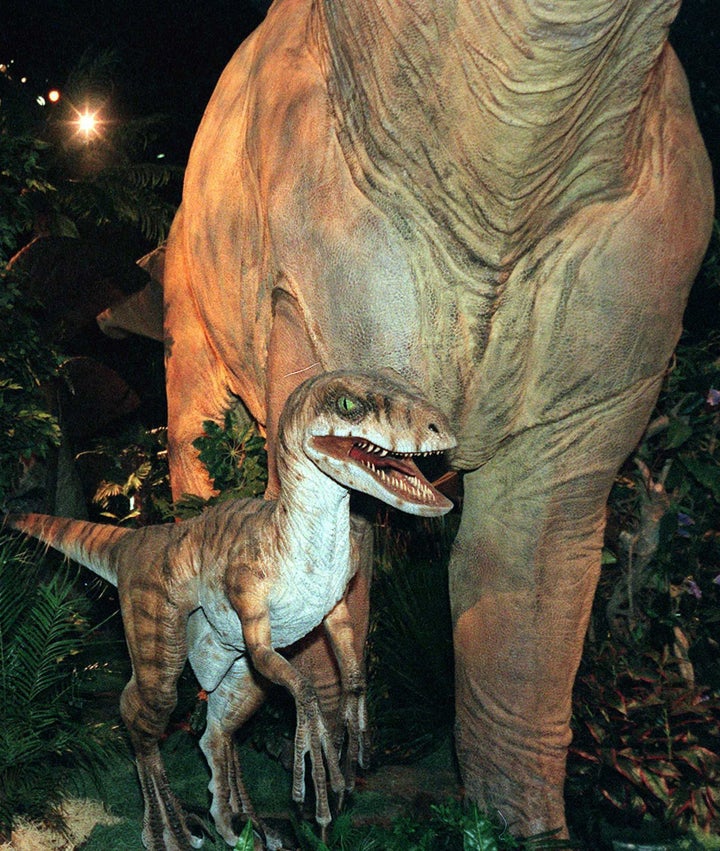 Rumors are running wild that a real-life Jurassic Park is in the works, but after the man behind the project has denied the claims, only one question remains: Will life find a way?
Australian billionaire Clive Palmer has reportedly been discussing plans to make a theme park based on the 1993 film "Jurassic Park" that would feature real-life genetically cloned dinosaurs, the Gold Coast Bulletin reports (h/t The Daily Mail). The idea may seem outlandish, but it wouldn't be the first time the man worth an estimated $8 billion made some larger-than-life dioramas; he's already commissioned a replica of the Titanic from a Chinese shipbuilder that's slated to be done by 2016.
But according to the man himself, the Jurassic Park rumors are just that.
A press conference scheduled for Friday is likely to shed further light on whether Palmer intends to become the real-life John Hammond or not, according to The Daily Mail.
Here are the countries with the most billionaires: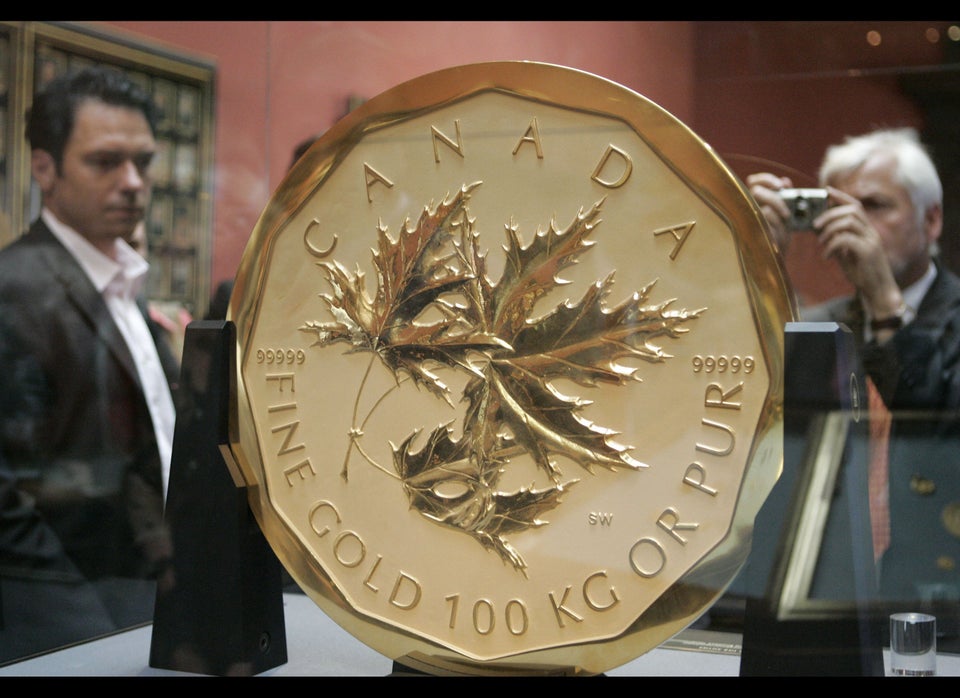 The 10 Countries With The Most Billionaires
Related
Popular in the Community