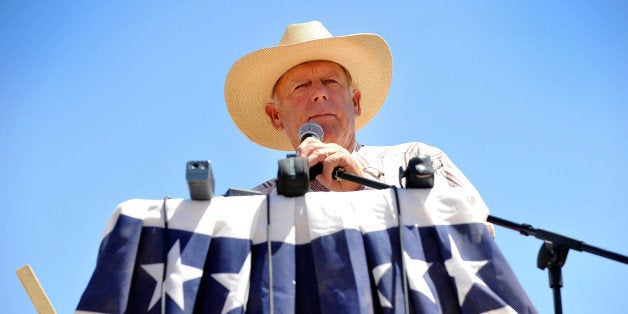 Aug 5 (Reuters) - The son of a Nevada rancher who was at the center of an armed standoff with federal agents in a dispute over cattle grazing rights has been arrested on a probation violation, Las Vegas police said on Tuesday.
Cliven Lance Bundy was taken into custody without incident on Monday on outstanding warrants for contempt and violating the terms of his probation, Las Vegas Police spokesman Larry Hadfield said in a statement.
Bundy, the son of rancher Cliven Bundy, was sentenced to five years probation last year after pleading guilty to theft of a firearm and burglary.
In April the Bundy family ranch was the site of an armed protest against the U.S. Bureau of Land Management as it sought to seize cattle over the elder Bundy's refusal to pay grazing fees.
The standoff near Bunkerville, about 80 miles northeast of Las Vegas, lasted more than four hours before the agents backed down, citing safety concerns, and gave back hundreds of Bundy's cattle which they had rounded up.
(Reporting by Dan Whitcomb in Los Angeles; Editing by Eric Beech)

Before You Go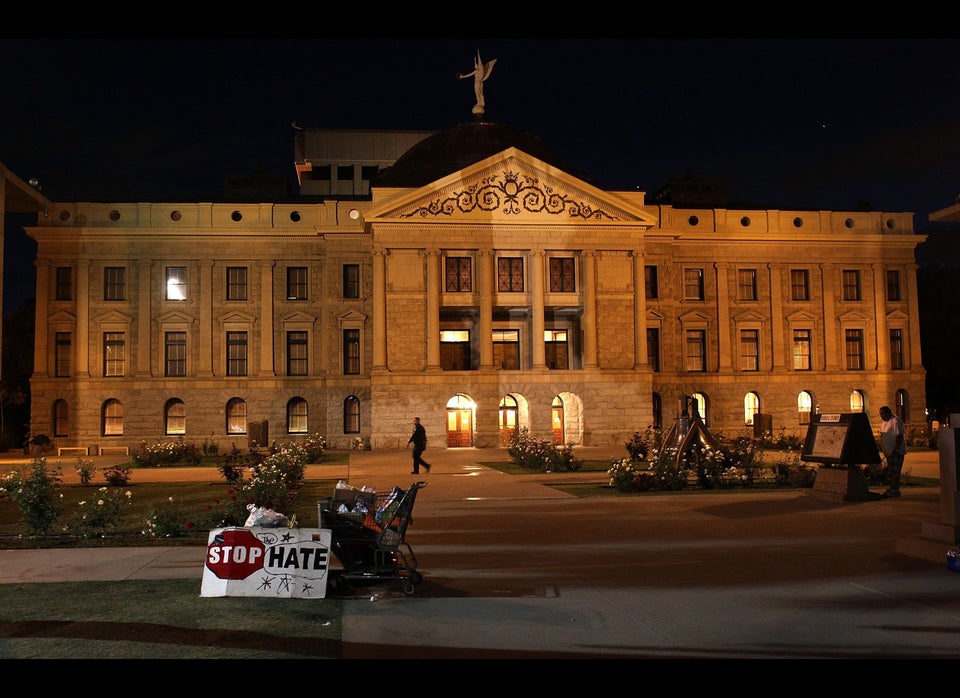 U.S. State Capitol Buildings
Popular in the Community