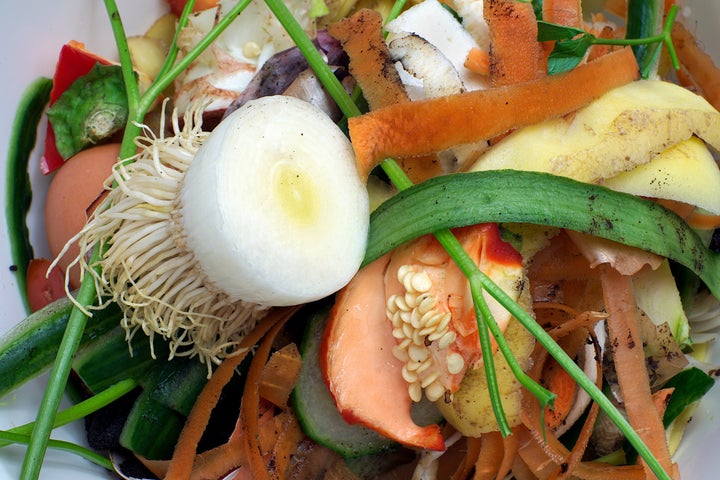 As much as 40 percent of all the food grown and produced in America goes to waste ― a tragic statistic, especially since so many Americans still go hungry.
"One of the major impediments in the food waste crisis is capital," Michelle Lapinski of the Closed Loop Fund told The Huffington Post. "This search will not only fund actual solutions, it will also send a public signal that there is a market for this kind of enterprise."
Individuals or groups with food waste ideas can submit proposals on the Fund's website until Aug. 12 to receive loans or grants of $25,000 - $50,000. The Fund typically awards no-interest loans to cities and municipalities and low-interest loans to businesses, according to Lapinski.
The initial funding for this program comes from the Walmart Foundation, and Lapinski said the Fund plans to add at least one more sponsor by fall 2016.
Walmart, the largest grocer in the U.S., has come under criticism this year for not doing enough to sell imperfect produce. Activists argue that by rejecting wonky fruits and vegetables, retailers contribute to the food waste crisis. For its part, Walmart does have programs to sell ugly produce in the U.K. and U.S., although the efforts are relatively small compared to the overall size of Walmart's retail operation.
The Closed Loop Foundation will announce the winners in November 2016.
Language in the petition embedded in this entry has been updated to reflect Walmart's recent efforts to sell some "ugly" produce in the U.S.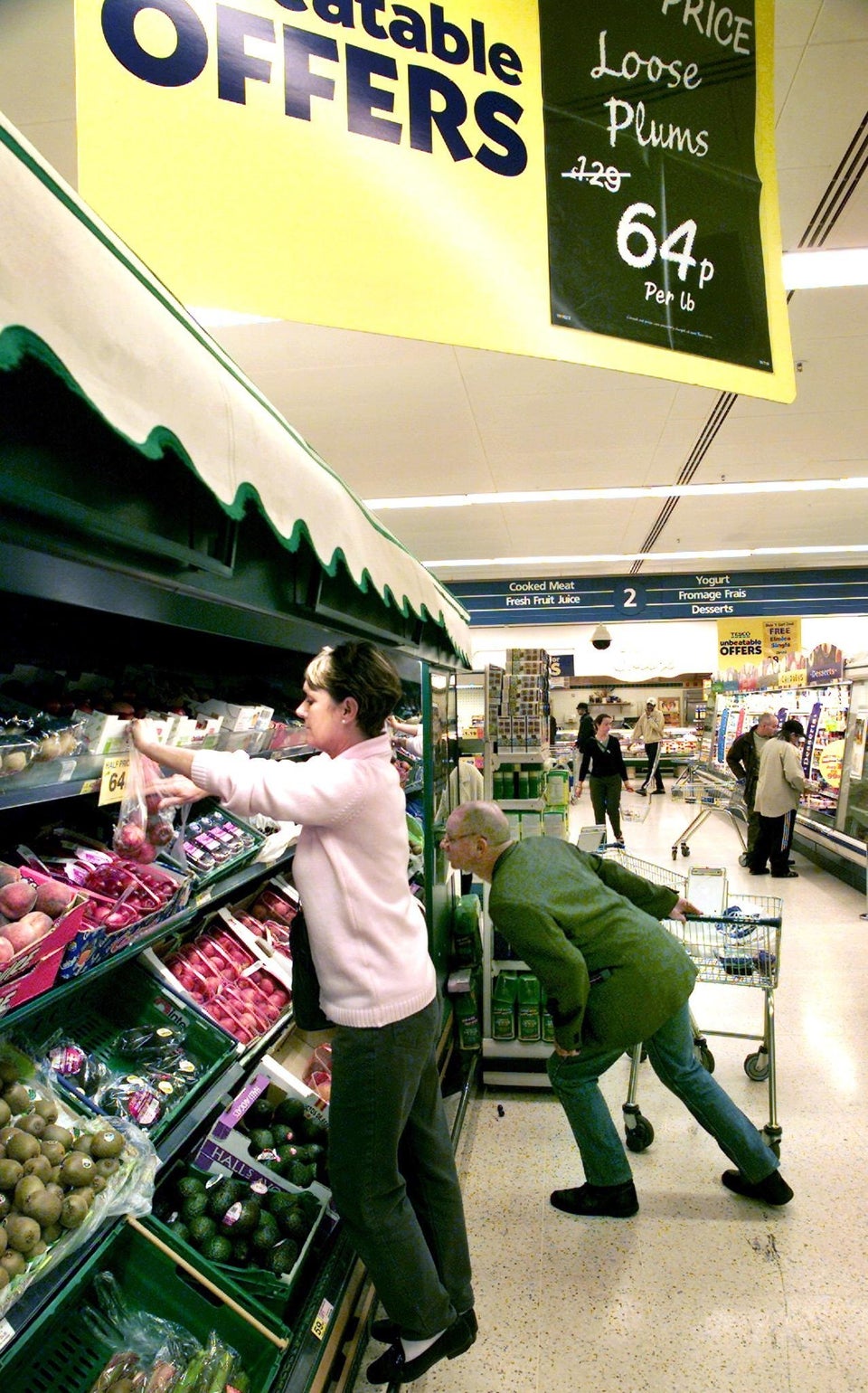 Food Waste: What You Can Do
Popular in the Community