We've all been there: You're standing at a cocktail party chatting with friends, juggling your wine glass and finger food the very best you can. And it's not fun.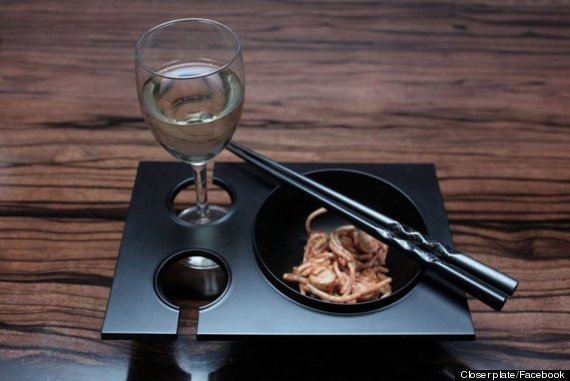 Genius! The plate's Indiegogo page says that the plate is "designed to make you a better party host" and "make your guests love your parties." And we have to agree.
Bonuses abound, too. The plate is shatterproof and can securely hold more than just finger food. Hooray to no more embarrassing party fouls! It's also dishwasher safe, non-toxic and 100% recyclable. The plate even has a convenient spot for your thumb so it's easier to hold, and it has two designs for left and right-handed people.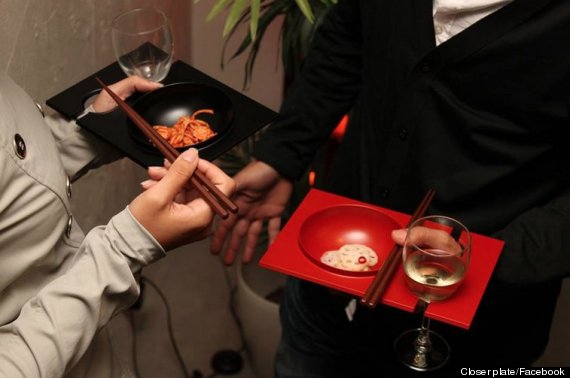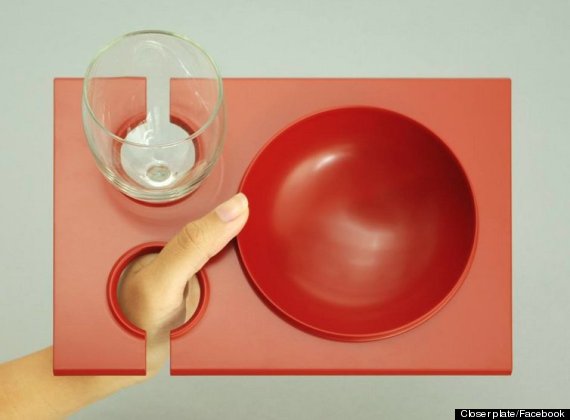 The plate was designed by Marco Guadarrama, a design strategist who's currently on a Fulbright Scholarship at California College Of The Arts, who likens his design to an "artist's palette."
It's at least more aesthetically pleasing than the GoPlate, and to be honest -- we're really just excited we don't have to wear wine glass holders anymore.
As of now, the plate still has 32 days left to get fully funded. One things for sure -- we're NEED IT to get made so we can add it to our entertainer starter pack next holiday season!
Begin By Planning A Menu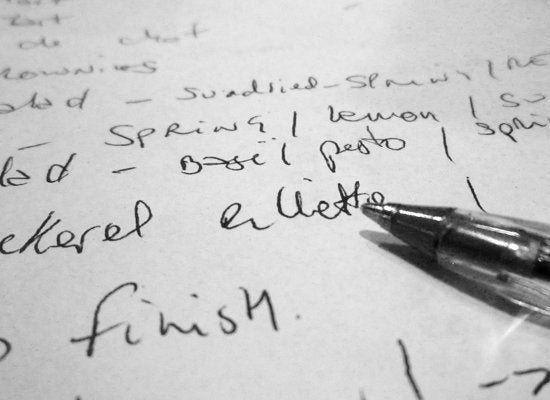 Buy Some Ready Made Food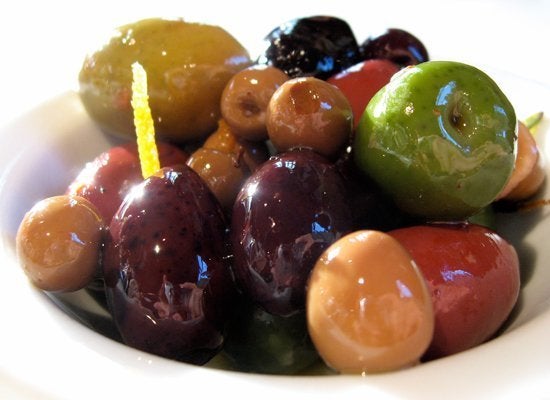 Prep As Much As You Can In Advance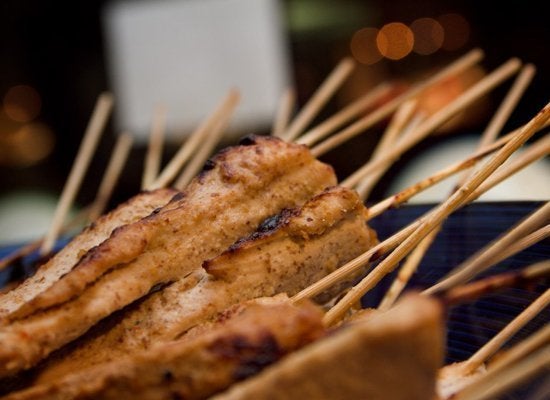 Do A Potluck
Flickr: Day by Day at Beautiful Bearskin Lodge
Don't Delay The Food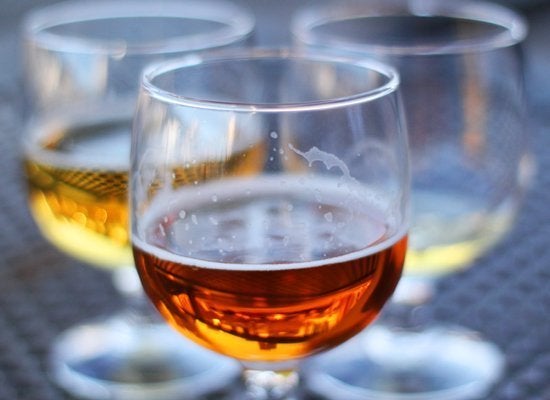 Make Sure Guests Know The Menu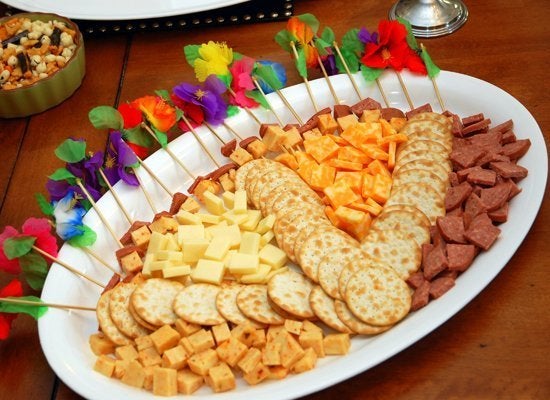 Don't Serve Too Much, Too Little, Too Weird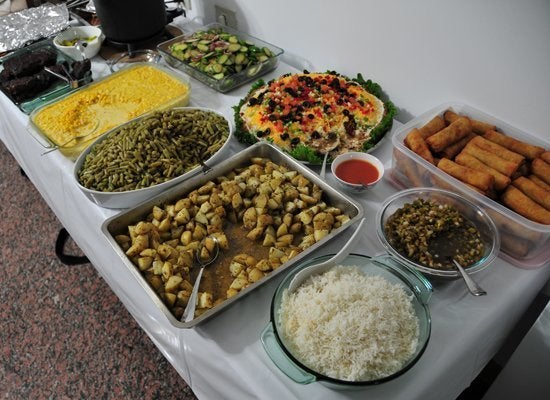 Don't Be A Bartender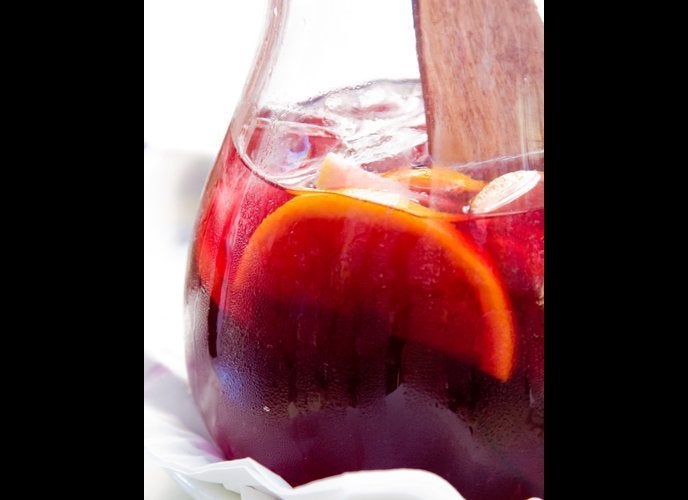 BYOB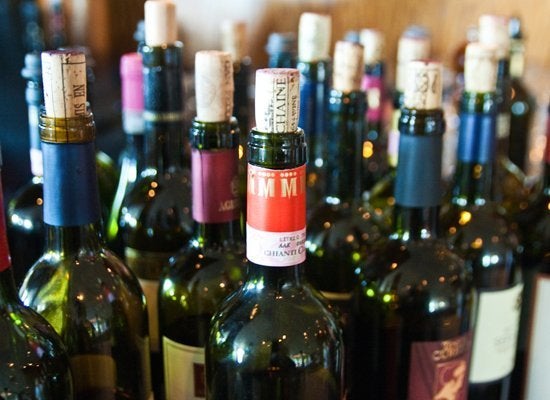 Don't Go Crazy