Are you dreaming of sipping daiquiris on a tropical island far, far away?
Using TravelMath.com, we've calculated which lush, overlooked island is closest to your part of the country -- the hidden spots and unsung heroes of the paradisiacal treasure chest.
They are just a short hop, skip and jump from you, and they are most definitely warmer than where you are right now.
Who knows? You might be on the next flight out.
If you live in the North East, head to Isla de Culebra.
Meet Puerto Rico's undiscovered hermanita (little sister) that'll have you wondering why you never thought of traveling here before.
Puerto Rico is less than four hours away from New York, Philadelphia and D.C. by plane, but Isla de Culebra will feel a world away (it's an easy hop from Puerto Rico's main island). Culebra has no towering hotels or resorts: only perfectly-sized villas and white sand beaches for an ideal island life.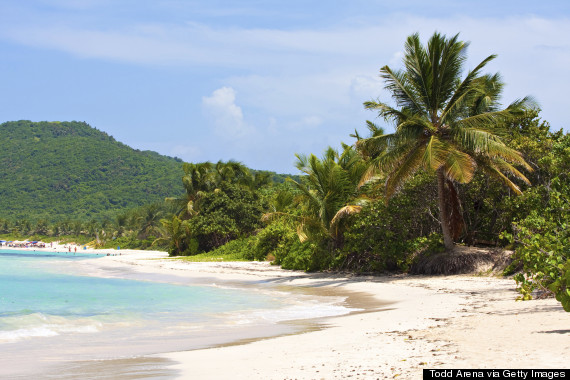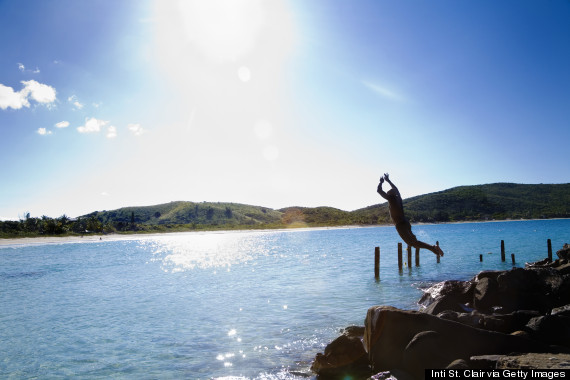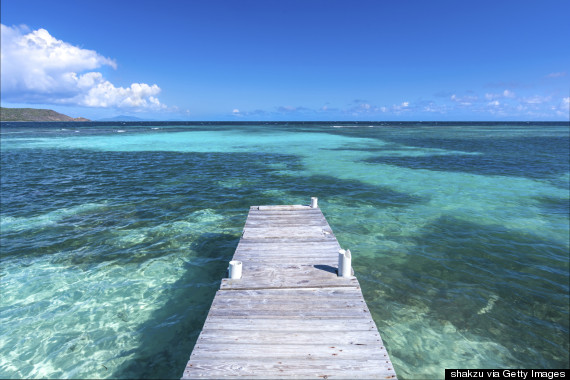 If you live in the Midwest, head to Cabbage Key Island.
Trade in your blinding blizzards for a car-less, mangrove shaded paradise -- without ever having to leave the country.
The journey to Florida's Cabbage Key Island is only a two and a half hour flight and ferry ride away from Chicago or Milwaukee. But it definitely won't feel like you're in Florida. The privately-operated 100-acre island has no paved roads and no cars, but plenty of charm. Sprawl out on the grass and listen to the gentle waves crash on a wooden dock or clink glasses at the wonderfully run Cabbage Key Inn. Make sure you get a bite of The Original Cheeseburger in Paradise, which helped inspire Jimmy Buffet's famous song and proves that this place really is paradise.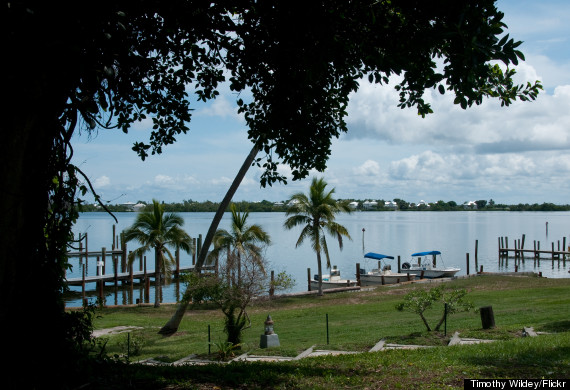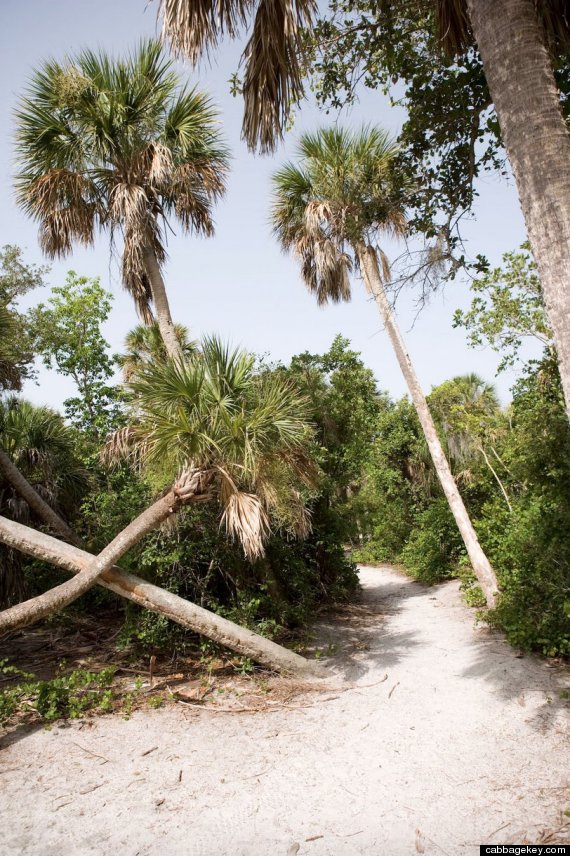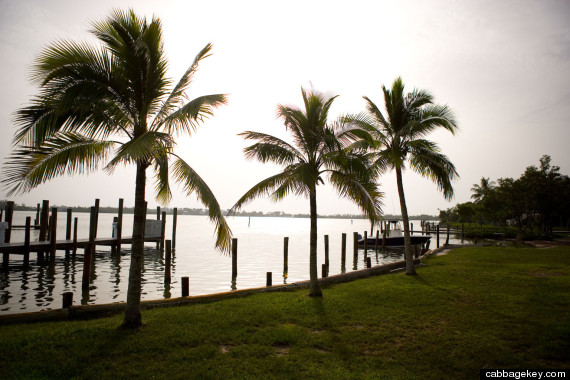 If you live in the South, head to the Bimini Islands.
You don't need to dive deep into the Bahamas to get that Caribbean glow.
The Bimini Islands sit just east of Miami, practically teasing the mainland with the sweet sounds of steel drums. They're less than three hours away from Atlanta, Houston and Memphis, and a short ferry ride from Miami. Take off in the morning and be shaking your hips to the Caribbean rhythm by the afternoon.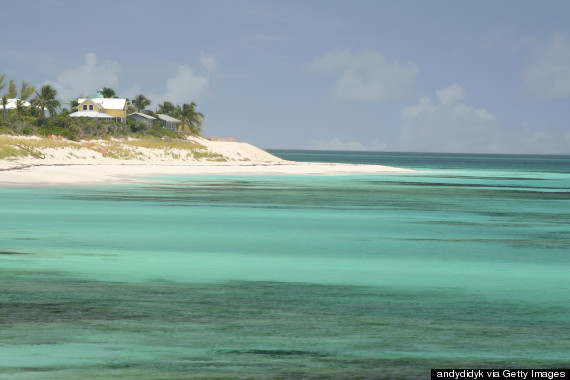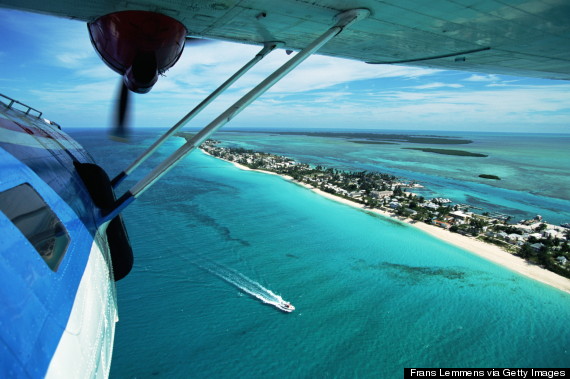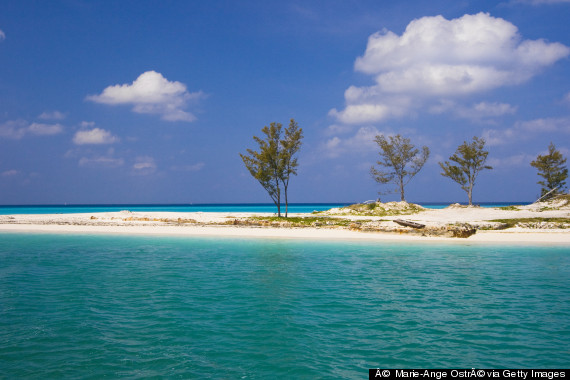 If you live on the West Coast, head to Lanai.
Sure, you've probably heard of Hawaii. But it's time you put away your visions of tourist-packed Waikiki and explored the quiet island of Lanai.
Only five hours from San Francisco and Los Angeles, and not much farther from Seattle and Phoenix, Lanai embraces the luxurious resort-life of Maui, but adds the untamed charm that comes from being a lesser-known island. You can sip a Mai Tai poolside, or you can find an empty beach, an empty mountain top or an empty waterfall, and ponder why no one else has been here yet.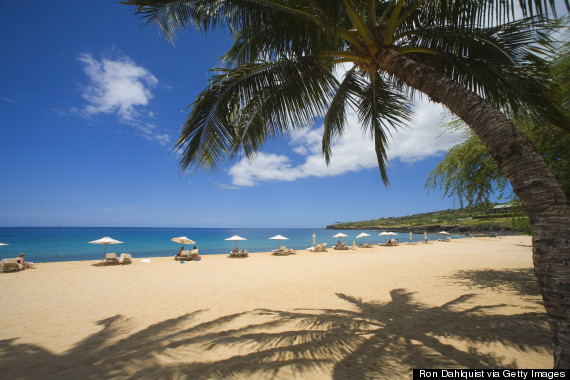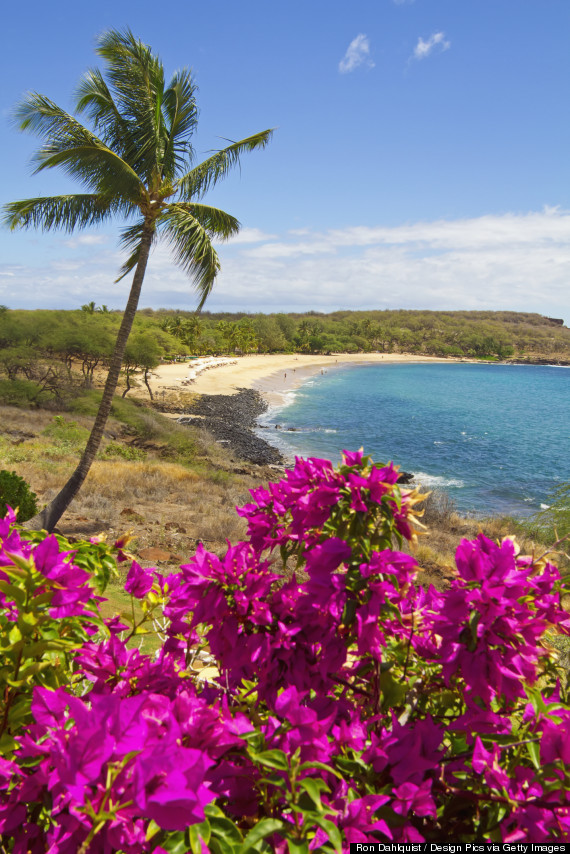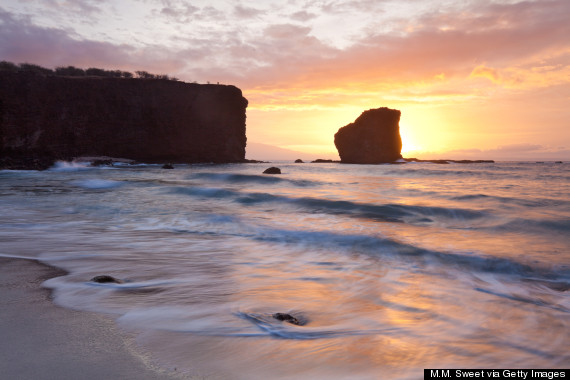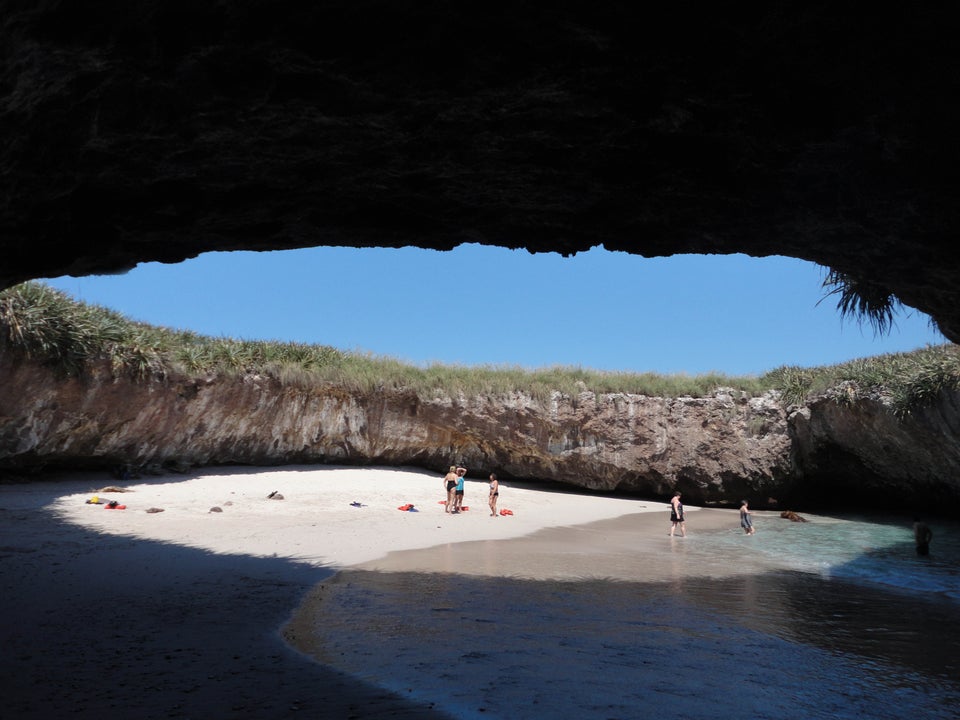 The World's Most Secluded Beaches