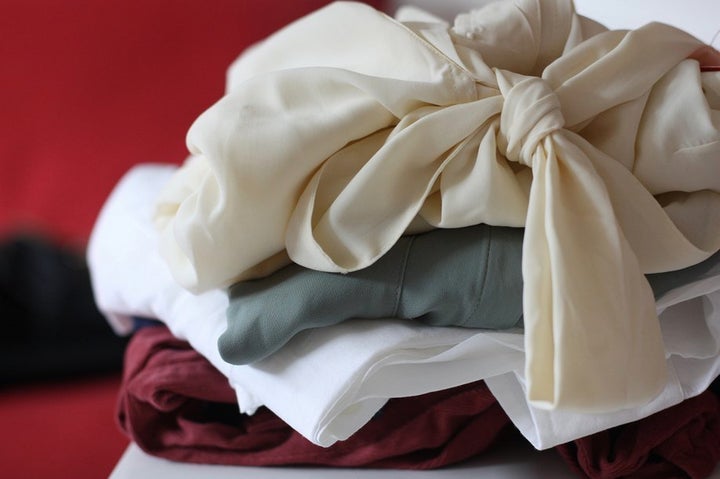 We all know the feeling: You have too many clothes to even fit in your closet, yet you never have anything to wear. And as paradoxical as it seems, it actually makes sense -- when your closet is crowded with things that no longer fit your size or taste, the extra clutter can keep you from making the most of the clothing you do wear and enjoy. If your closet houses your high school homecoming dress and 10 variations of white T-shirts -- but only one or two work-appropriate dresses -- it might be time to give your wardrobe a major spring cleaning.
Organizing your closet and finally parting with your fashion past can be challenging, even when it comes to clothing that you don't wear or like. But before you start panicking about the task ahead of you, click through the slideshow below for eight rules for stress-free spring wardrobe cleaning -- then roll up your sleeves, grab a few trash bags and get your closet ready for the new season.
Do you plan on overhauling your wardrobe this spring?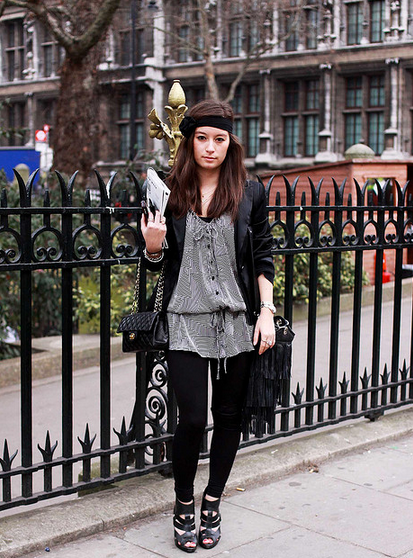 8 Tips For Spring Cleaning Your Wardrobe With Less Stress
Related