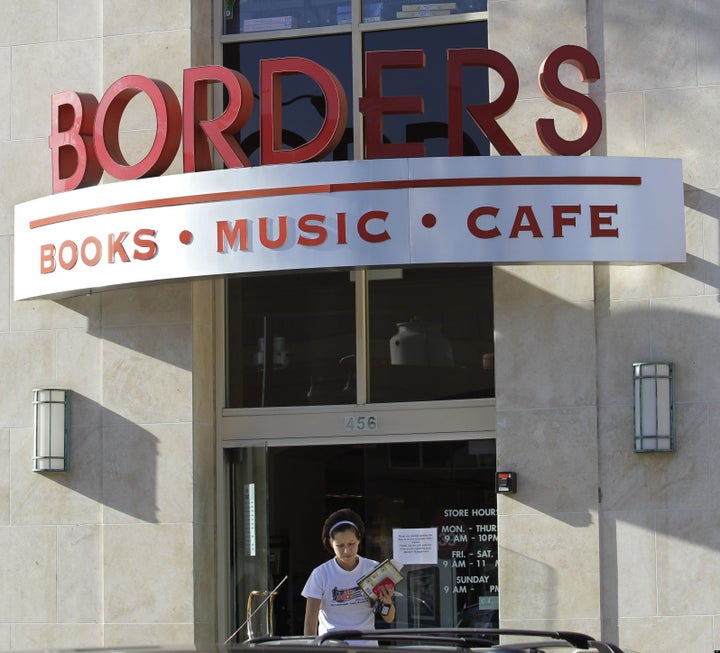 On Wednesday, the last remaining Borders book store in Chicago will shut its doors. While the closures have disappointed some local residents, some Chicago public schools are looking forward to receiving thousands of new books donated by the company hired to liquidate the stores.
According to a media release, Hilco Trading LLC has agreed to donate 8,000 books worth about $130,000 to Chicago schools. The "academic quality books" include titles covering science, math, poetry, travel, hobbies, Chicago history, business, computers, careers, politics, law and more.
"Our company has enjoyed great success over the years, largely due to the incredibly intelligent people who manage it," Hilco chief executive officer Jeffrey Hecktman said in a statement. "We believe that education, above all other factors, is the foundation of commercial success and so we have decided to do what we can to help ensure American children receive the best education possible. The book donation was only our first step in a continuing commitment to align our corporate resources with the needs of public education."
Mayor Rahm Emanuel thanked Hilco for the donation at Schurz High School on Saturday, CBS Chicago reports. Emanuel was joined by Gov. Pat Quinn, Sen. Dick Durbin and CPS chief Jean-Claude Brizard.
Borders filed for bankruptcy protection in February, according to the Associated Press. They received court approval to liquidate its stores in July. All of the remaining 399 Borders stores will soon be closed.
Related
Popular in the Community