When it comes to keeping up with the trends, we all seem more than willing to suffer for fashion. Painful stilettos? No problem. Jeans that require a gym membership to peel off? Child's play.
But your fashionable wardrobe might be causing a slew of health problems.
Dangling Heavy Earrings
Aside from the risk of infection, heavy earrings can stretch earlobes over time. They also can get caught, further damaging earlobes.
Constricting Ill-Fitting Bra
Tight bras could prevent you from developing muscle tissue that provides natural support, which may accelerate sagging.
Tight Pants/Skirts
Clothes that are too tight throw you off balance and restrict movement, resulting in poor posture and misalignment of the spine. They can also compress nerves, leading to pain and numbness, and cause yeast infections.
Infographic by Alissa Scheller and Raydene Salinas for the Huffington Post.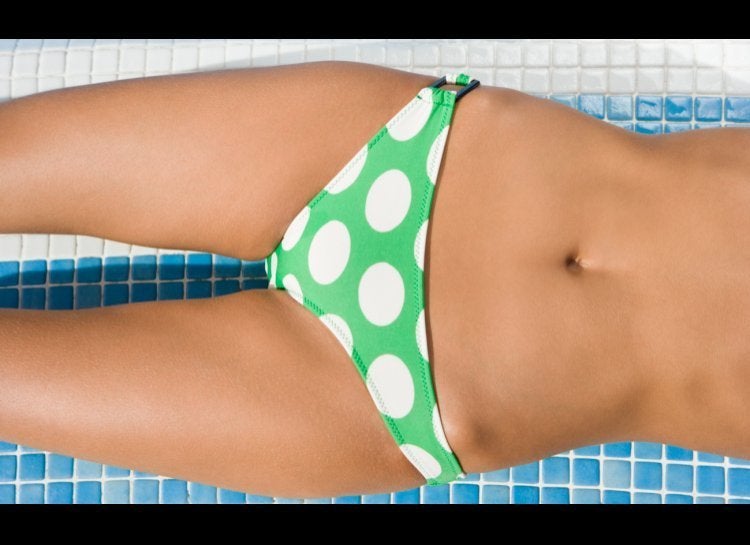 The Pain Women Endure For Beauty...