Believe it or not, there are tons of ways you can make your poly blend look more expensive, and it won't cost you a fortune. Tricks as simple as swapping out the buttons on a garment can totally change its appearance, while ditching the belt that came with a cheap dress is almost always the right decision.
To help make your clothes look more expensive, we have nine pieces of advice that you should always keep in mind when you're getting dressed:
1. Get your items tailored. A $10 H&M top can instantly appear pricier if it's perfectly fitted to your body.
2. Throw on some cocktail jewelry. A statement ring, necklace or ear cuff can make any outfit stand out.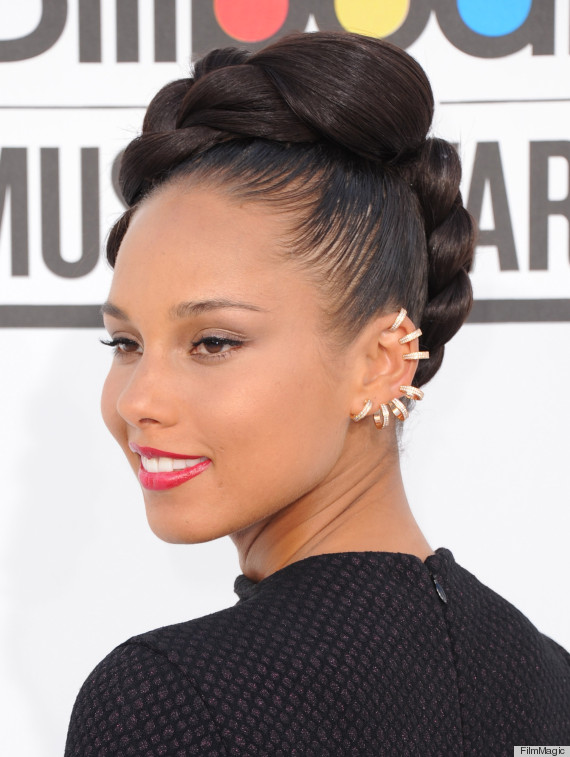 3. Keep your shoes in shape. It's easy to let your footwear get scuffed up and worn out. Stop by the shoemaker and get him (or her) to replace the sole and shine 'em up.
4. Invest in a great coat. Your jacket is the first thing people see, so spend money on a nice one. It won't matter what you're wearing underneath.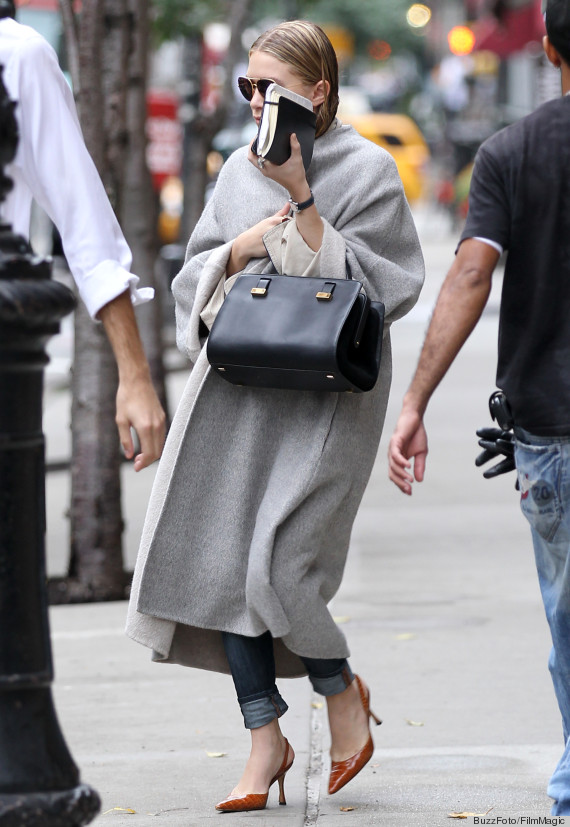 5. Get your clothing dry-cleaned. Yes, it costs more money, but it will make your items last longer.


6. When it doubt, buy it in black. Darker colors tends to look more expensive as you can't see imperfections as closely.
7. Go for va-va-voom hair. Blowouts make everything look fancier.
8. Purchase a steamer. Wrinkled satin never looks chic.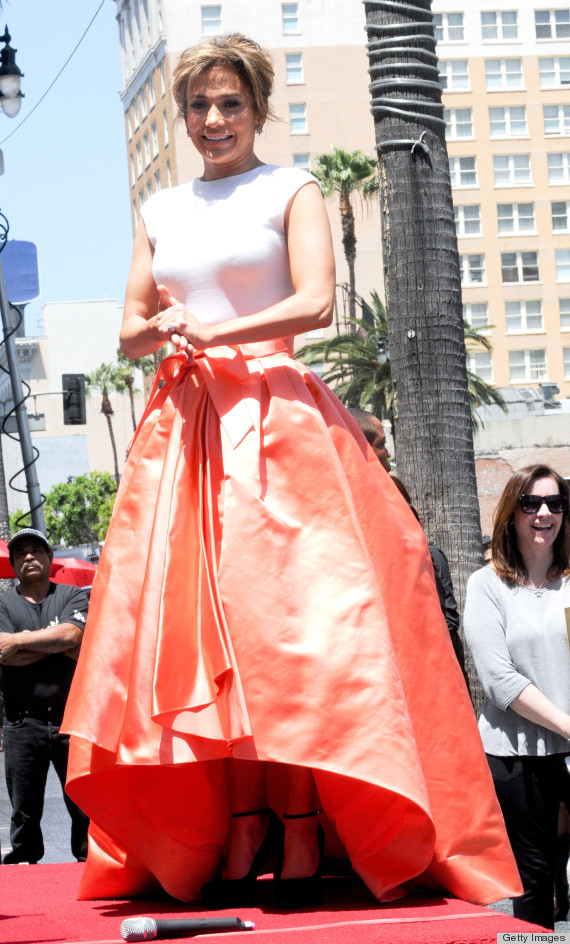 9. Store your pieces properly. Hanging loose knit sweaters on wire hangers can stretch them out. If you store your item the proper way, they will hang on your body the way they were meant to.
Items we will and won't splurge on: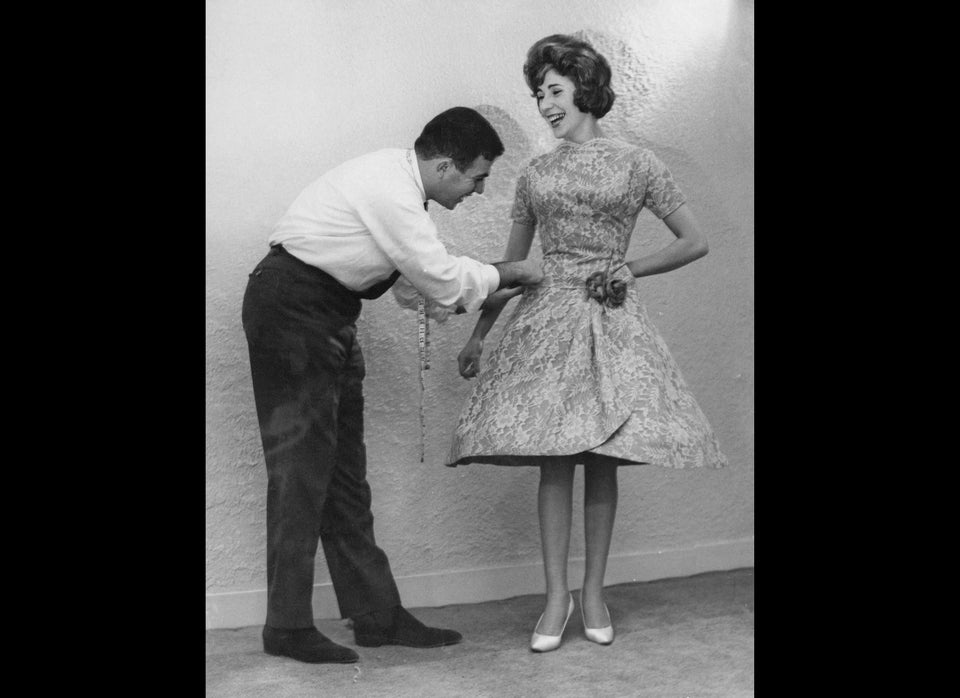 Splurge Or Save?