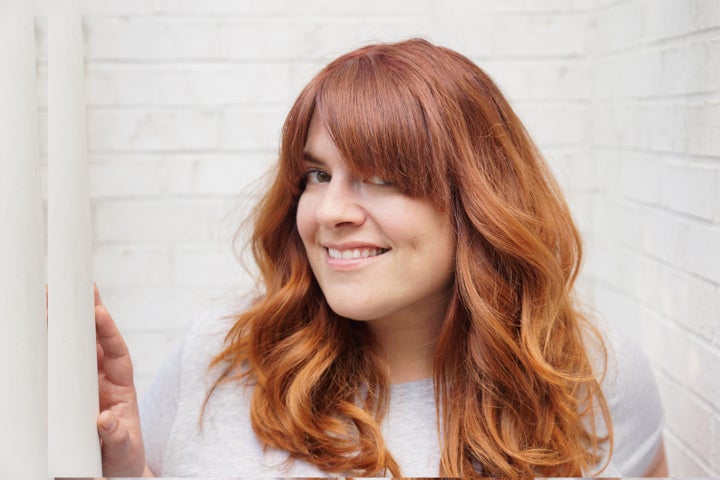 Brittany Gibbons returns to the page with her second essay compilation, CLOTHES MAKE THE GIRL (LOOK FAT?), exploring her new found role as a plus size model and body positive fashion advocate. An unflinching look at what it means to both love and sometimes hate your body, readers will find themselves nodding in agreement with Gibbons while celebrating the in-roads she makes for women everywhere in the world of fashion.
What is on your fashion bucket list? What do you still want to tackle besides bikinis and half-shirts?
If I die tomorrow, please bury me in a sheer lace dress. It's not practical, other elementary school moms get weird about it at soccer games, but Lord do I want to find myself in a gorgeous sheer black lace sheer gown.
You note the changes that have happened in the last five years surround plus sized fashion; which of these changes excites you the most? What would you like to see next?
While access has increased ten fold, and that's amazing, I am even more excited about the increase in young plus size designers making gorgeous plus size clothes that are youthful, on trend, and affordable. May the days we're patted on the head and told our matronly designed clothing options cost more because they use more fabric long behind us.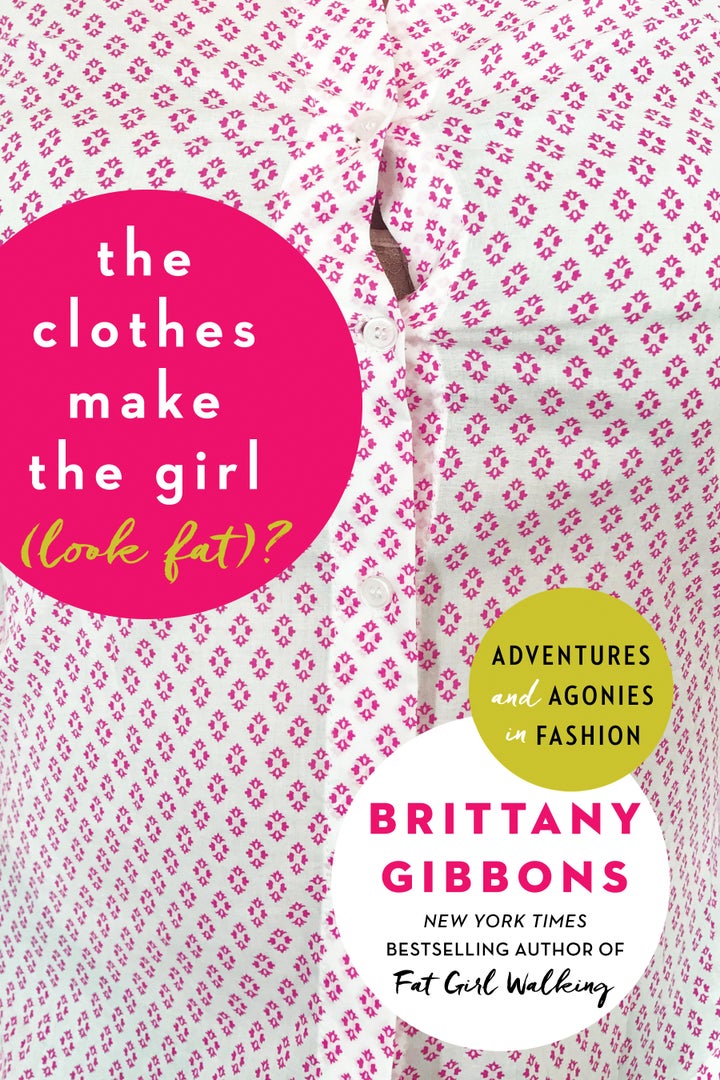 I've seen a lot of debate surrounding the dichotomy that comes up between the words fat and beautiful. A woman will say, I'm fat. And someone else will say, no, no you are beautiful. I'd like to argue that you can be both. Where do you fall in this debate? What do you think about the power of owning labels and words?
I'm with you. We don't use many words in this society the way we use the word fat. We don't tell someone they can beautiful or smart, gorgeous or short, pretty or nearsighted. Why fat women are taught to inhabit only one space just speaks to the intolerance we hold in this country toward size. I am fat and beautiful and smart all at once. And so are you.
So you own a summer camp, write, model, and consult on fashion lines (while being a wife and mother)—what's else would you like to do or is this enough? And how do you find the time to do all of it?
As I tell my daughter, womanhood is limitless, and I have so much lost time to make up for. I'd love to take a more design focused role in plus size fashion, perhaps partnering with an amazing brand or designer. And I'd really love to work on a project with my daughter. She's a brilliant 8 year old advocate, and I can't wait for the world to hear what she has to say!
Related
Popular in the Community