Oh how we love a pair of high-waisted jeans, a bountiful wrist of big bangles and sky-high heels. A woman's list of beloved fashion trends could go on and on. And while we'll never stop wearing these things, we understand that some trends can be quite polarizing -- especially when we take the male perspective into account.
Sometimes guys just don't get our undying devotion to things like beautifully bright lipstick, which is fine. We're well aware that the best part of personal style is wearing what you love and not caring what others think. But we're also curious to find out just what men really think about some of our favorite style obsessions.
With that said, we'd like to invite all our male readers to scroll through the list of trends below and tell us what you think. We picked the ones that we suspect our male counterparts just might not be so fond of. Now let's find out.
High-Waisted Jeans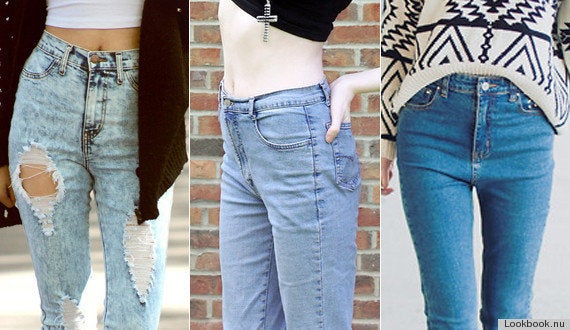 Heavy Eye Makeup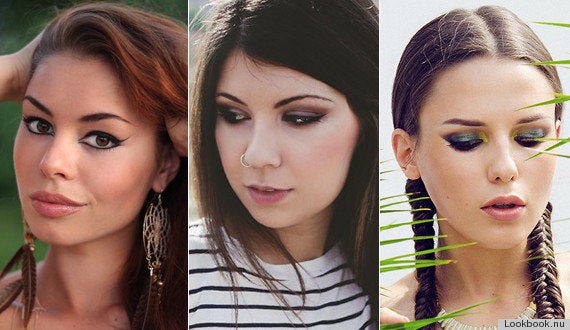 Peplums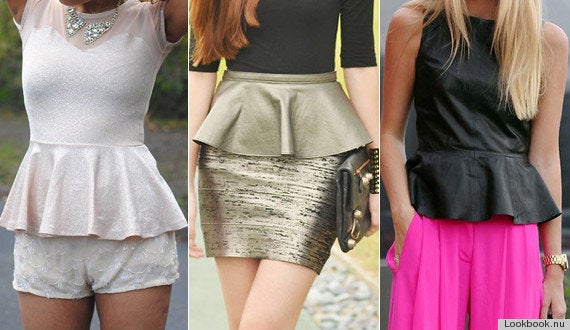 Beanies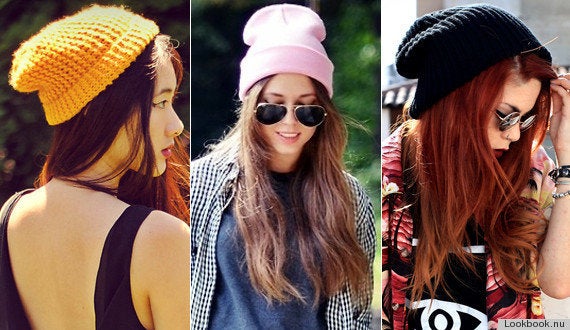 Leggings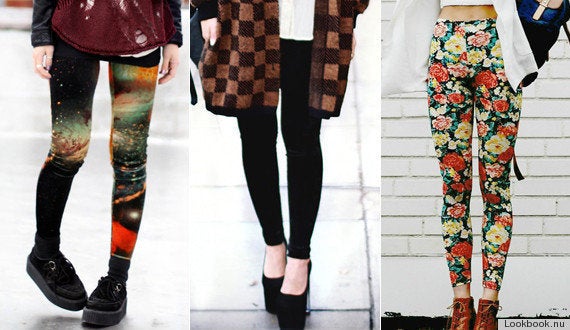 Super High Heels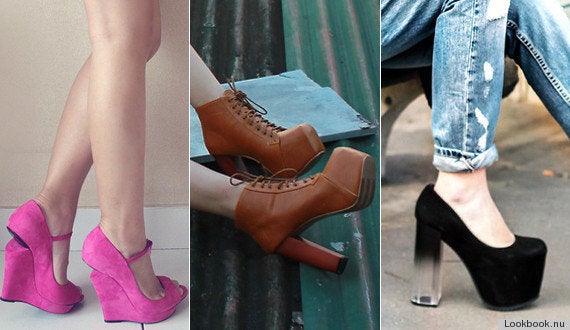 Over-Sized Sweaters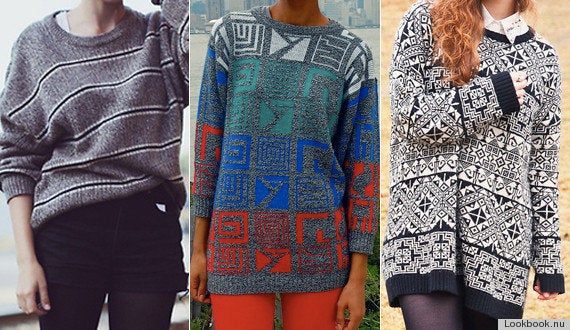 Mullet Skirts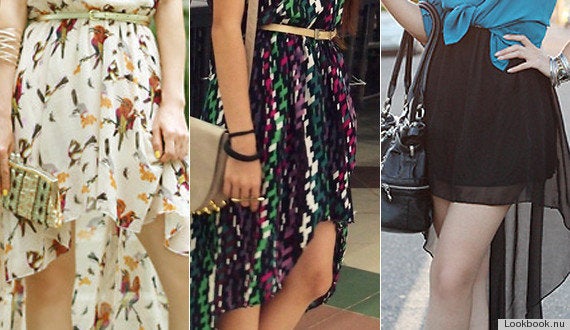 Big Bangles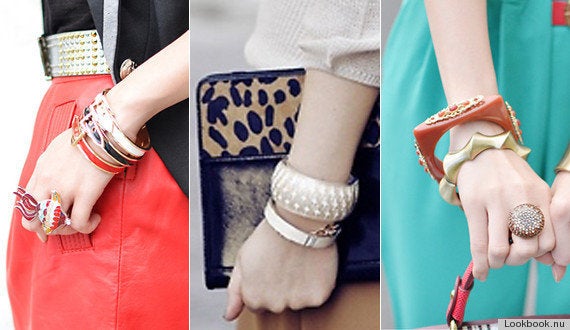 Bright Lipstick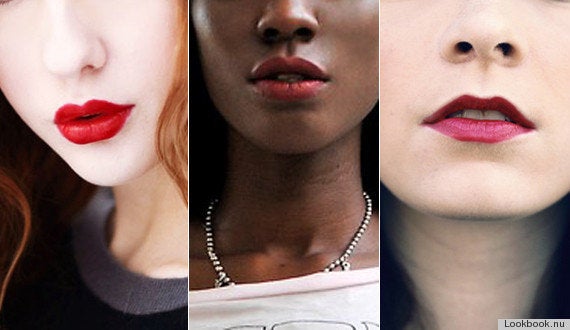 Wedge Sneakers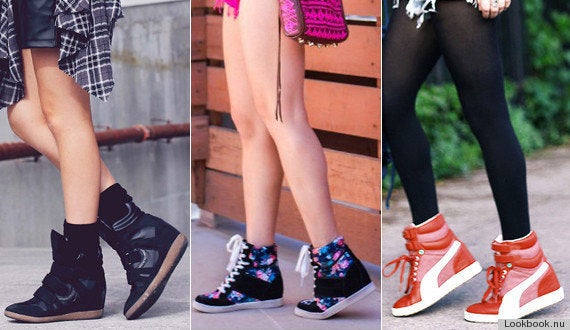 Floppy Hats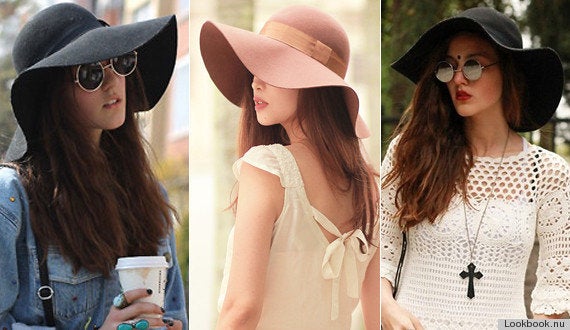 High-Waisted Skirts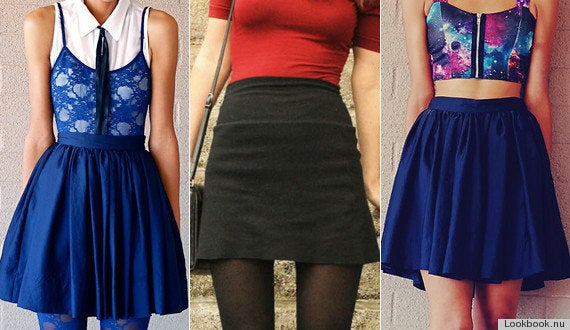 Hair Bows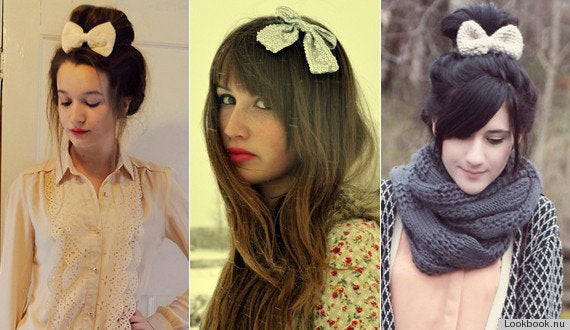 Pointy Pumps
Drop-Crotch Pants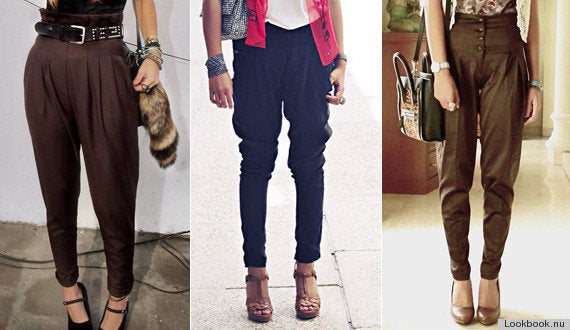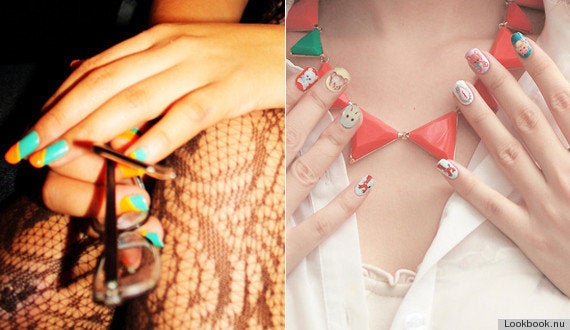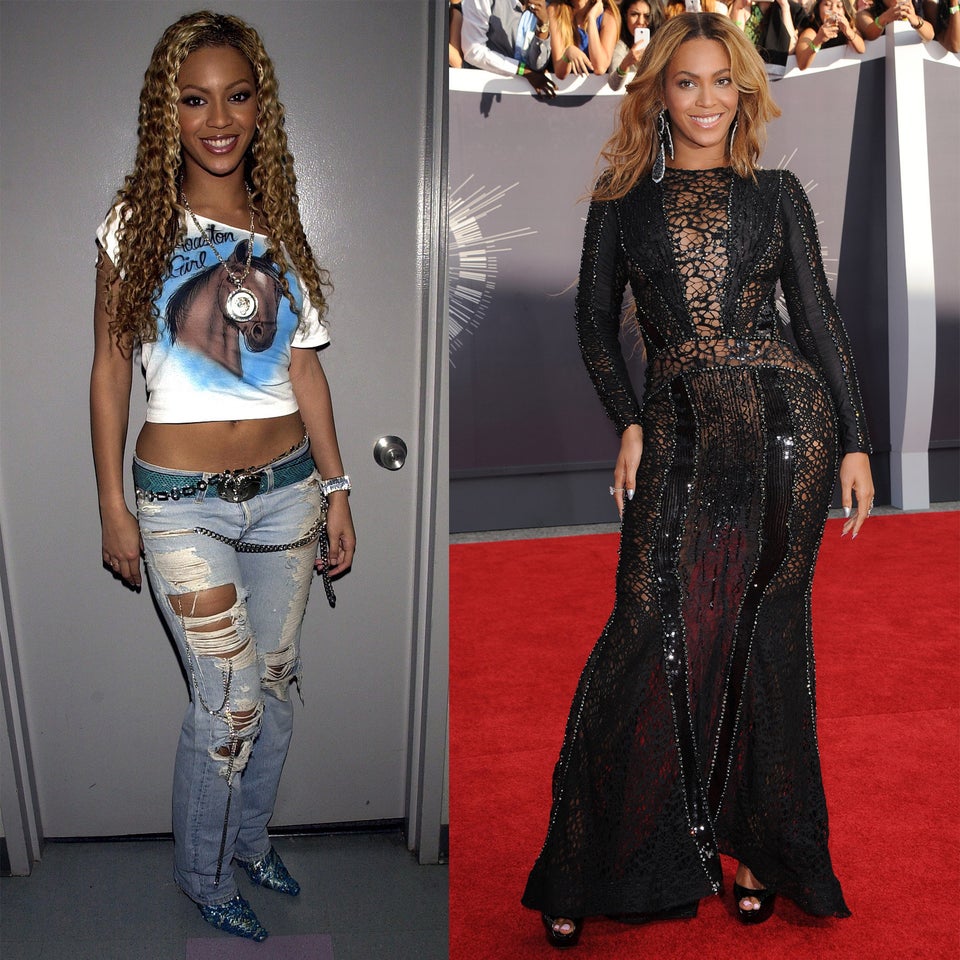 The Best Style Transformations Ever