In the wake of last week's presidency shock, many people were left wondering what action they could take to support the causes they support. Plenty of nasty merchandise has emerged over the past month, but this line in particular has got us reaching for our wallets.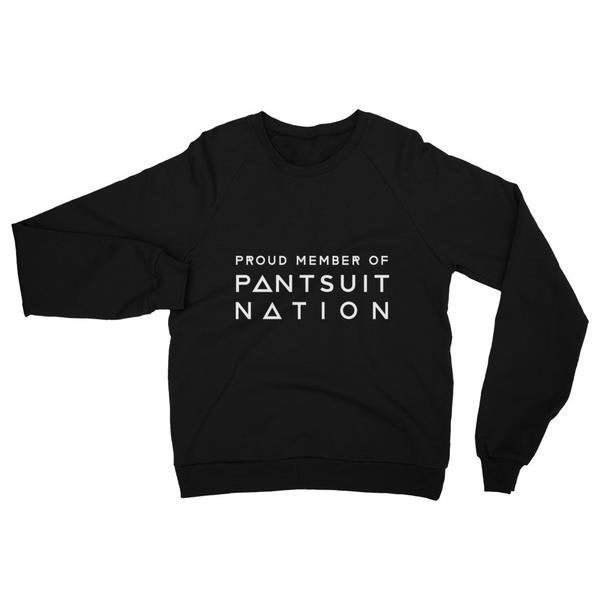 One-hundred percent of the brand's already-existing "Nasty Women Unite" collection has been going to Planned Parenthood in Donald Trump's name, while portions of proceeds from other collections go to other causes the site supports.
Rebecca Funk, co-founder of The Outrage, explained to The Huffington Post why it's so important for the site to take a stand.
"Like so many, we think it's long overdue to have a woman in the Oval Office and we were heartbroken when Hillary was not elected," Funk said. "She is a long-time champion of women's rights and we wanted to honor and carry forward the important work she has done on our behalf."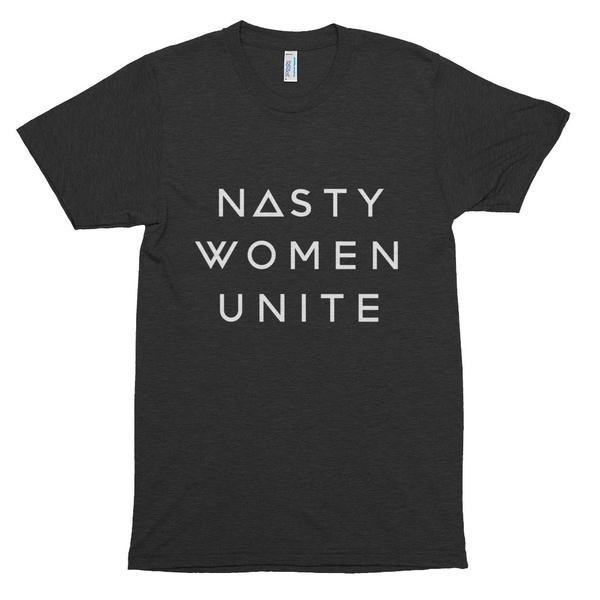 Since announcing its plans, Funk told The Huffington Post that The Outrage has "sold over $50,000 of merchandise in less than a week. It's been overwhelming in the best possible way," she said, adding, "If any readers out there live in D.C. and want to volunteer at our warehouse (my former living room), we'll take all the help we can get."
Never underestimate the power of fashion.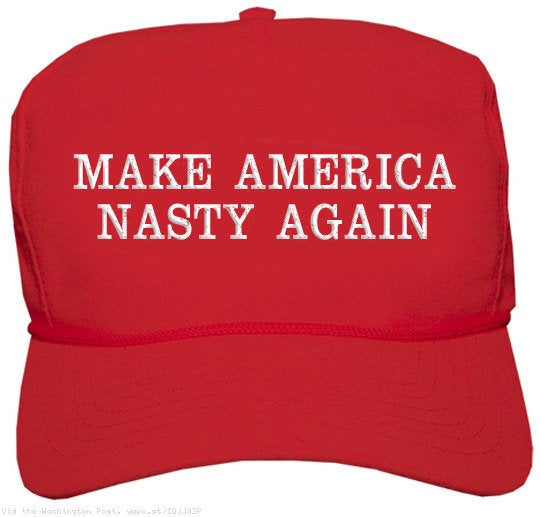 Best Pieces of 'Nasty Woman' Merch