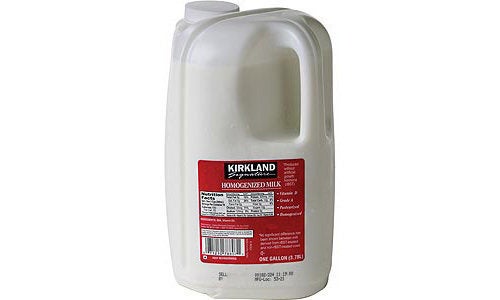 It's really pretty fantastic to be able to look around and actually see that you are part of a new era in design. Right now, we are riding high on a burst of creativity and inspiration that will eventually be listed alongside Art Deco, Modernism, and Bauhaus in history books. It's the Eco Design Revolution. And everything is just so experimental.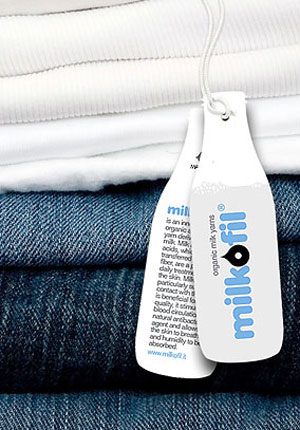 For example, a factory in Italy has brushed off the technology -- left over from its days as a Fascist country -- for making organic yarn from casein, a protein used to make cheese. Reportedly, this chemical-free stuff, marketed as Milkofil, has some "Blade Runner"-like perks: Thanks to natural lubricants in the protein, you can toss the skin cream. It actually keeps your skin soft and moisturized. Plus, super soft and anti-bacterial fibers stabilize body temperature.
Or how about that whole problem with plastic bottles? Design firm Brandimage has an idea, bottles made from paper. Billed as the first totally recyclable paper container made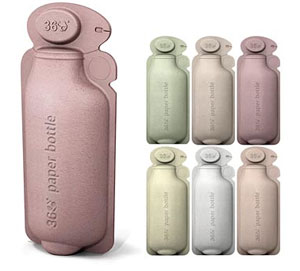 from 100 percent renewable resources, the 360 Paper Bottle just landed a 2008 International Design Excellence Award from Business Week and the Industrial Designers Society of America (IDSA). This invention shows promise, maybe it could make a real dent in our landfills. Or even our streets, if all those plastic bottles people dump could just decompose.
What products do you think will change our future? Comment below!
Calling all HuffPost superfans!
Sign up for membership to become a founding member and help shape HuffPost's next chapter