As part of HuffPost's "Reclaim" project, HuffPost Style will focus the month of September on simple ways to educate yourself on becoming a better consumer.
Here at HuffPost Style, we are believers in wearing clothes that make you feel good, regardless of whether or not they happen to be "in" at the moment. Still, whether it's crop tops, statement necklaces or cargo pants, we are all guilty of succumbing to a trend now and again.
Here's the thing, thought ― even if you're someone who does follow trends, history has proven that it's only a matter of time before those fads come back in style. What's old is constantly new again. Taylor Swift proved that notion to be true this summer with a parade of crushed velvet, chokers and grungy T-shirts that screamed '90s so loud it brought the "Full House" down.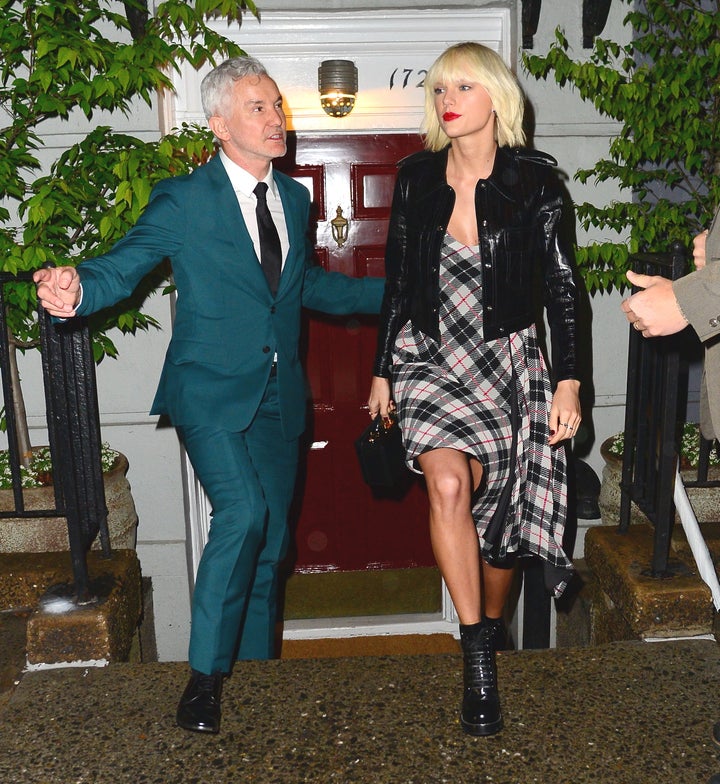 Having said that, we're here to make the case to you to stop and think carefully the next time you clean out your closet. Are there some things that, if taken care of properly, can last you all the way until the next time it's back in style? Will you perhaps someday have a grandchild who will see that fabulous leather jacket in photos and smite you for ever getting rid of it? (Just us?)
Behold, 10 closet staples that, pending condition and room in your closet, you should probably just consider keeping. It will be worth it once the "Vintage? So cute!" compliments start rolling in. Trust.
A Leather (Or Faux Leather) Jacket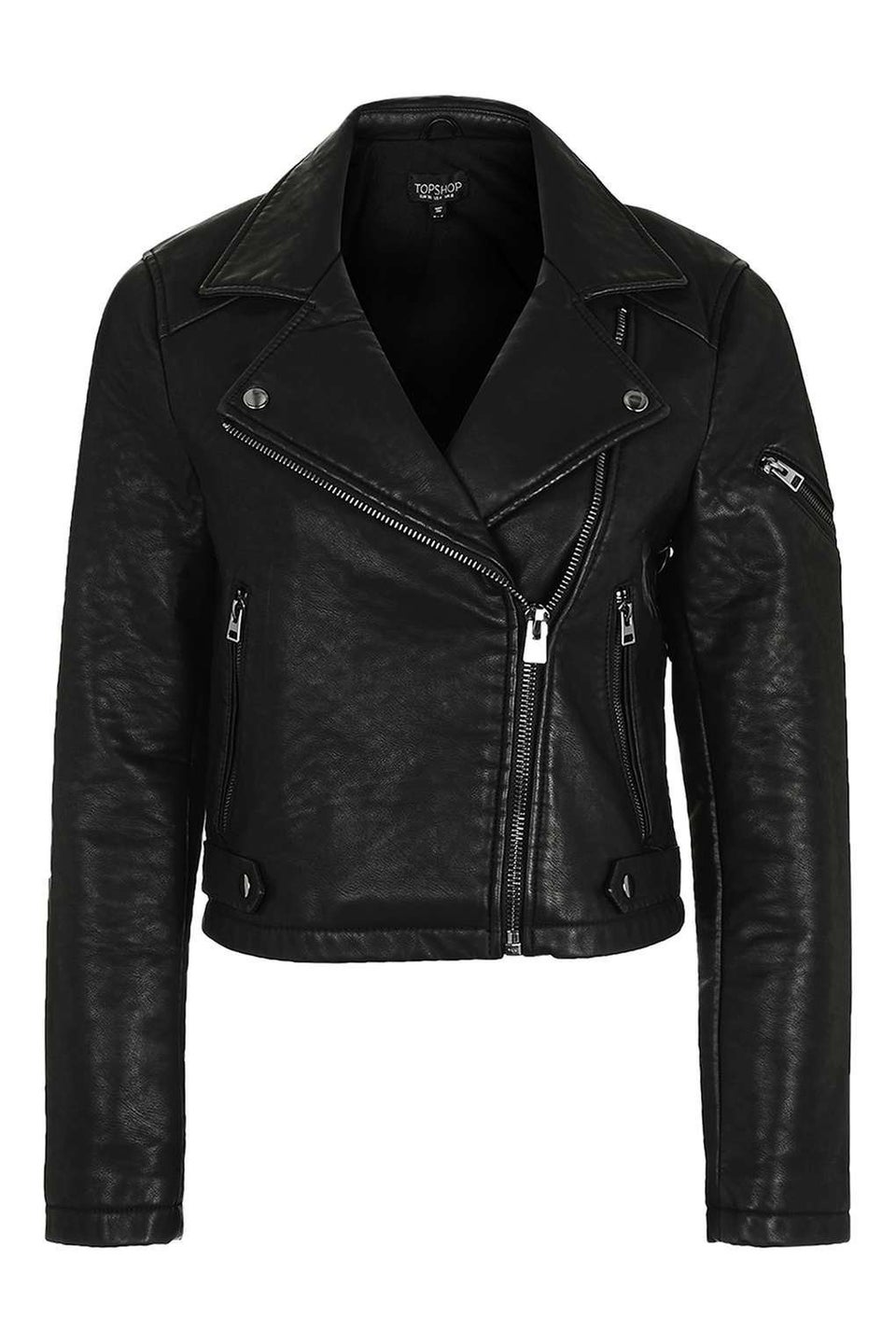 A Statement Blazer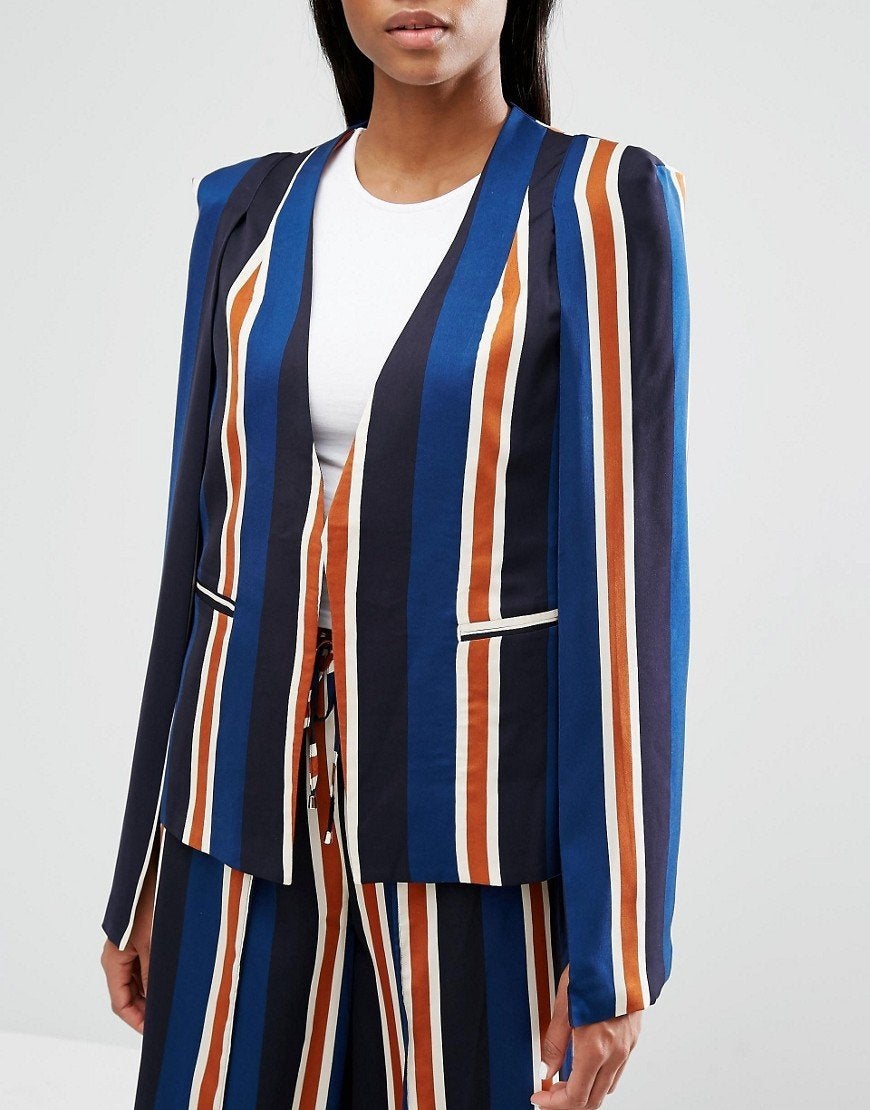 Ripped Denim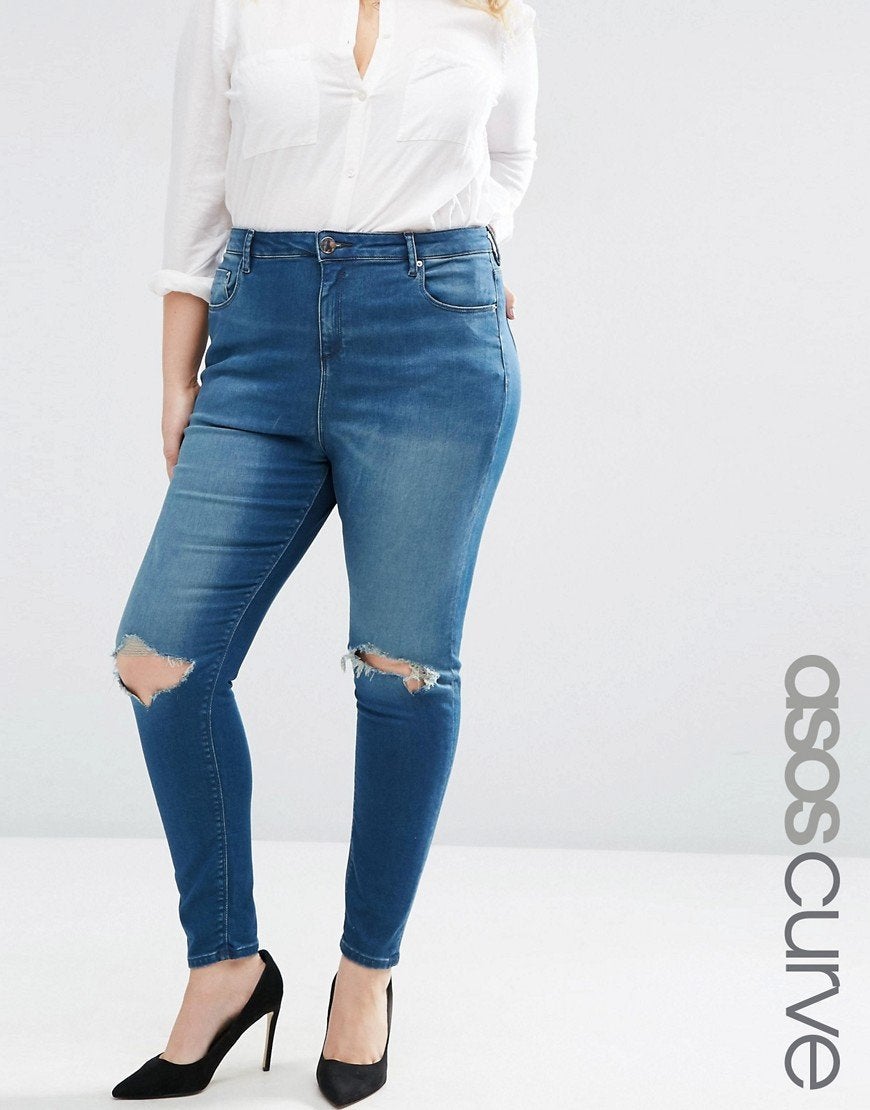 A Trench Coat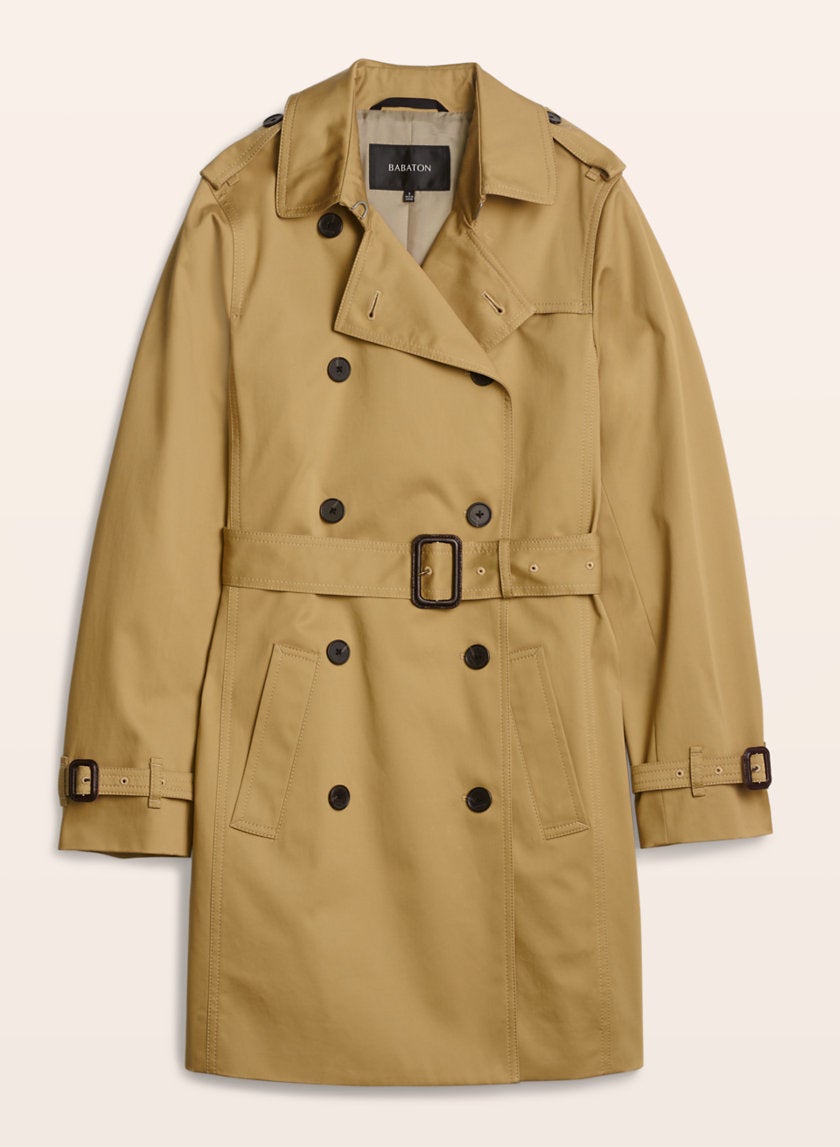 A White Button-Front Shirt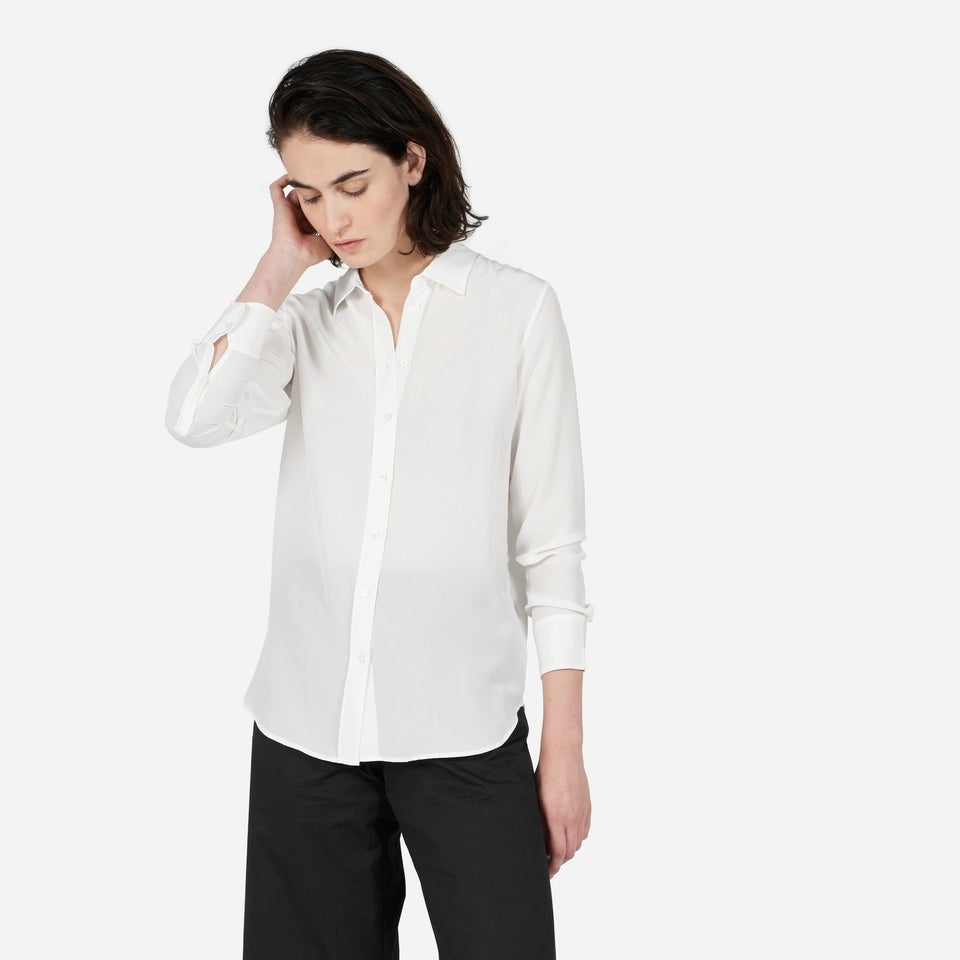 Black Skinny Pants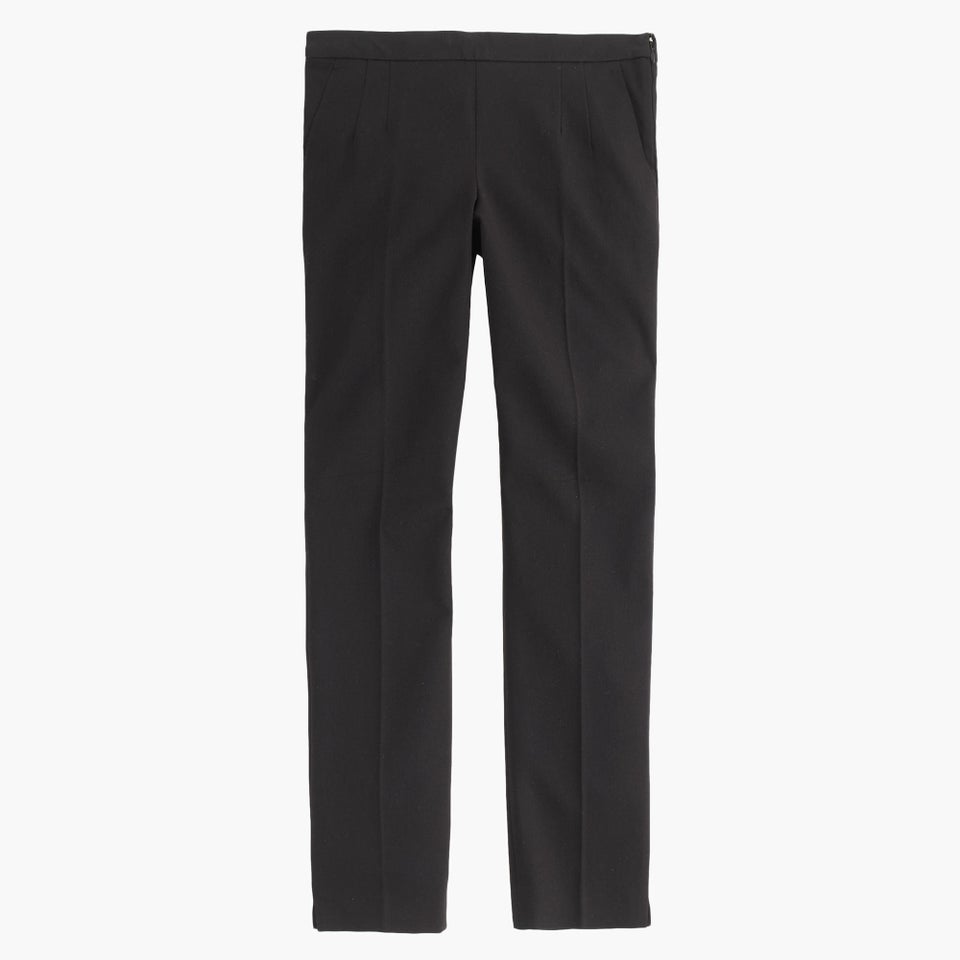 A Little Black Dress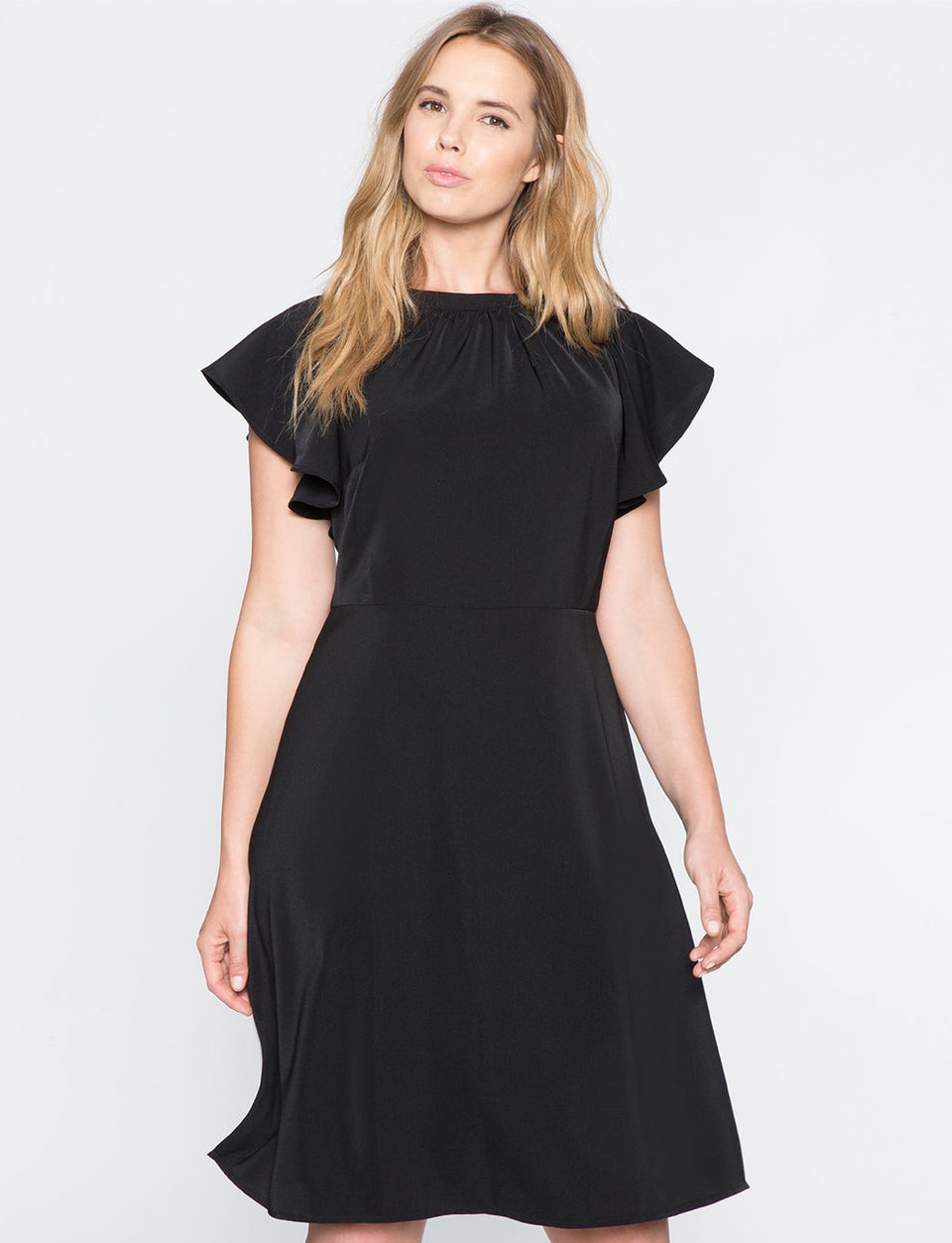 An Oversized Denim Jacket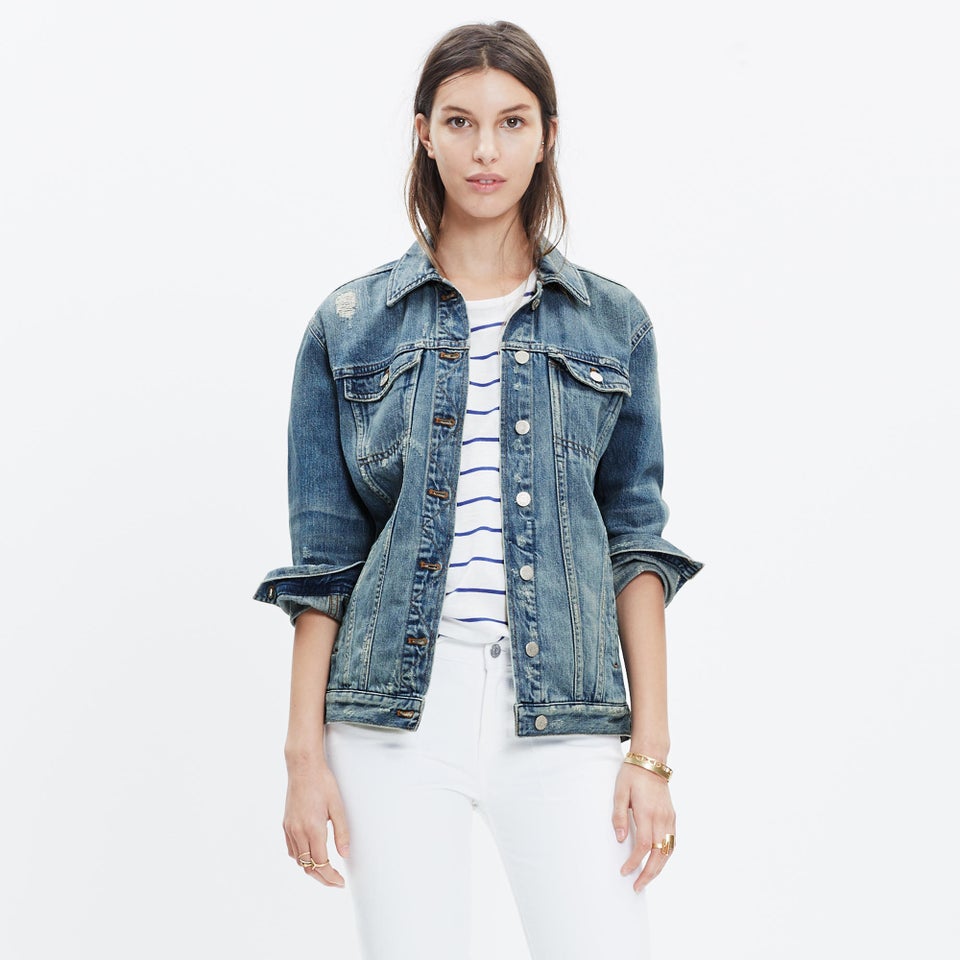 A Versatile Turtleneck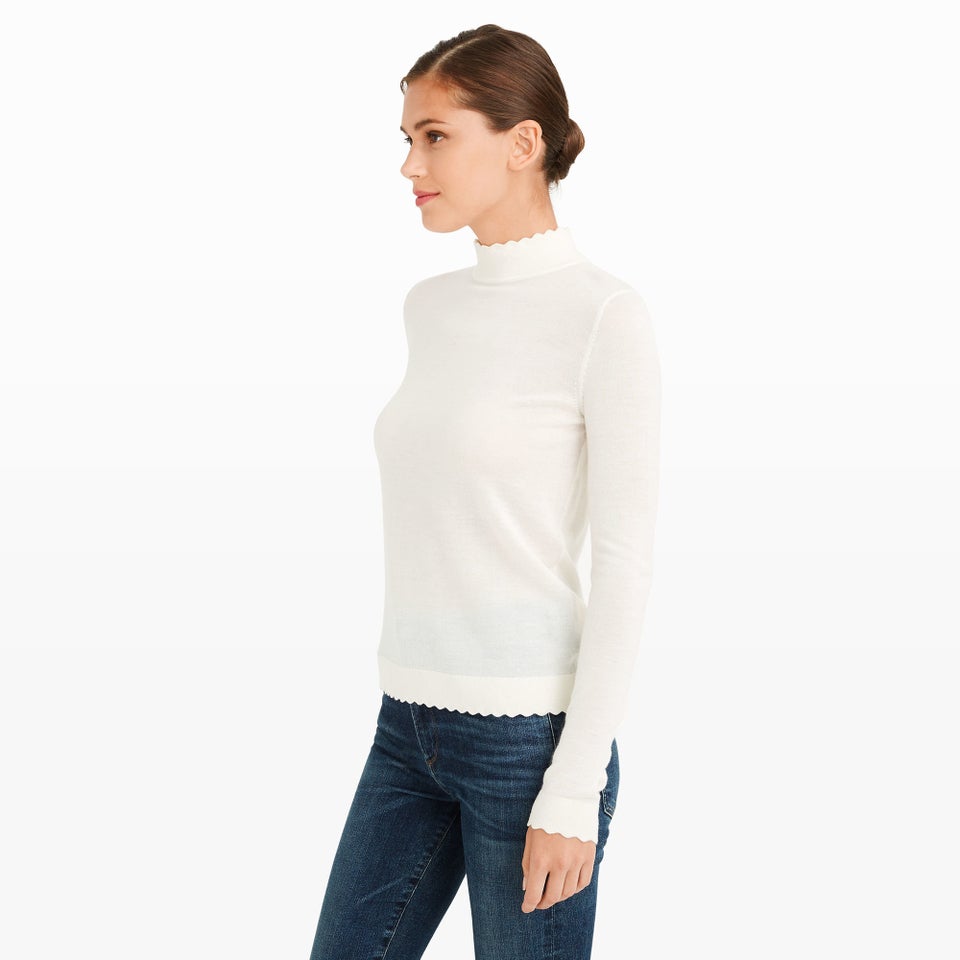 A Two-Piece Set