 With a $100 million budget, "Cloud Atlas" was banking on box office success. If this weekend is any indication, it's going to be a slow process making that $100 million back. The movie, which stars Tom Hanks and Halle Berry, made $9.4 million this weekend across 2,008 theaters, bringing it to the number three spot.
It was beat by "Argo," which rose to number one for the first time since its release three weeks ago. The movie brought in $12.4 million for the weekend, for a total of $60.8 million since debut.
Adding insult to injury, the sci-fi adaptation was also beat by "Hotel Transylvania," which made $9.5 million in its fifth week. The movie has now earned $130.4 million which is record-breaking for Sony for animation movies.
Distributed by Warner Bros., "Cloud Atlas" has received mixed reviews. Directors Andy and Lana Wachowski and Tom Tywker oversaw the film's adaptation from David Michell's best-selling book. Mitchell himself reportedly thought the book would be unfilmable because of its broad fantasy aspects.
It was a quiet box office weekend across the board as three other movies saw small opening weekends as well. Horror movie "Silent Hill Revelation 3D" had an $8 million weekend, Halloween flick "Fun Size" brought in $4.1 million, and Gerard Butler's surfing drama "Chasing Mavericks" made a disappointing $2.2 million.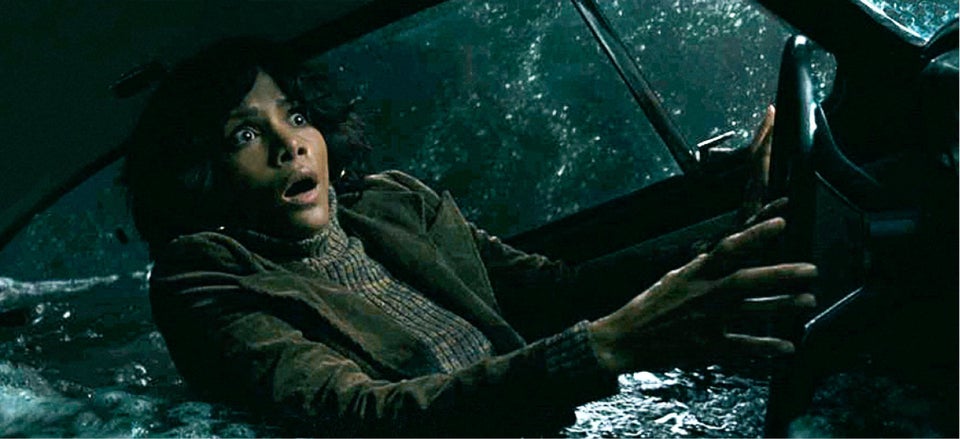 'Cloud Atlas' Photos
Popular in the Community