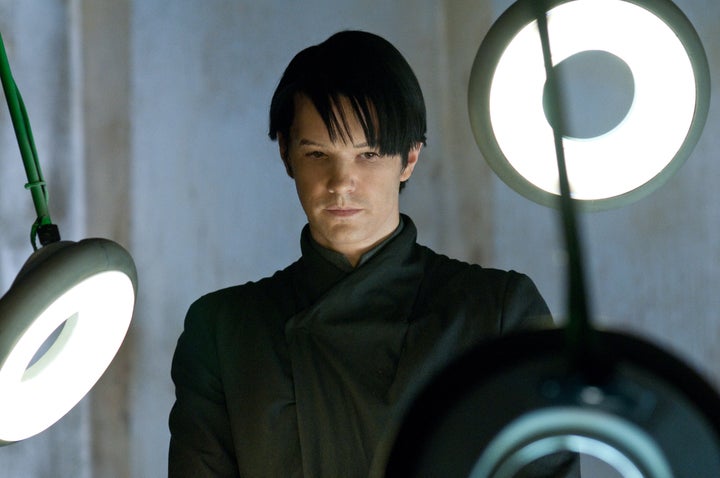 Directed by Andy & Lana Wachowski and Tom Tykwer, "Cloud Atlas" tells six stories, with settings ranging from a 19th century shipping expedition to a post-apocalyptic island after the fall of modern society. Because of the sprawling plot, actors are cast as a variety of races and both genders; in one story, set in Neo Seoul in 2144, non-Asian actors like Jim Sturgess and Keith David wear makeup to appear of Asian descent.
"It appears that to turn white and black actors into Asian characters, the make-up artists believed they only had to change their eyes, not their facial structure and complexion," Guy Aoki, Media Action Network for Asian Americans president, said in a statement.
Aoki isn't the first person to accuse "Cloud Atlas" of using offensive yellowface (the process of using makeup effects to have non-Asian actors appear Asian); in a blistering post on the website Jezebel, Laura Beck called the decision "ugly, lazy, and inexcusable."
For their part, the Wachowksis understand the criticism, but hope people will actually see the film first to better understand the significance of the decision.
"That's good that people are casting a critical eye. We need to cast critical eyes toward these things. What are the motivations behind directors and casting? I totally support it," Andy Wachowski told HuffPost Entertainment. "But our intention is the antithesis of that idea. The intention is to talk about things that are beyond race. The character of this film is humanity, so if you look at our past work and consider what our intention might be, we ask that those people give us a chance and at least see the movie before they start casting judgement.
Echoed Lana Wachowski: "Their suggestion is that our tribes have to always remain separate. That the things that makes us different are essential elements to our representation and our identity. Why we were attracted to the book is that the book has a bigger perspective. The book suggests that there is a humanity that is beyond our tribe, our ethnic features. A humanity that is beyond our gender. A humanity that unites all of us and transcends our tribal differences. As long as we continue to build these intractable and insurmountable walls between us to make these distinctions, we will continue to have intellectual apparatus that allows us to make wars and that allows to dominate, exploit and destroy others. Because we don't think of them like we think about our own kind, our own tribe."
For more on the Media Action Network for Asian Americans complaint, head over to THR.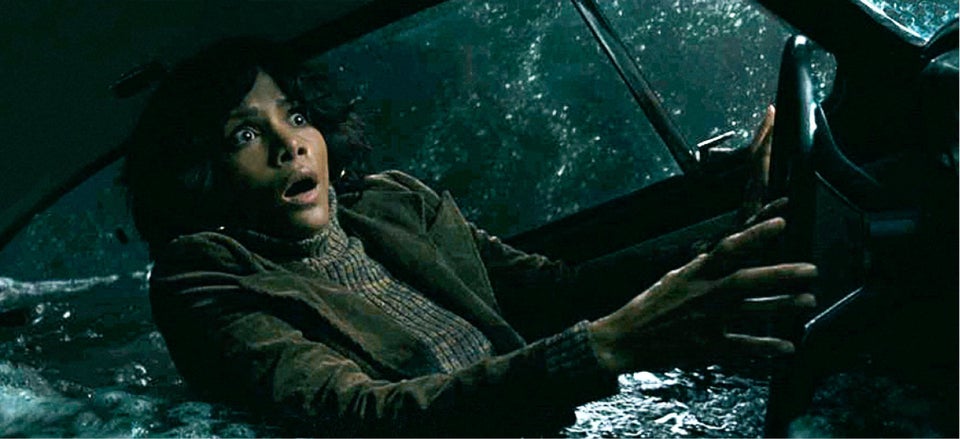 'Cloud Atlas' Photos
Popular in the Community