Ever seen a clown tackle a police officer and then receive several punches to the head?
Do yourself a favor and watch this video.
Luckily for readers, passerby Mitch Cooper was there to capture the melee on video.
"What's going through my head is a cop beating up a clown. How can I not capture this video and show it to all my friends?" Cooper told WTSP.
Cooper's footage appears to show the officer walking away, just before the clown tackles him on a street corner. The two go down in a tangle of fists -- and the clown loses.
The perp, known only as a local activist who frequents government buildings, was arrested outside city hall, WISN reported. He is charged with resisting arrest, but police officials would not provide additional details.
Related
Before You Go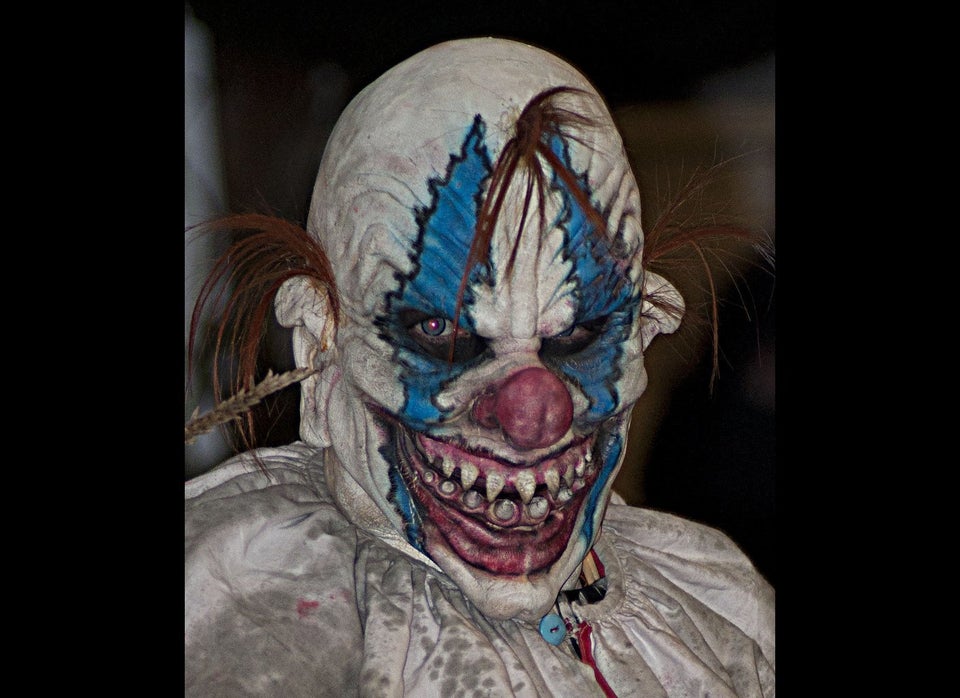 Creepy Clowns
Popular in the Community