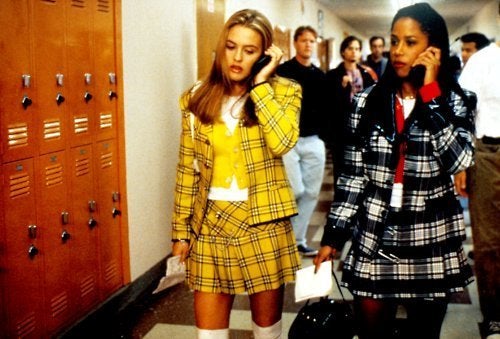 If you've been in the mood to wear knee socks or have found yourself wondering why argyle sweater vests haven't made a comeback, we know why: it's almost the anniversary of "Clueless"! Next week the timeless high school flick turns 17, having first entered our lives in the sweet summer of 1995.
It's hard to remember a time before "as if!" was part of our vocabulary, "rolling with the homies" was our favorite lyric and dance move and Suck And Blow was a regular party game. I mean, like, "Clueless" totally contributed to our lives.
Particularly in the fashion department. How else would we have gained knowledge of designers like Calvin Klein and Azzedine Alaia? And then there were the trends, like knee socks, crop tops, berets, schoolgirl skirts, headbands, mini-backpacks... well, we could go on and on.
So we will! In honor of the 17th anniversary of "Clueless" next week, here are 17 fashion and beauty lessons we learned from the teen classic.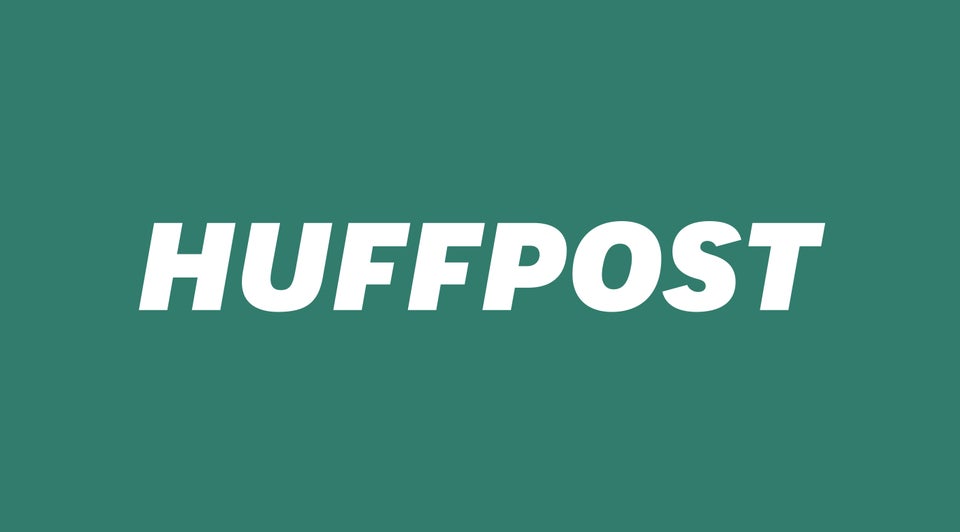 Fashion & Beauty Lessons Learned From "Clueless"