We are "totally buggin" over this clip from the 1995 "Clueless" MTV Beach Party premiere. Not only is "Clueless" a cinematic gem which includes all-plaid outfits, an incredible makeover montage and Jane Austen references, but it also perfectly encapsulates everything that was awesome about the mid-90s.
A very fresh-faced Alicia Silverstone, Brittany Murphy and Donald Faison join Daisy Fuentes to discuss the meaning of some of the best slang from the film, including "going postal," "a betty," "a barney" and "a baldwin."
Our only complaint about the clip? No young Paul Rudd.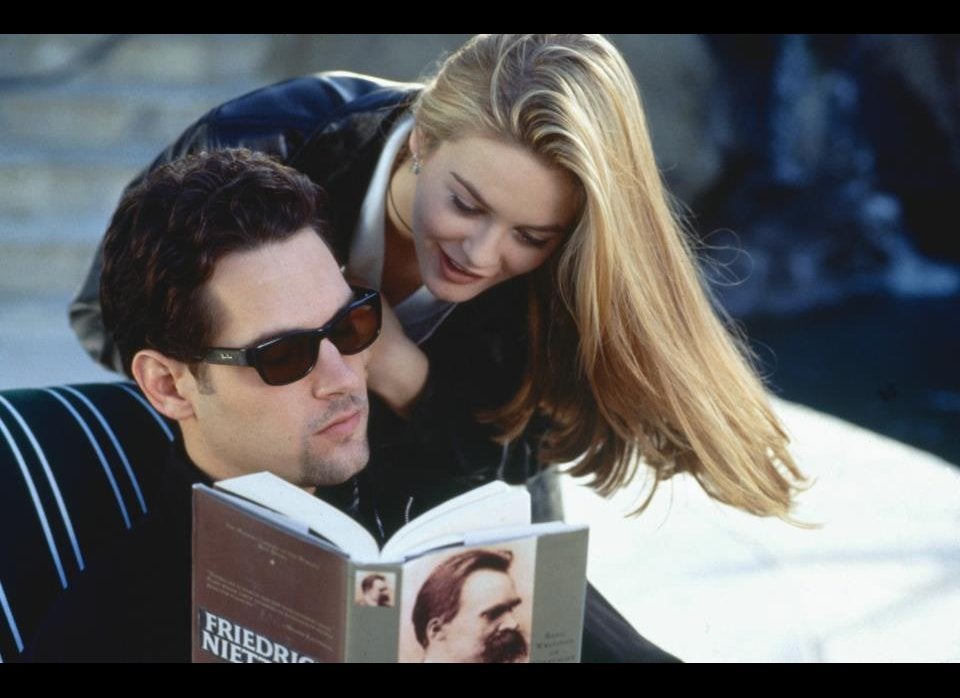 Love, Sex And Dating Lessons From "Clueless"
Popular in the Community