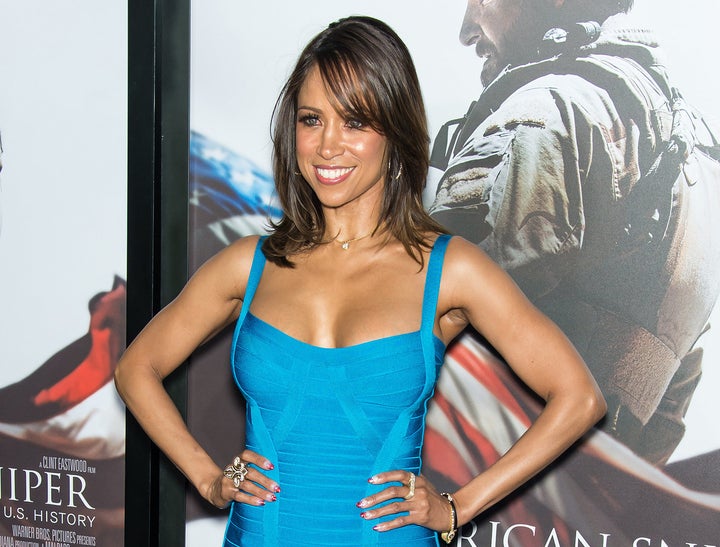 Actress Stacey Dash has dropped out of the race to represent California's 44th District in the U.S. House of Representatives, she announced in a statement Friday.
Dash, best known for her role in 1995′s "Clueless," filed paperwork to be a Republican contender in late February. Democratic Rep. Nanette Barragán currently holds the seat, which encompasses suburbs south of Los Angeles including Compton. The area is a Democratic stronghold.
Dash said in a statement emailed to CNN that she made her decision "after much prayer, introspection and discussions with my family."
"I hoped, and remain hopeful, that I can assist people living here on the national level," she wrote in a statement provided to Cosmopolitan.
"My goal was, and remains, to improve the lives of people who have been forgotten for decades by the Democratic Party," she continued. "At this point, I believe that the overall bitterness surrounding our political process, participating in the rigors of campaigning, and holding elected office would be detrimental to the health and wellbeing of my family."
HuffPost's request for comment was not immediately returned Friday.
In a confusing move, Dash appeared as a joke at her own expense during the 2016 Academy Awards, where she was introduced as the organization's "new minority outreach program director."
Compton Mayor Aja Brown, a Democrat, threw her name in the hat shortly after Dash did. Brown, 35, became Compton's youngest mayor in 2013 and remains in the race as a challenger to incumbent Barragán.
Popular in the Community