Not only can you send a lump of coal and a message to the naughty person in your life, the site will take however many pieces of coal are ordered in the next seven days, match that number, and send those to Donald Trump on America's behalf.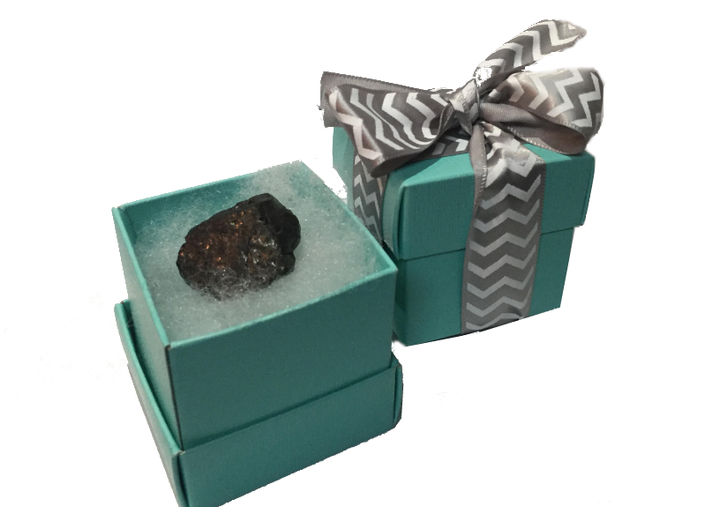 It could be 1,000. It could be 10,000,000.
If you need a gift for the person who has everything, or want to send a message to the person who you'd like to see everything taken away from, you can't go wrong with a box of coal.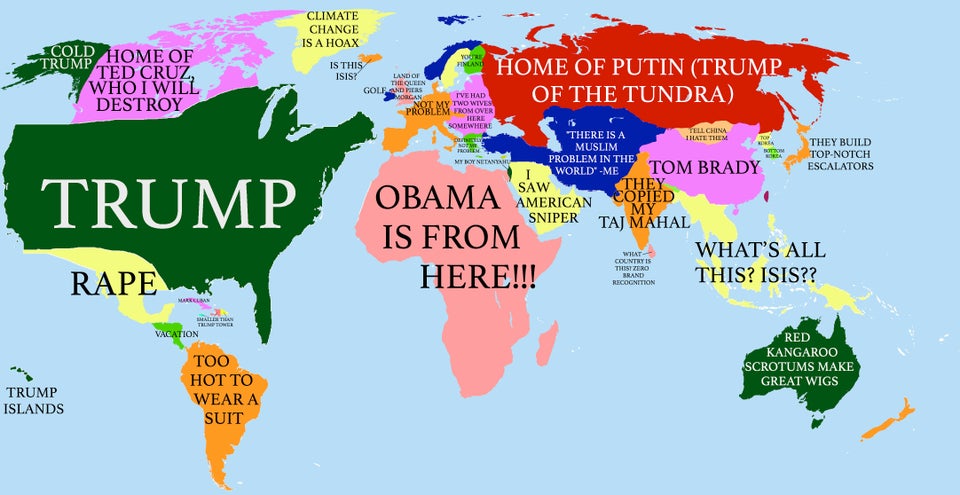 The World As Seen By Donald Trump