You've got clutter -- you know, that beast of a closet full of outdated items -- and you've got collections -- a group of things you've dedicated time and effort to curating over the years. But what happens when the lines begin to blur between the two? Well, then it's time to take action. Read on to really see the difference and to learn how to officially bring the battle of "clutter vs. collection" to an end.
...are displayed proudly. Few of us would happily put our junk drawers on display, because, well, it's junk. If there are some items hidden in there that are worth showing off, take those out. Then, go through the rest with a goal of either keeping (and hiding), throwing out or donating.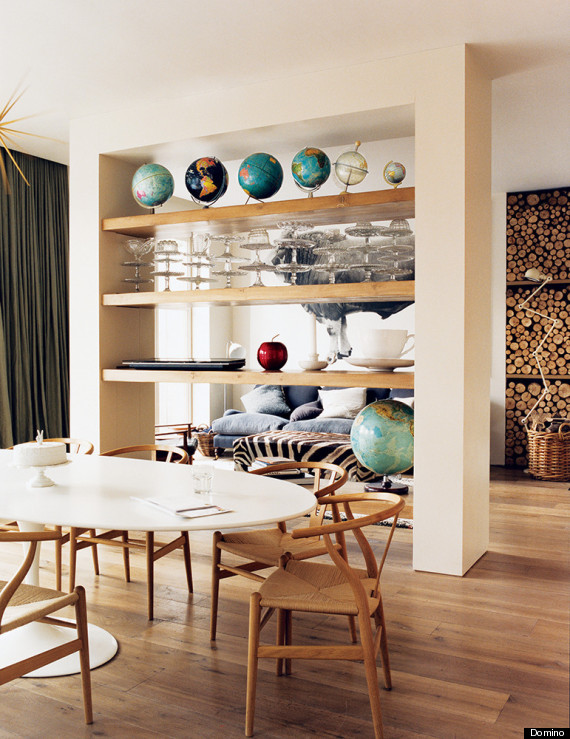 ...employ an element of organization. What elevates a pile of books to a stack of collectibles? Well, it's the same thing that takes a shoebox of photos to a visually appealing accent -- organization. Whether that means tidying your mess or employing a more structured display, the key is making it look neat and intentional.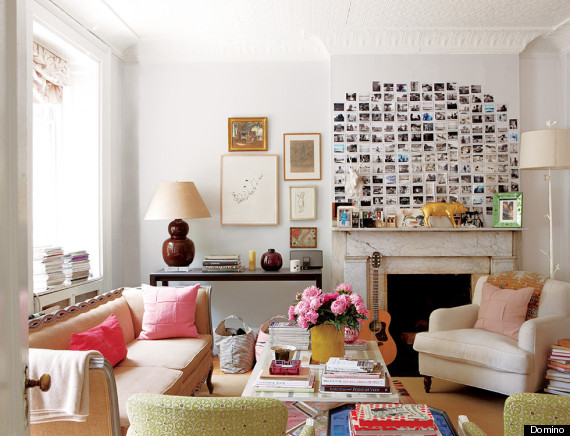 ...function as decor. Unfortunately, that pile of shoes (no matter how beautiful they are) or mug full of pens taking over your desk are not aesthetically pleasing enough to deserve the "collection" title. Try to compile items that work as decor instead, so you can happily leave them out for your guests to see as you continue collecting.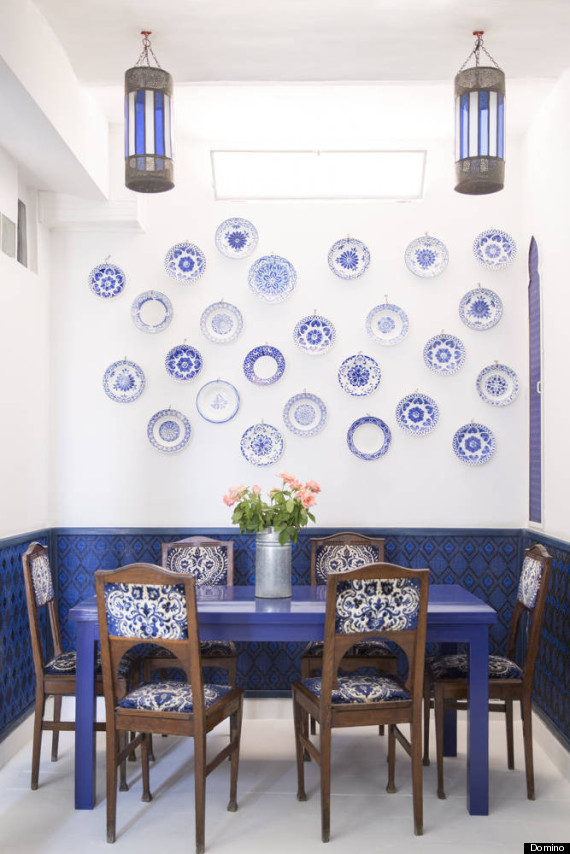 ...maintain consistency. The second you end up with a "one of these things is not like the other" situation, the dynamic tends to shift away from a collection and more towards clutter -- especially if the trend continues escalating to a "seven of these things are not like the other" deal.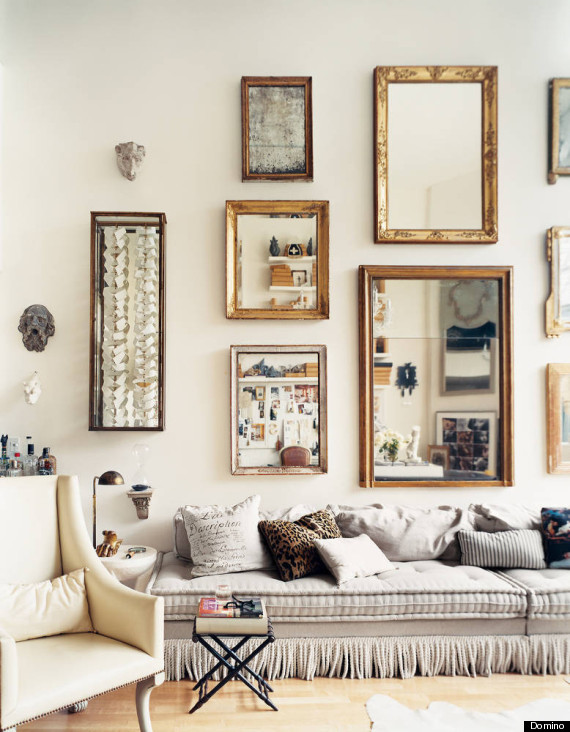 ...make use of a color scheme. Hoarding glassware isn't hoarding glassware if you're going all green or all blue. Go ahead and display items based on a common hue and you'll instantly find yourself achieving a cohesive, collected look.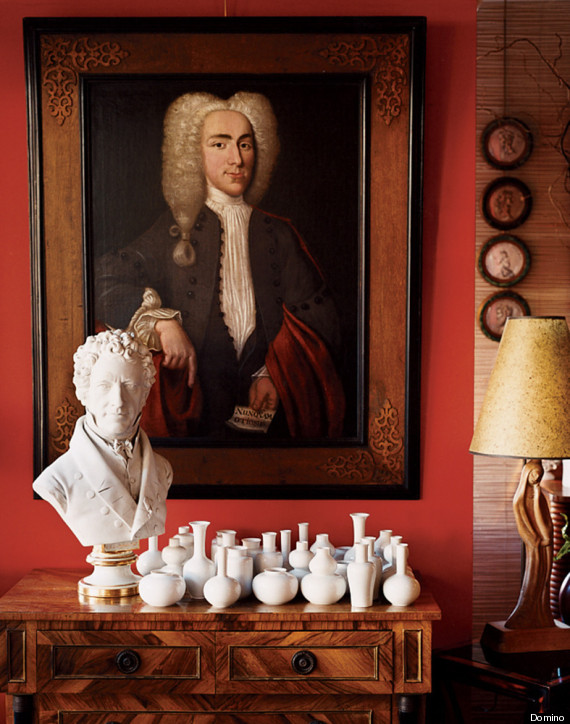 ...often have a timeless appeal. Your clutter will get old and (though it might not seem like it now) there will be a time when you have to finally purge at least some of it. With collections, however, you'll find yourself enjoying the items you took time and effort to bring together even as decor trends change.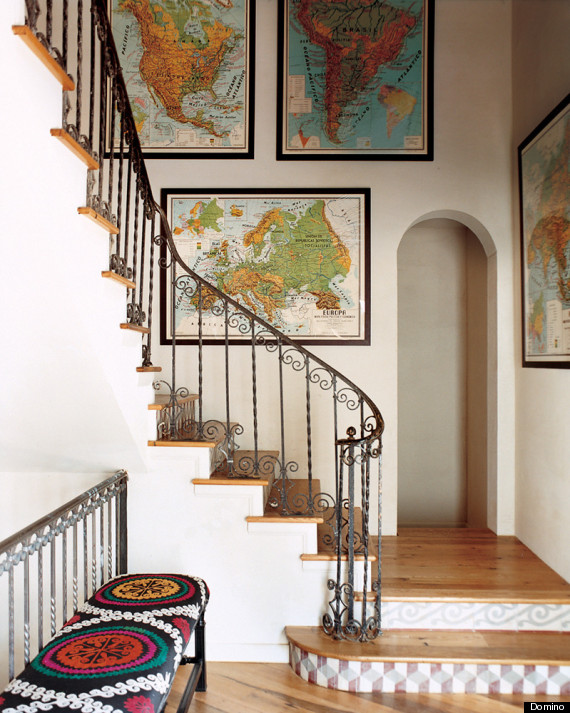 ...tell a story. This is a tricky one, because while that pile on your dining room table consisting of your work bag and receipts from the week's grocery store stops does tell a story of a beautifully busy life, it will never get you to collection status. Show off items that reveal a hobby or show where you've been instead, like those perfume bottles you've brought back from every country you've traveled to.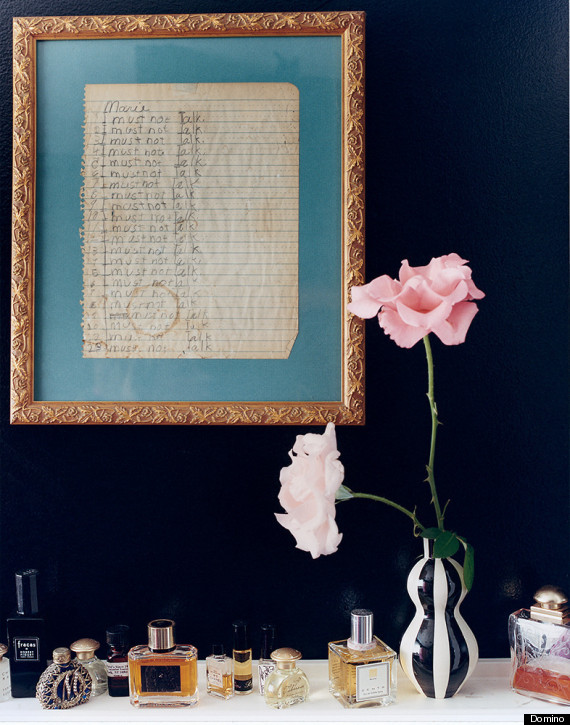 ...tend to be more beautiful than practical. It's not always the case, but it shouldn't deter you from collecting beautiful, meaningful items that you would be content doing nothing with except keeping out for others to see.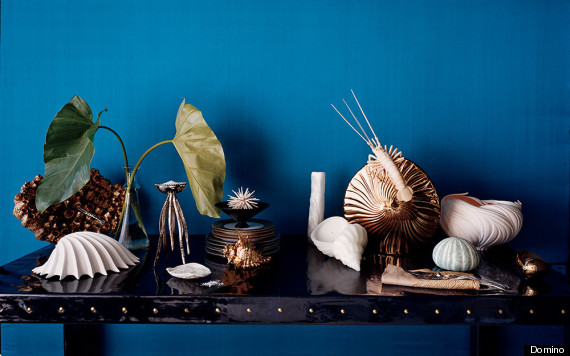 ...usually get better as they grow. We tend to have an inverse relationship with clutter. As it increases, happiness and general home satisfaction dramatically decreases. A quality-curated collection, on the other hand? Let it flourish.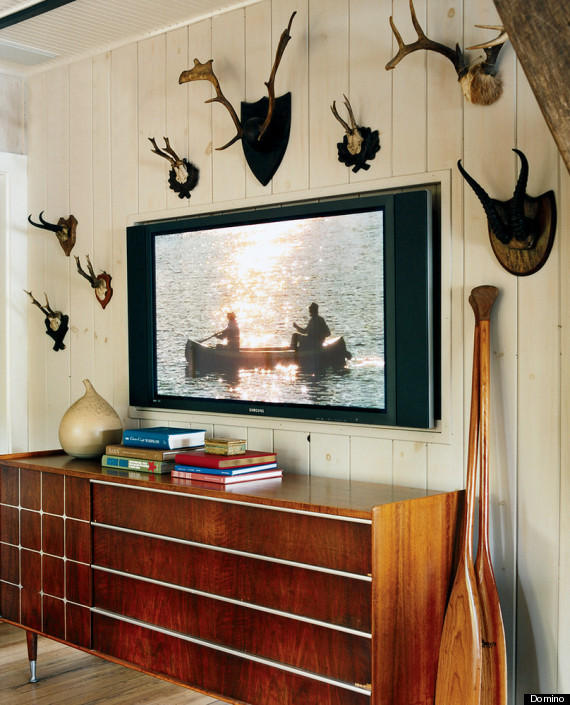 Are you an architect, designer or blogger and would like to get your work seen on HuffPost Home? Reach out to us at homesubmissions@huffingtonpost.com with the subject line "Project submission." (All PR pitches sent to this address will be ignored.)