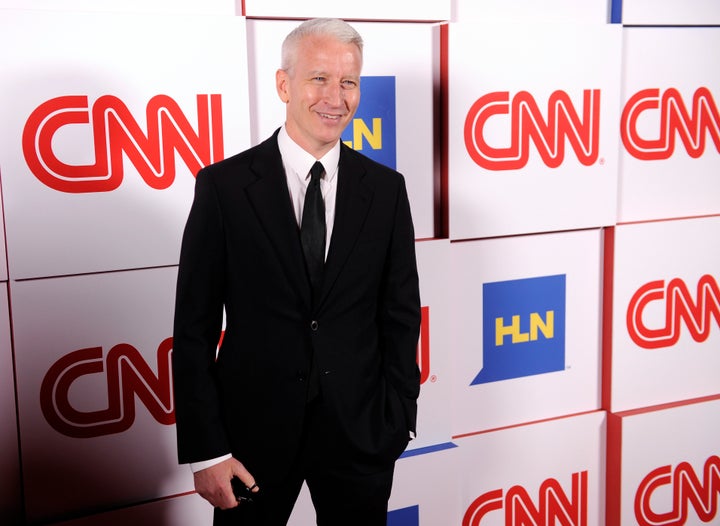 Anderson Cooper has made his career out of reporting from war zones and natural disasters, but his latest special tackles a topic that couldn't be more different -- teens and social media.
CNN will air an hour-long investigative special Monday evening called "#Being13: Inside the Secret World of Teens" that explores the role of social media in the lives of young people and the effects it may have on mental health.
"Middle school has always been a time where fitting in or being cool has been important, but what I didn't realize is how social media has really affected that. It's like an instant barometer of popularity," Cooper said in a taped preview of the special. "Every like, every tweet, every picture posted on Instagram can be judged and used to see where you are on the social hierarchy."
The special explores in depth the myriad ways teens bully and exclude each other online. It features child psychologist Dr. Marion Underwood and sociologist Dr. Robert Faris, who analyzed the social media postings of hundreds of 8th graders for six months, and conducted surveys with parents and teens about the impact social media has on their families.
Two years in the making, the investigation found a connection between stress levels in middle schoolers and the amount of time they spend on social media. It also found that 94 percent of parents surveyed underestimated the amount of fighting that takes place on social media.
"#Being13: Inside the Secret World of Teens," airs Monday, Oct. 5, at 9 p.m. ET on CNN.
CORRECTION: An earlier version of this story mistakenly stated that "#Being13" will be a two-hour special. In fact, it will only be an hour long.
Popular in the Community