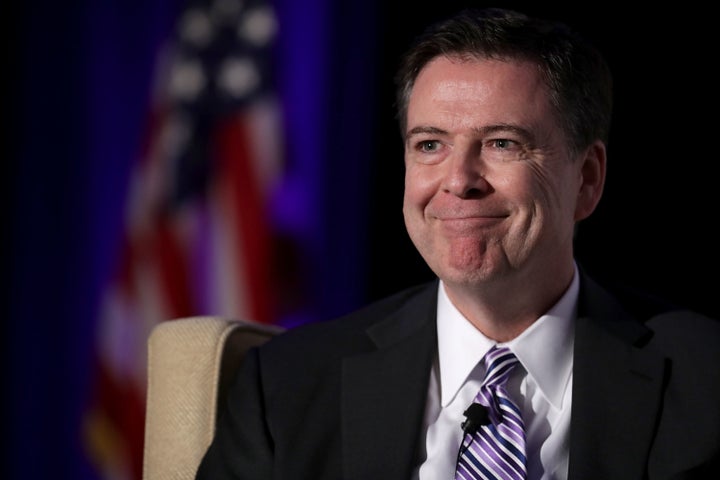 When reporters find out their source is dropping out of an interview hours before it's supposed to happen, it's usually bad news. That's what happened to CNN reporter M.J. Lee on Saturday, but in the best way possible.
When Lee called James Comey's father, J. Brien Comey, on Saturday morning for an interview, he agreed to do it but said he couldn't at that moment, according to CNN. He was expecting "company," the elder Comey told Lee, saying she should call back in a few hours.
Lee did as he requested and called back that afternoon. But instead of J. Brien Comey, on the line was James Comey ― the former FBI director ousted by President Donald Trump.
According to Lee, the younger Comey told her, "His company is his son, Jim."
"Sir, while I have you on the phone ..." Lee told Comey, according to her tweet.
In Lee's CNN report, she explained that she asked Comey for his reaction to everything that happened this week.
Comey replied: "You can ask that, but I'm not going to talk about that."
Then, Comey wished CNN luck.
Read CNN's full report on the accidental phone call to Comey here.
Before You Go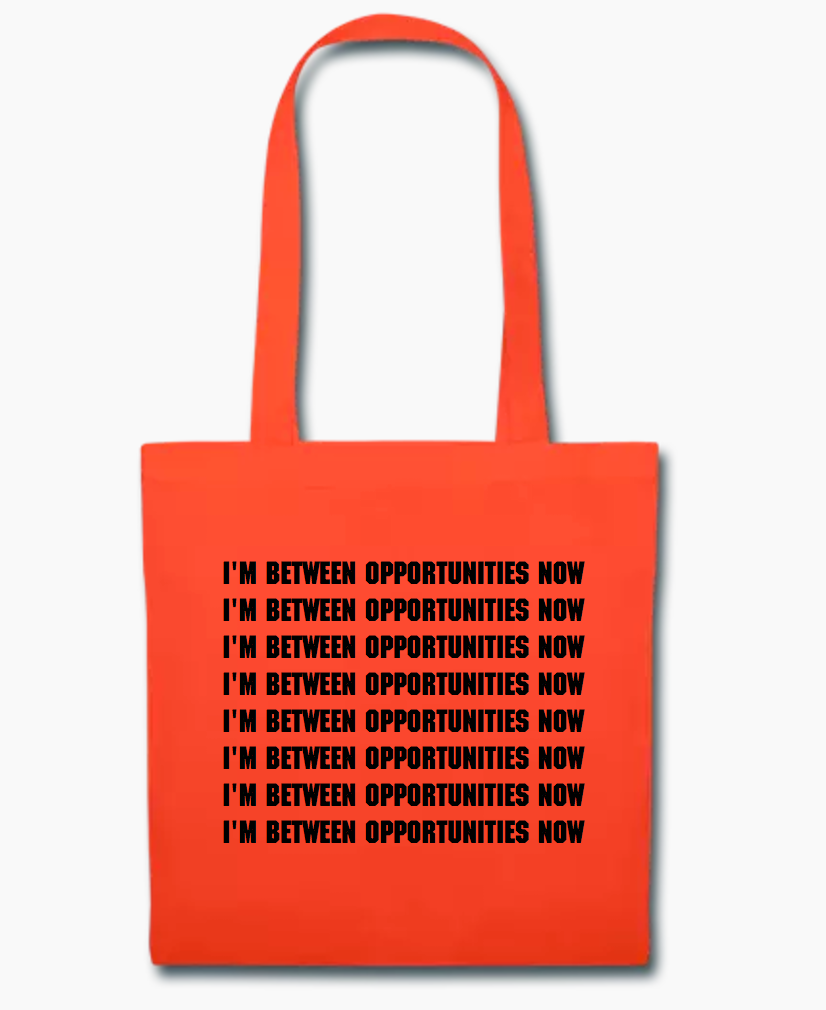 10 James Comey Quotes We'd Like To See On Merchandise
Popular in the Community