Last week, the CNN host abruptly ended her interview with Fischer after the AFA spokesperson continuously spewed anti-gay rhetoric on air. She called out his comments, saying that his remarks would be considered "hate speech" by "many people's standards." When Fischer elaborated on his comments, charging that there are "known health risks" associated with homosexuality, Costello kicked him off the air.
"I'm going to end this interview right here, because that's just not true," Costello said.
On Monday morning, Costello addressed her interview with Fischer. She replayed the portion of the interview in which she kicked Fischer off the air.
"Yes, I ended that interview," Costello told her viewers. She then said that Fischer personally went after her at a luncheon a few days later.
Fischer called Costello "the gay gestapo" for "cutting [his] water off just as soon as [he] started to talk about the health risks of homosexual behavior."
"Well Mr. Fischer, if that's the definition of 'the gay gestapo,' then I am a proud, card-carrying member," Costello said.
Before You Go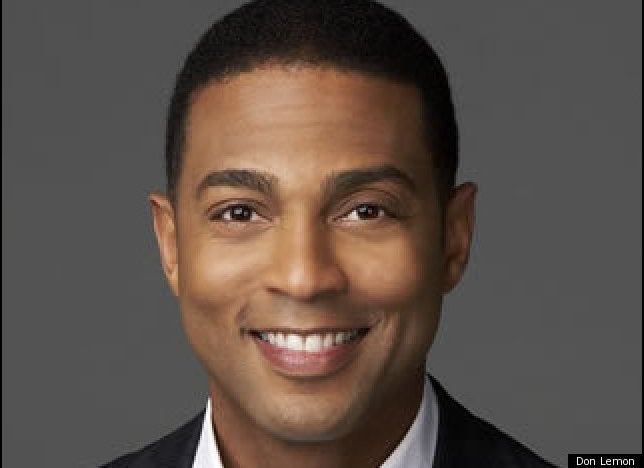 Faces Of CNN
Popular in the Community