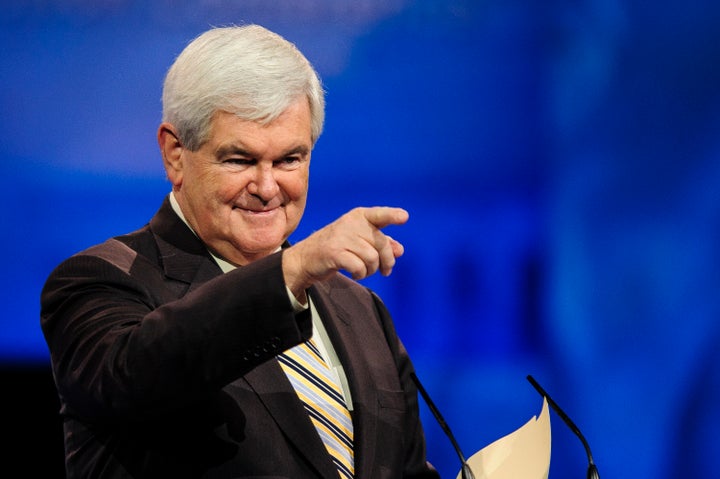 It's official—CNN is bringing back "Crossfire."
After months of speculation, the network announced on Wednesday that the debate program will return with four new hosts. Former House Speaker Newt Gingrich and conservative columnist and current MSNBC host S.E. Cupp will represent the right. Political consultant and former adviser to the Obama campaign Stephanie Cutter and CNN contributor Van Jones will host from the left. CNN added that the new hosts will also contribute to the network's political coverage. The announcement did not include any additional programming details like the show's return date or time slot.
CNN's new president Jeff Zucker said in a statement, "Few programs in the history of CNN have had the kind of impact on political discourse that Crossfire did – it was a terrific program then, and we believe the time is right to bring it back and do it again. We look forward to the opportunity to host passionate conversation from all sides of the political spectrum. 'Crossfire' will be the forum where America holds its great debates."
TVNewser was first to report news of "Crossfire's" possible return in April. The program aired from 1982-2005, and became one of CNN's most prominent shows, airing more than once a day and on the weekend. Pat Buchanan and Tom Braden were the original hosts of the program. At the time of its cancellation, Tucker Carlson and Paul Begala, who is still with CNN, hosted the show.
The program hosted one of cable news' most talked-about moments in 2004 with an interview with Jon Stewart, who famously despised the show, often lampooning "Crossfire" on "The Daily Show" and harshly criticizing its existence on a news network. Among other things, Stewart said "Crossfire" was "hurting America" and called Carlson a "dick."
"Crossfire's" return marks the latest in a series of programming changes brought about by Zucker. In addition to launching Jake Tapper's new show "The Lead," he also revamped the network's morning show with "New Day," which premiered to mixed reviews last week. The network has also been tweaking with the 10:00 p.m. primetime hour by testing new show concepts. It's possible the 10:00 p.m. hour could become "Crossfire's" new home.
Related
Before You Go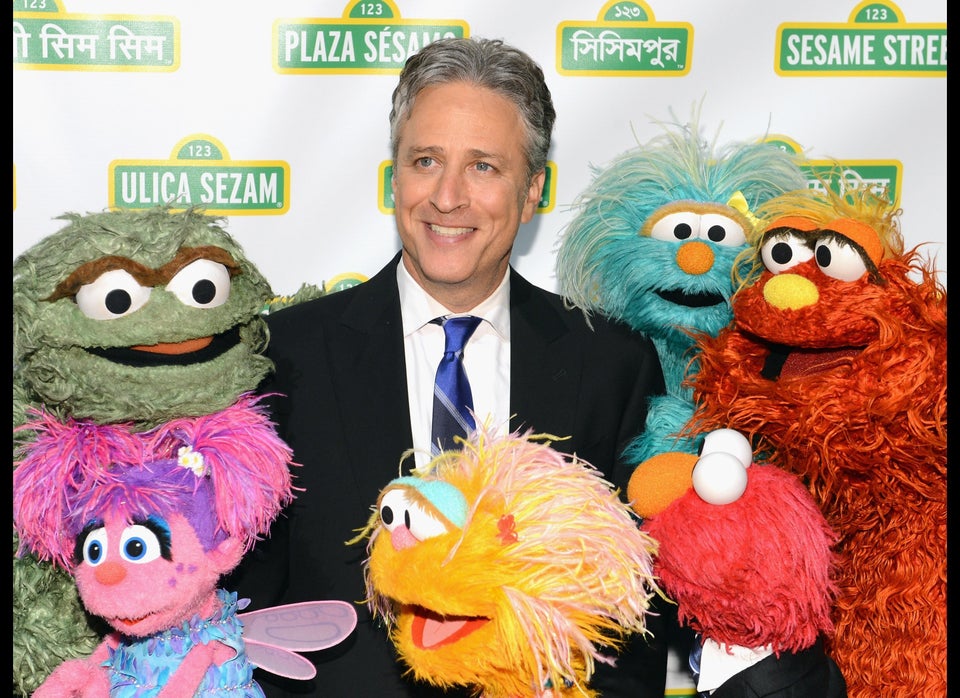 50 Reasons To Love Jon Stewart
Popular in the Community