On July 2, 1976, in the case Gregg v. Georgia, the U.S. Supreme Court reaffirmed the constitutionality of the death penalty.
As of April 2013, 3,108 inmates await their execution on death row, according to a quarterly report by the Criminal Justice Project of the NAACP Legal Defense and Educational Fund.
What accounts for the wait? For one, numerous reforms since 1976: As the Death Penalty Information Center reports, the United States has sought to make sentences less arbitary, which has resulted in lengthier appeals. Changes in technology have also led both sides to reexamine evidence, and in the case of some inmates, drop charges completely.
Although the Supreme Court has never found that a prisoner has been subjected to "cruel and unusual" punishment based only on the length of time that an inmate has spent on death row, some have raised concerns: In 2009, Justice Stevens wrote:
[O]ur experience during the past three decades has demonstrated that delays in state-sponsored killings are inescapable and that executing defendants after such delays is unacceptably cruel.
And yet, to inmates who have been wrongly accused, the real cruelty would be to deny them the careful, if arduous, process of appeals that could lead to their freedom.
Each of the following death-row inmates has a different story. But the bottom line is the same: they waited years (and sometimes decades) on death row for their fates to be decided. For a deeper look into death row, tune into CNN's original series "Death Row Stories," a show that will call into question your beliefs about the death penalty and the American justice system at large. Don't miss the next episode this Sunday 9pm ET/PT.
29 YEARS ON DEATH ROW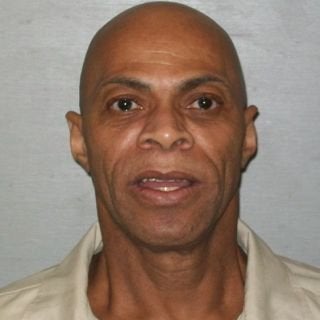 South Carolina Department of Corrections
25 YEARS ON DEATH ROW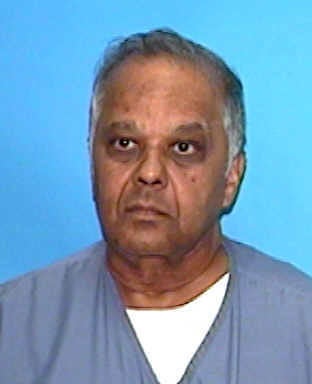 33 YEARS ON DEATH ROW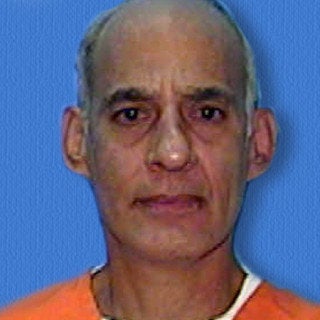 Florida Department of Corrections
33 YEARS ON DEATH ROW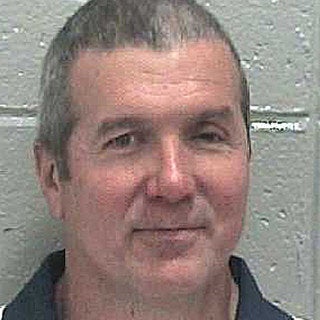 Georgia Department of Corrections
31 YEARS ON DEATH ROW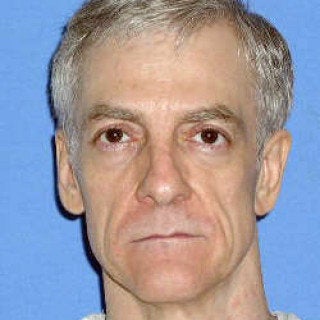 Texas Department of Criminal Justice
43 YEARS ON DEATH ROW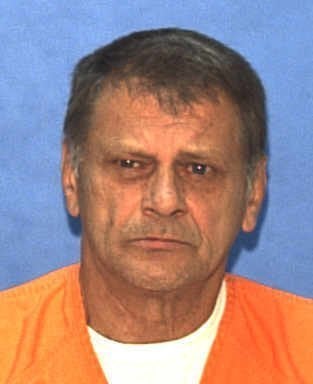 33 YEARS ON DEATH ROW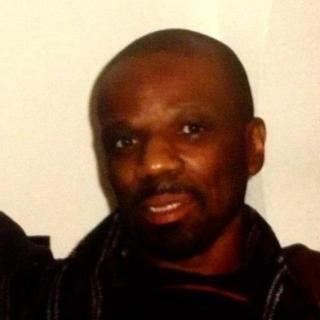 Death Penalty Information Center
36 YEARS ON DEATH ROW