A growing divide emerged on Thursday between news organizations who are willing to attend a series of off-the-record meetings with Attorney General Eric Holder and those who have refused.
Holder was set to meet with the Washington bureau chiefs from several top news outlets on Thursday and Friday to discuss his plans for reforming the DOJ's policies regulating the investigation of journalists. But many have objected to the off-the-record nature of the gathering, which prevents the people who attended from sharing what was discussed.
"CNN will decline the invitation for an off-the-record meeting," a post on the network's website read. "A CNN spokesperson says if the meeting with the attorney general is on the record, CNN would plan to participate."
Speaking to Poynter, McClatchy's Washington bureau chief James Asher said he saw no good reason to attend:
"They don't help us inform the public," Asher said of off-the-record meetings in a phone interview with Poynter. "This one seems designed mostly to make a public relations point and not a substantive one. If the government wants to justify its pursuit of journalists, they ought to do it in public."
Fox News—which, along with the AP, was directly targeted by the Justice Department—said it would not attend if the meeting was off-the-record. In a piece about the meeting, Reuters added its name to the list.
Others, however, have gone the opposite way.
"Journalists routinely participate in off-the-record sessions, whether they prefer those conditions or not, and then continue to report on events," Post editor Martin Baron told the paper's Erik Wemple.
An ABC spokesperson said on Thursday that the network would send someone and "press" for the meeting to be on the record. The Wall Street Journal, the bureau chief for the Tribune papers, Bloomberg and USA Today were also set to turn up.
UPDATE: Journalists from five news outlets—the New Yorker, the Washington Post, Politico, the New York Daily News and the Wall Street Journal—attended Thursday's meeting with Holder. Click here for details of the meeting.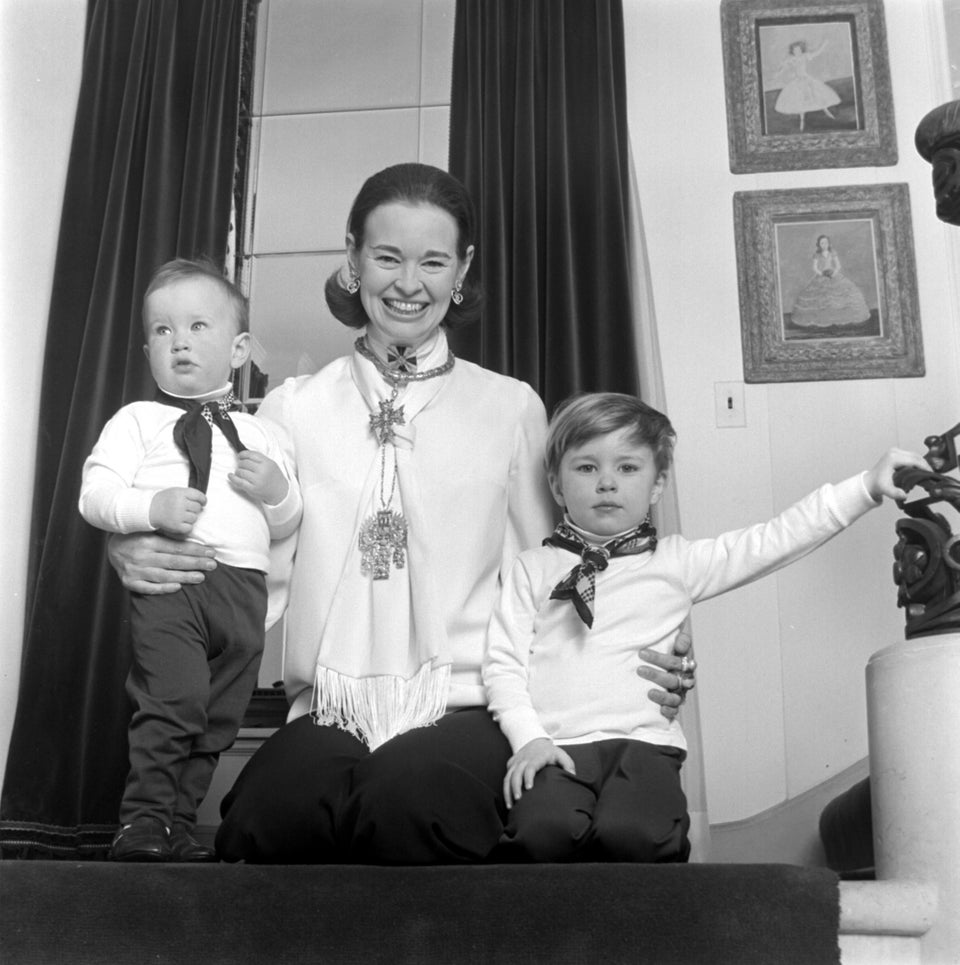 Anderson Cooper Through The Years