Pen Farthing believes war creates strong bonds between those who experience it together -- but they don't both have to be human.
On Sunday, CNN recognized him as its 2014 Hero of the Year for helping reunite soldiers who served in Afghanistan with the stray cats and dogs they befriended while abroad. In 2007, Farthing launched Nowzad Dogs -- the only animal shelter in Afghanistan, based outside of Kabul -- which has connected nearly 700 soldiers with cats and dogs they grew to love while serving in the military.
In addition to connecting soldiers who've left Afghanistan with their pets, Nowzad Dogs also spays, neuters and vaccinates street animals against rabies, which helps protect local residents' health.
Farthing, who served as a Royal Marine sergeant in the British army, will be rewarded $100,000 for his cause, as well as the $25,000 already given to him for becoming a top 10 finalist.
The Department of Veterans Affairs reports that although there hasn't been enough research to confirm dogs can treat the symptoms of post-traumatic stress disorder (PTSD) in soldiers, owning a dog can lift someone's mood and help in stress reduction. Dogs help bring out feelings of love, take orders well when trained and encourage owners to spend time outdoors and meeting new people, according to the VA.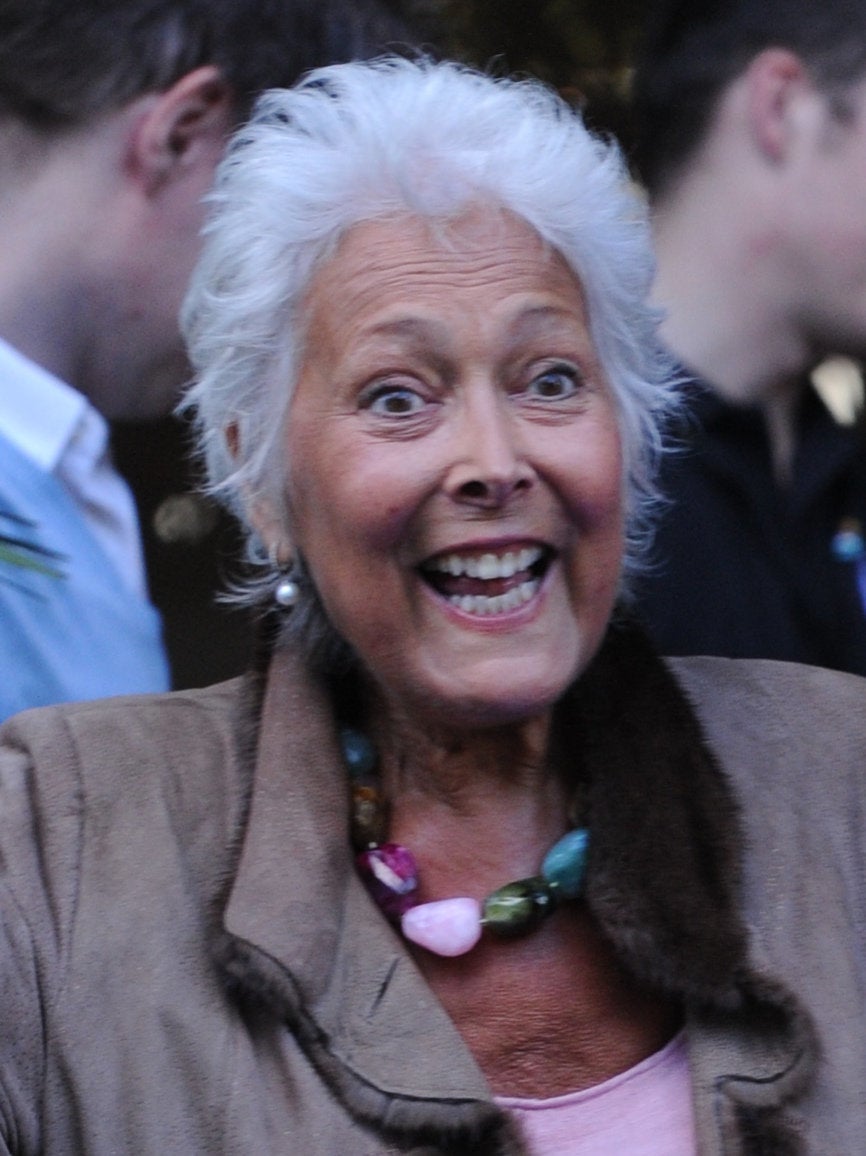 HuffPost Celeb Awards 2014: Hero/Heroine