 CNN had its worst ratings in twenty-one years, according to quarterly figures released on Tuesday.
CNN drew an average of just 319,000 total viewers and 129,000 viewers ages 25-54 in the second quarter. Ratings fell 35% among total viewers and 41% in the key demo compared to the same time last year. Primetime ratings also suffered big losses — 35% and 45% in those audiences respectively.
As usual, Fox News dominated the ratings in the second quarter, taking 13 of the top thirty programs. MSNBC and Fox News also saw drops, though smaller than CNN's, from last year. The second quarter of 2012 saw less news than in 2011, when Osama bin Laden died and as Arab Spring protests continued.
Below, see the top 30 programs of second quarter of 2012.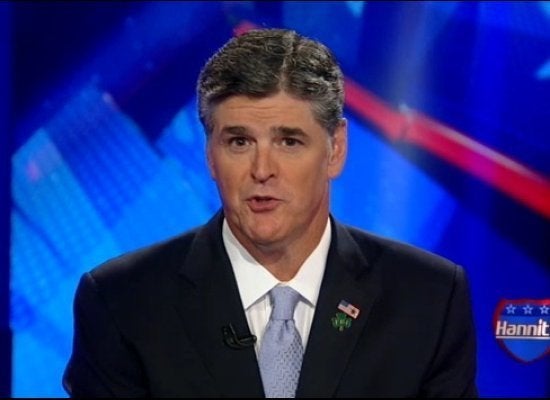 Gallery
Related
Popular in the Community