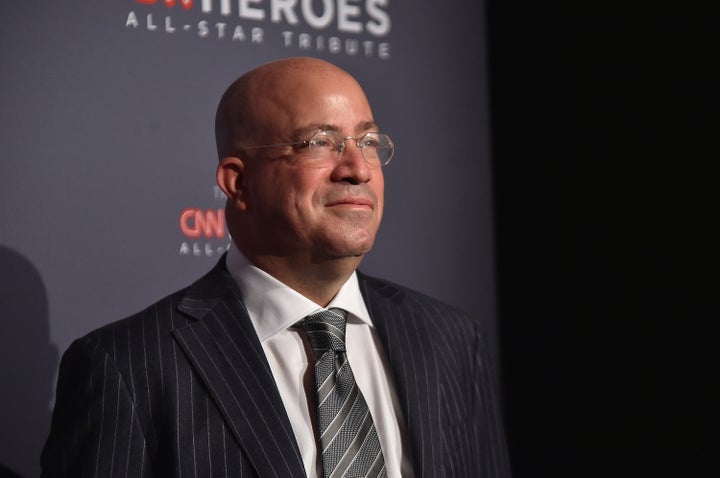 CNN President Jeff Zucker said Thursday that the "the amount of rhetoric and threats" that his network's journalists receive daily "is much more serious than I think anybody would realize."
GOP congressional candidate Greg Gianforte's violent attack on a reporter last month brought national attention to an alarming trend of journalists around the country facing physical aggression when doing their jobs.
Zucker signaled deep worry inside the network over the matter, initially saying he needs to speak carefully in public about just "how serious a concern we think this is."
He acknowledged there has been a recent spate of examples in which the press has been targeted, but said CNN has been dealing with anti-media rhetoric "in a very real and heightened way over the last 18 months, when our correspondents are front and center at events where the chants about CNN are front and center."
During the presidential campaign, "CNN sucks" became a common refrain among supporters of now-President Donald Trump, who routinely attacked the network and even individual journalists on stage. In Gianforte's case, he went on to win the election even after being charged with assault.
"This is what happens when you try to delegitimize an institution that is doing its job," Zucker said. "And I think it is shameful on the part of the administration and other politicians to cause a frenzy against something that is guaranteed in the Constitution of the United States. And it does disservice to this country and its position in the world and ... allows for a heightened sense of rhetoric against journalists and media organizations. And it is unconscionable and dangerous and they should know better."
Popular in the Community